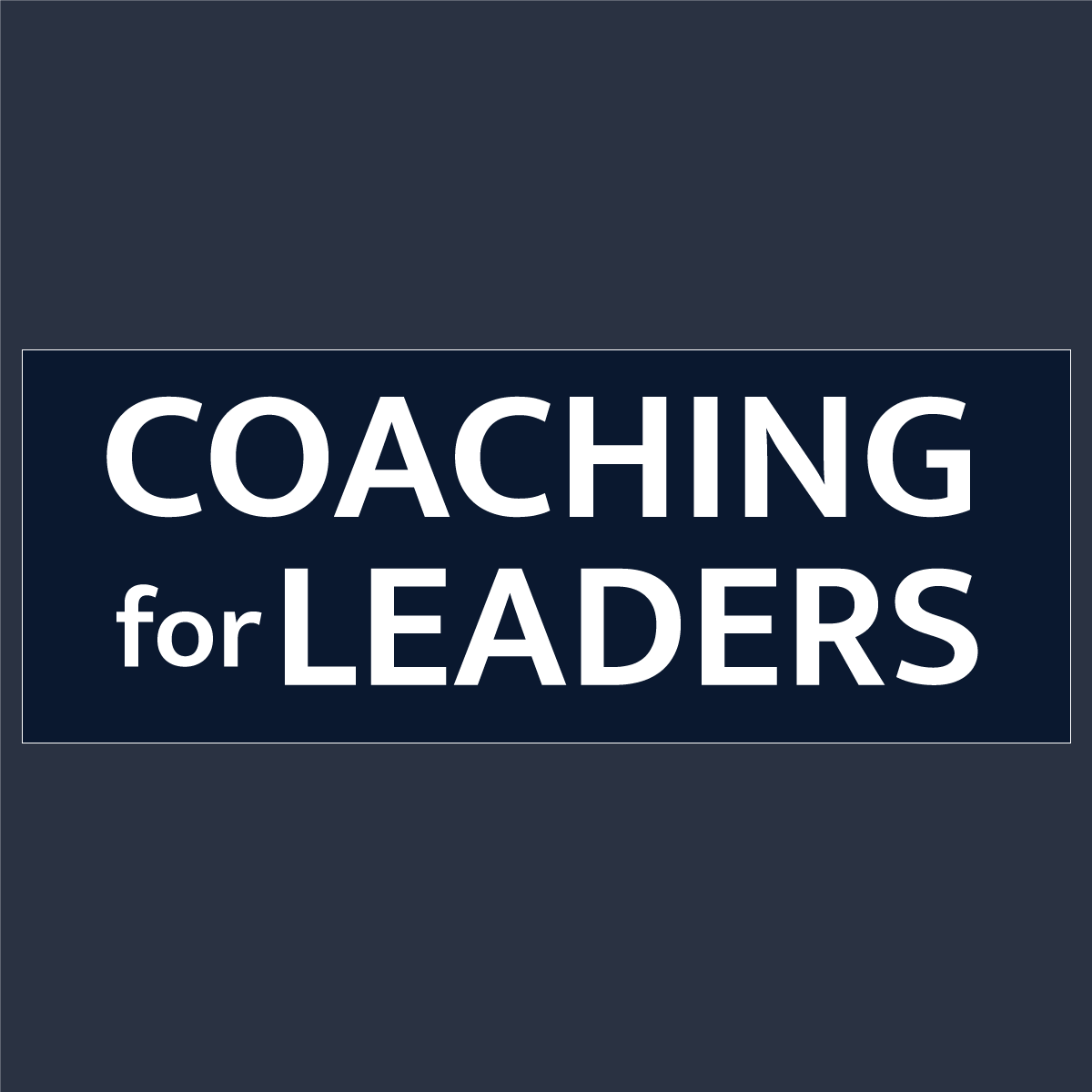 Bonni Stachowiak: Teaching in Higher Ed
Bonni Stachowiak (web) (Twitter) is Dave's life partner and best friend, business professor, past executive leader, and the host of the Teaching in Higher Ed podcast.
Key Points
Dave asked what advice we would give to our younger selves about leadership.
Bill asked about how to balance stern and serious with light and loose.
Luiza asked about how to lead volunteers.
Jeff asked about influencing change in culture.
Elmer asked what he can do with his StrengthsFinder results.
Resources Mentioned
Join the Weekly Leadership Guide
Get each episode's show notes and Dave's handpicked resources for leadership in your inbox each Wednesday. Plus, get instant access to Dave's readers' guide listing the 10 leadership books that will help you get better results from others.
Join at https://coachingforleaders.com/subscribe
Related Episodes
Next Episode
Lynda Gratton (web), one of the top management thinkers in the world, joins me on the next episode to share wisdom from new book titled The 100-Year Life* and the implications for organizations, leadership, and you.
Thank You
Thank you to Nickoli in Australia for the kind review on iTunes. To leave a rating or review, visit https://coachingforleaders.com/itunes
Submit your question for consideration on the next question and answer show the first Monday of every month at https://coachingforleaders.com/feedback