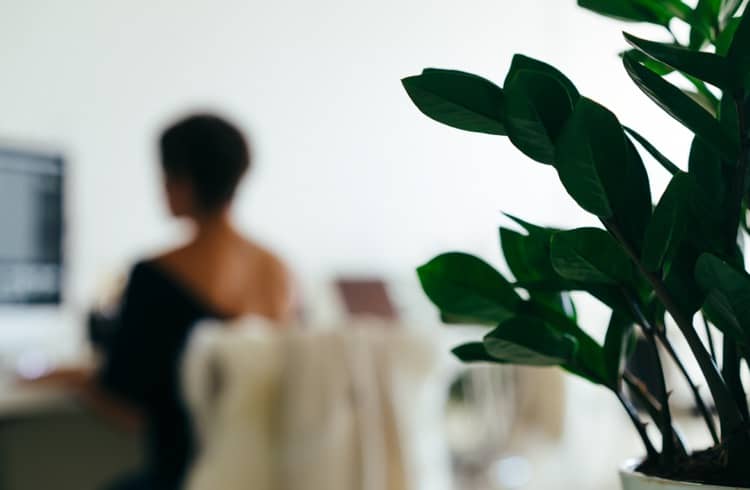 I get this question almost weekly: "How can I hold someone accountable that doesn't report to me?" Even if you can't dictate compliance, you can get enthusiastic cooperation. Here's eight ways you can – and why it's better than mere compliance.
1) Stop wishing for control: If you think being someone's manager will make things easier, think again. Take someone to lunch who manages people and ask them what it's like to be able to tell people what to do. When they stop laughing, they'll probably tell you it's even harder in management.
2) Move beyond compliance: Sure, managers can get compliance, but effective managers bark orders as a last resort. Think back to the best manager you've had…it's doubtful they were in your face much. Rather, they probably created an environment where you wanted to take action. That should be your goal.
3) Care: If all you know about the other party is what they can do for you, you're missing the foundation of influence. We're all human – and most of us give attention to those who show interest. Find out something they enjoy unrelated to work and ask about it. Demonstrate that you care – and mean it.
4) Offer to help: Almost every good team I know relies on influence over authority. Start by spending one extra hour a week helping out others with a deadline. Do it for awhile – and demonstrate that you're a team player. People will help if you've helped them.
5) Set expectations: Just because you aren't the manager doesn't mean that you can't make agreements. Approach people before it's a crisis. Tell them what you need and what it will take. Be realistic on commitments (nobody likes a bait-and-switch). Ask how you can make it easier. Try to make it beneficial for them too.
6) Thank people in public: When someone takes time to help, thank them. Maybe mention it at the next staff meeting – or thank them in an email and copy their manager/team. Virtually nobody takes the time to do this genuinely, so people notice.
7) Be real: I've had times in my career when I've approached a colleague and said, "I need your help. It's going to take time, will bore you to tears, will never help your career, and you'll get absolutely nothing except my thanks. Interested?" They usually laugh, and we figure it out. People like honesty – and humor.
8) Swim with champions: Yeah, I know there's that one troll that won't help you even if you did all of the above. Engage them when you have to, but invest real time with people who also care and want to grow their careers too. You'll raise each other up.
Want more insight? Subscribe to Coaching for Leaders, an independently produced, weekly podcast that's been downloaded 10 millions times. Listen on Apple Podcasts, Google Podcasts, Overcast, Stitcher, TuneIn, or Spotify.