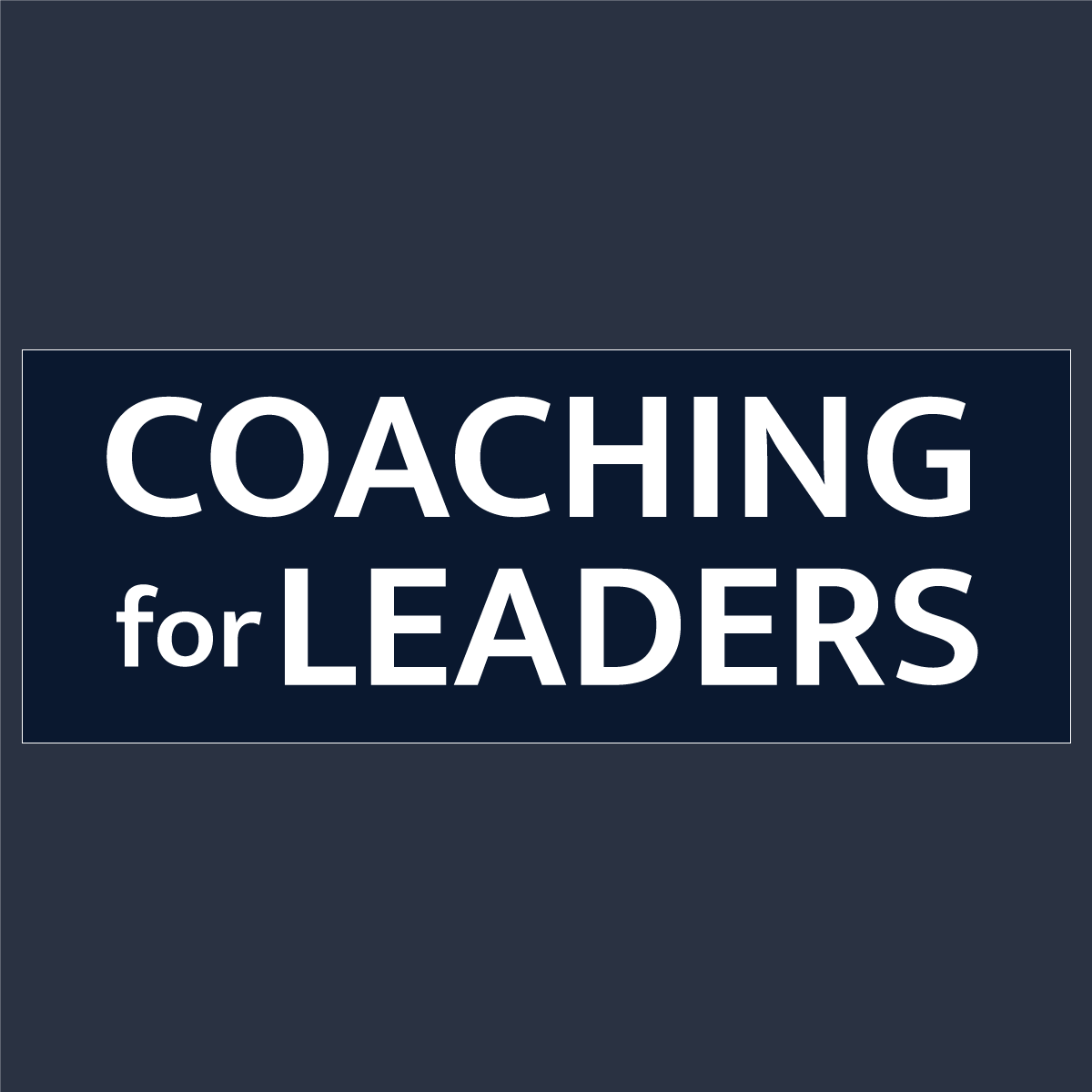 Lynda Gratton: The 100-Year Life
Lynda Gratton is a Professor of Management Practice at London Business School. She has been ranked in the top 15 on The Thinkers50 list of the world's top 50 business thinkers. She's the author with Andrew Scott of the new book, The 100-Year Life: Living and working in an age of longevity*.
Key Points
Many more of us, and potentially a majority of our children, will live to be 100 or more
Organizations (and society) still tend to frame our lives in three stages: education, work, retirement
Transitions now happen more often for us and are less likely to be in lock-step with our peers
The problem with transition: the people who know you best don't want you to change
Navigating more transitions in life means that we need to have networks with people who are not like us
Truth is essential in leadership
Resources Mentioned
Join the Weekly Leadership Guide
Get each episode's show notes and Dave's handpicked resources for leadership in your inbox each Wednesday. Plus, get instant access to Dave's readers' guide listing the 10 leadership books that will help you get better results from others.
Join at https://coachingforleaders.com/subscribe
Related Episodes
Next Episode
Ron Wallace, the former president of UPS International, is on the show to discuss the leadership lessons he learned from his days as a UPS driver and all the way up to leading a massively successful, Future 500 company. He's the author of Leadership Lessons from a UPS Driver: Delivering a Culture of We, Not Me*.
Thank You
Thank you to EAZambrano and InterviewValetCF for the kind reviews on iTunes. To leave a rating or review, visit https://coachingforleaders.com/itunes
Submit your question for consideration on the next question and answer show the first Monday of every month at https://coachingforleaders.com/feedback