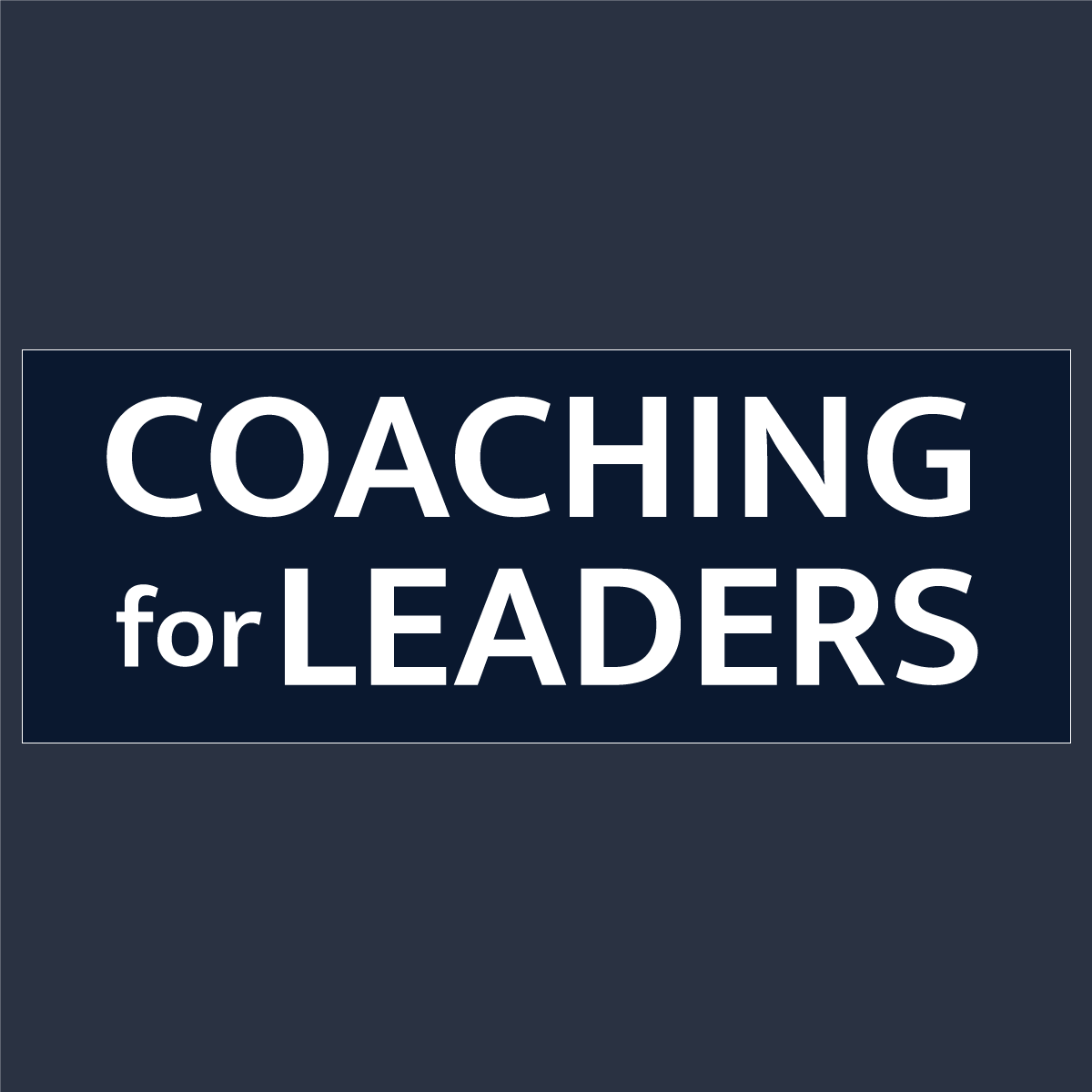 Croft Edwards
Croft Edwards (web) (LinkedIn) (Twitter) is a Master Certified Coach who has been serving an array of clients from energy and mining, to forestry and aviation, since 2000. He's a retired US Army Officer and has over eighteen years in the Army National Guard and Army Reserve.
Key Points
Much of leaders' effectiveness has to do with their level of self-mastery.
Flow is a combination of physical, mental, and emotional factors.
We learn our behaviors from others, and they learn their behaviors from us.
Resource Mentioned
Flow* by Mihaly Csikszentmihalyi
Join the Weekly Leadership Guide
Get each episode's show notes and Dave's handpicked resources for leadership in your inbox each Wednesday. Plus, get instant access to Dave's readers' guide listing the 10 leadership books that will help you get better results from others.
Join at https://coachingforleaders.com/subscribe
Related Episodes
Next Episode
Bonni and I return for the monthly question and answer show. Submit your question for consideration next week or for the first question and answer show the first Monday of every month at https://coachingforleaders.com/feedback