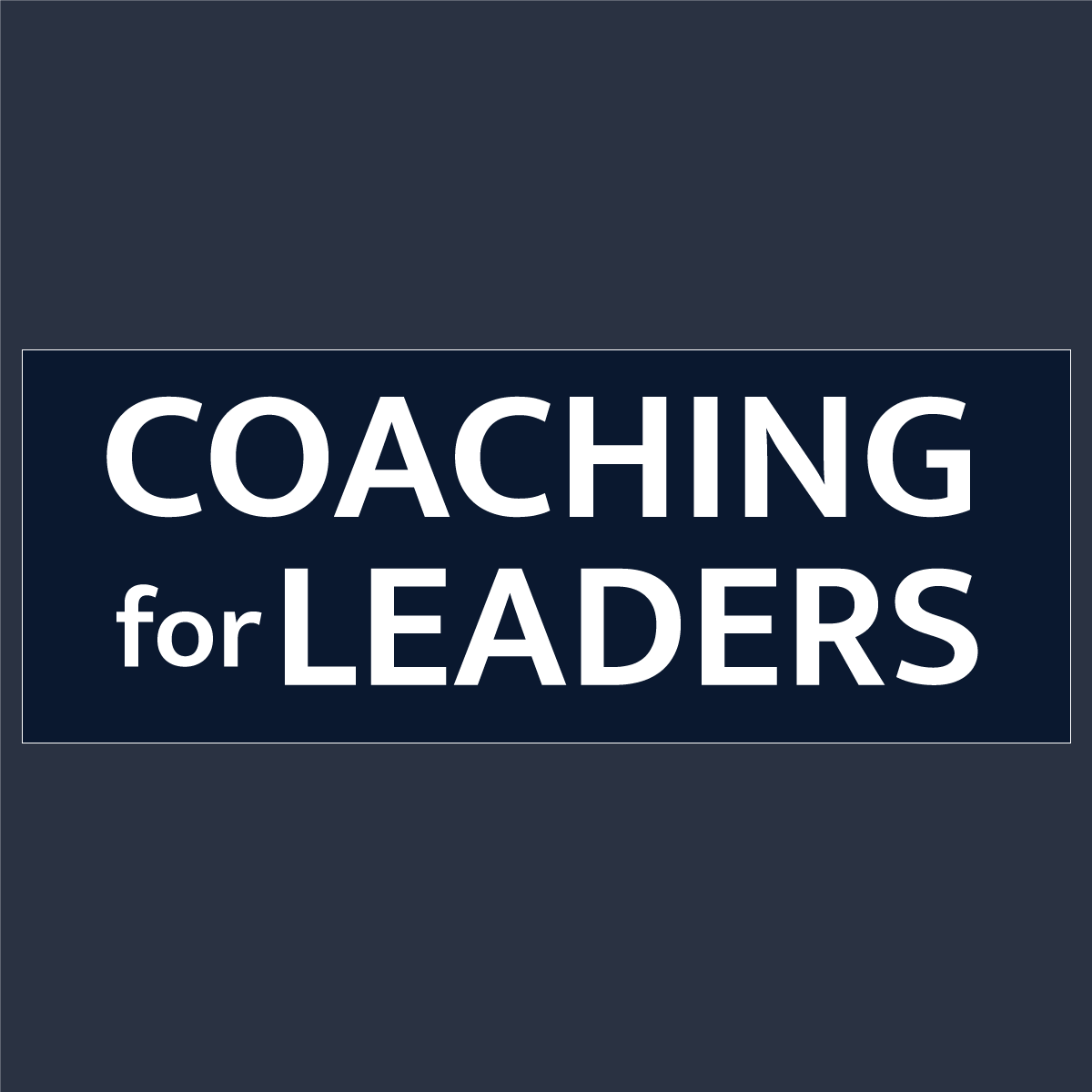 Beth Buelow shows us how to expand into our "capacity zone" while still using our "comfort zone" as a home base.
Author, The Introvert Entrepreneur*
Host, The Introvert Entrepreneur podcast
www.theintrovertentrepreneur.com
Coaching for Leaders episode 201: How Introverts Make Great Leaders
Quotes
When you 'fail,' it's usually because you were attached to a particular outcome. And when it doesn't happen that way, it gets labeled a 'failure.'
—Beth Buelow

If you approach your goals with less attachment, you'll find yourself much better able to see those failures as data, rather than indictments of your character and who you are.
—Beth Buelow

The comfort zone is what makes stepping out into the unknown possible.
—Beth Buelow

Remember to celebrate every time you stretch that capacity zone.
—Beth Buelow
Feedback
* Comments, questions, or feedback for future Q&A shows: https://coachingforleaders.com/feedback
* The next Q&A show is episode 221
Please join my weekly leadership guide. The leadership guide is delivered to your inbox each Wednesday and includes my thoughts and recommendations on the best articles, podcasts, videos, and books, to support your development between shows. It also includes a brief overview and link to the full weekly show notes. If you, like me, tend to listen to podcasts while you're on the road or exercising, this will give you an easy way to follow-up later on the links and resources we mention in every show.
To receive a free, 30-day trial of Audible, visit: https://coachingforleaders.com/audible*
As a bonus, when you join the weekly leadership guide, you'll get immediate access to my reader's guide listing the 10 Leadership Books that Will Help You Get Better Results From Others with brief summaries from me on the value of each book. Download the 11-page reader's guide and 9-minute video of these book recommendations…plus, insight on the 2 books that I rely on weekly! https://coachingforleaders.com/subscribe