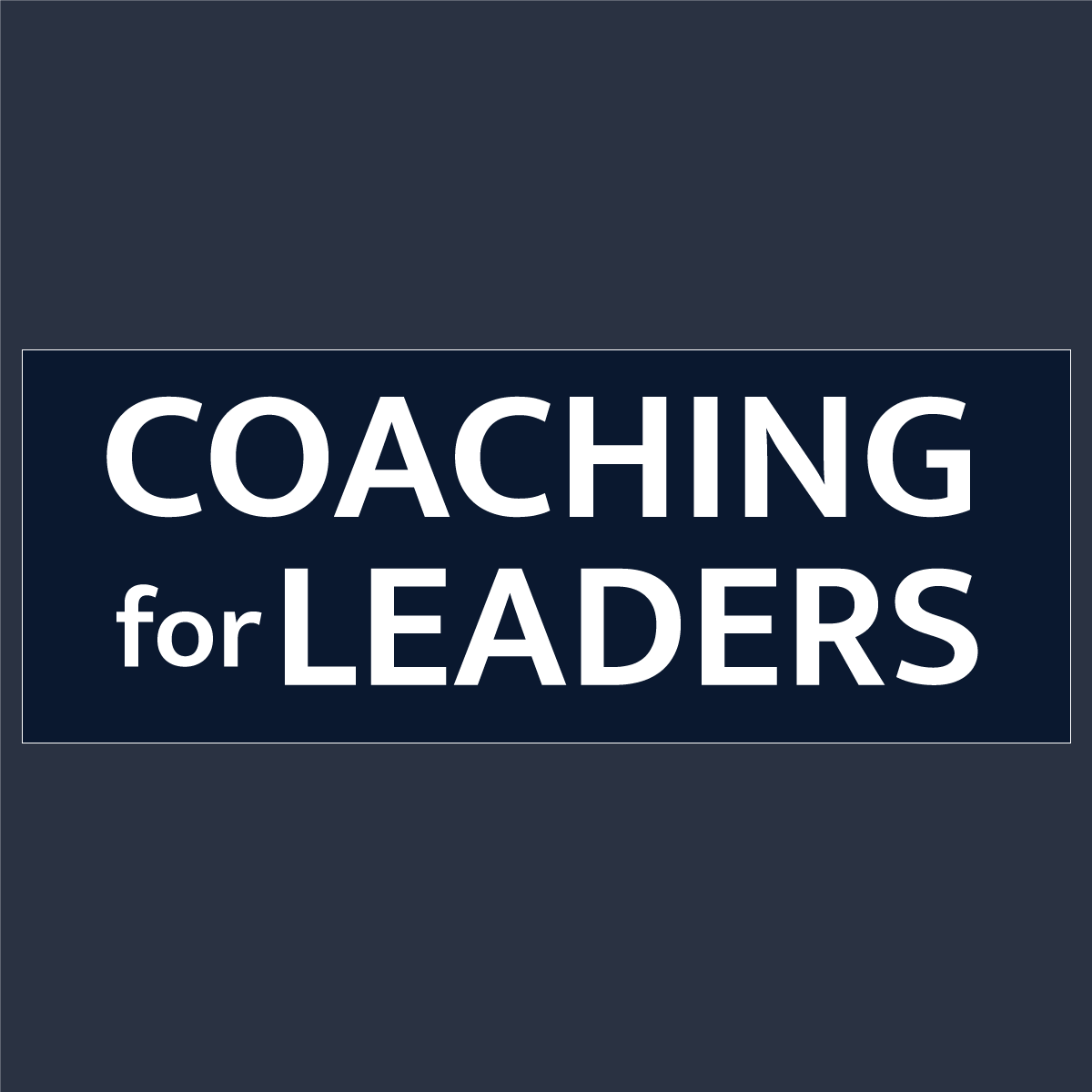 Amy is a licensed clinical social worker, psychotherapist, and the author of the book, 13 Things Mentally Strong People Don't Do.*
She dealt with a lot of personal tragedy in her life in a short period of time, and realized that having good habits wasn't enough. She also had to get rid of bad habits.
In 2013, she wrote the list, 13 Things Mentally Strong People Don't Do. It went viral and was read and shared by millions of people in a matter of days.
They Don't Give Away Their Power
"While other people can influence you, they can't make you feel anything." -Amy Morin
They Don't Resent Other People's Success
"When you want to change how you feel, the two things you need to change are how you think and how you behave." -Amy Morin
They Don't Give Up After the First Failure
They don't view failure as a reason to give up. Instead, they use failure as an opportunity to grow and improve. They are willing to keep trying until they get it right.
"The fear of failure keeps us from trying our best." -Amy Morin
They Don't Feel the World Owes Them Anything
They Don't Expect Immediate Results
"A lot of us give up when we don't see huge, drastic results really fast." -Amy Morin
Feedback
If you're not already subscribed to this show, please do so and you'll get new episodes every Monday. Just search for Coaching for Leaders on iTunes, Stitcher, or any podcast app you use and subscribe there.
Please join my weekly leadership guide. The leadership guide is delivered to your inbox each Wednesday and includes my thoughts and recommendations on the best articles, podcasts, videos, and books, to support your development between shows. It also includes a brief overview and link to the full weekly show notes. If you, like me, tend to listen to podcasts while you're on the road or exercising, this will give you an easy way to follow-up later on the links and resources we mention in every show.
As a bonus, when you join the weekly leadership guide, you'll get immediate access to my reader's guide listing the 10 Leadership Books that Will Help You Get Better Results From Others with brief summaries from me on the value of each book. Download the 11-page reader's guide and 9-minute video of these book recommendations…plus, insight on the 2 books that I rely on weekly! https://coachingforleaders.com/subscribe