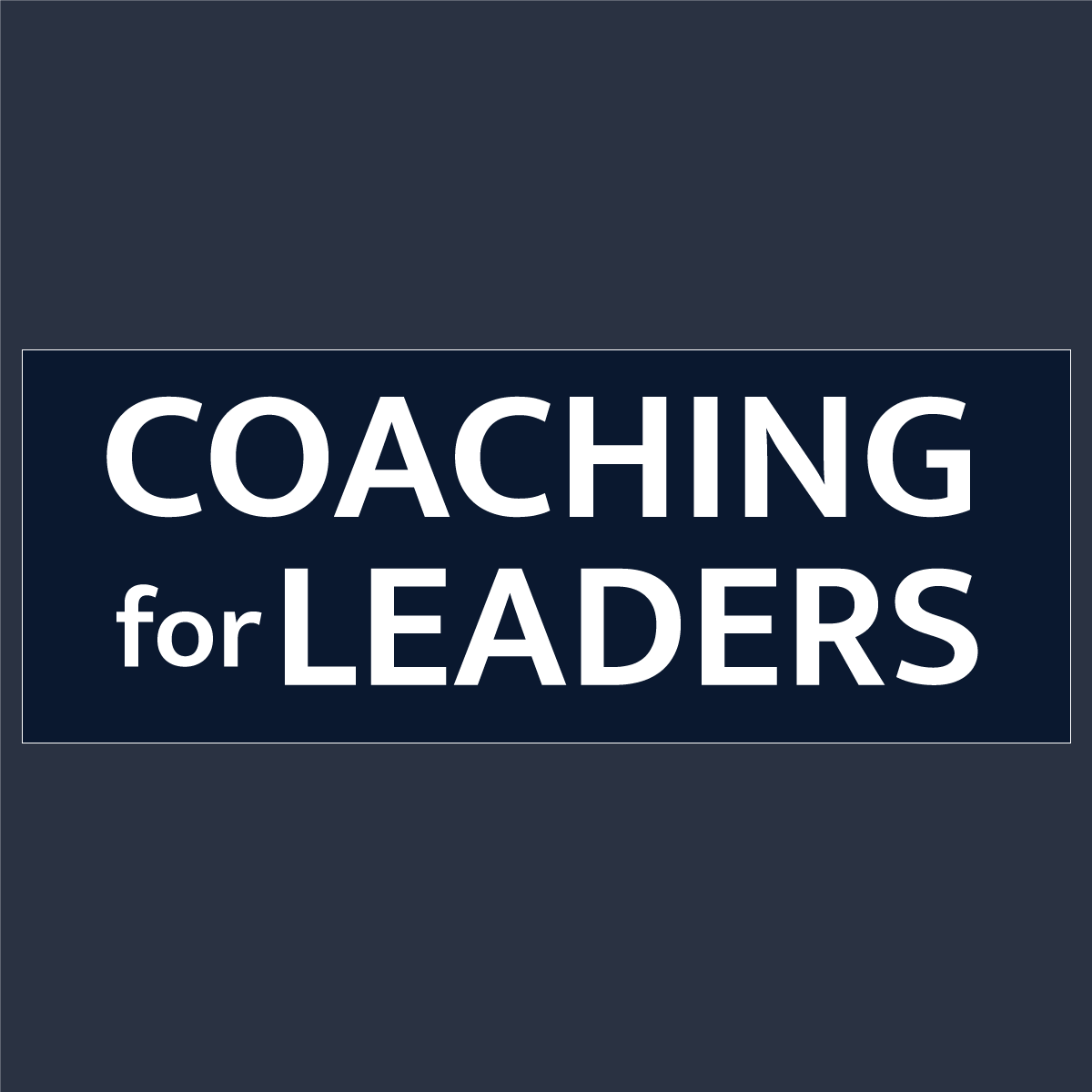 "Where you can really hone your leadership skills is when you have to rely on your own ability to influence and less on your ability to wield power."
—Bonni Stachowiak
Question from Marcelo
I am from Brazil and I would like to let you know that since January I've been listening your podcast and I think it's fantastic. Even though I've had great experiences in leadership, your podcasts have been changing my perspective. Don't you think that instead of considering someone as a leader we should recognize people who have good human relations? Because of this skill, people start to follow you, but on the other hand, you are still learning and you also follow someone.
Question from Lea
We have two departments which have been merged in November last year but the new team are still not working together – they seem to be stuck in their old teams. We have tried team building, changes their seats etc. and yet they are not integrated. I know it has not been that long since November, but how would you handle this case?
Question from Toni
I have recently had the wonderful experience of listening to your podcast and now I am hooked. I'm writing to find out what you would recommend as a wonderful organization to join for leadership development. Thank you and I look forward to hearing from you.
Audio question from Ranjan
Question from Guto
Until last year I used to be at the top of the organization and was always directly linked to directors or owners. Today I find myself in an intermediate position as the second manager.
I'm a hard time dealing with this, because sometimes I feel that my manager does not want to solve the problems and likes to go to others, but people who are neither managers nor knowledgeable are dealing with the situations.
Talking to a trusted person, she told me to put aside and learn to manage. How can I discover the technique to be managed and at the same time influence within the organization?
Feedback
Please join my weekly leadership guide. The leadership guide is delivered to your inbox each Wednesday and includes my thoughts and recommendations on the best articles, podcasts, videos, and books to support your development between shows. It also includes a brief overview and link to the full weekly show notes. If you, like me, tend to listen to podcasts while you're on the road or exercising, this will give you an easy way to follow up later on the links and resources we mention in every show.
As a bonus, when you join the weekly leadership guide, you'll get immediate access to my reader's guide listing the 10 leadership books that will help you get better results from others, with brief summaries from me on the value of each book. Download the 11-page reader's guide and 9-minute video of these book recommendations … plus, insight on the 2 books that I rely on weekly! https://coachingforleaders.com/subscribe
Thank You
If you would like to post a review on iTunes, it's a huge help in the growth of the Coaching for Leaders community. If you use iTunes, just visit https://coachingforleaders.com/itunes – and thank you in advance for your support!