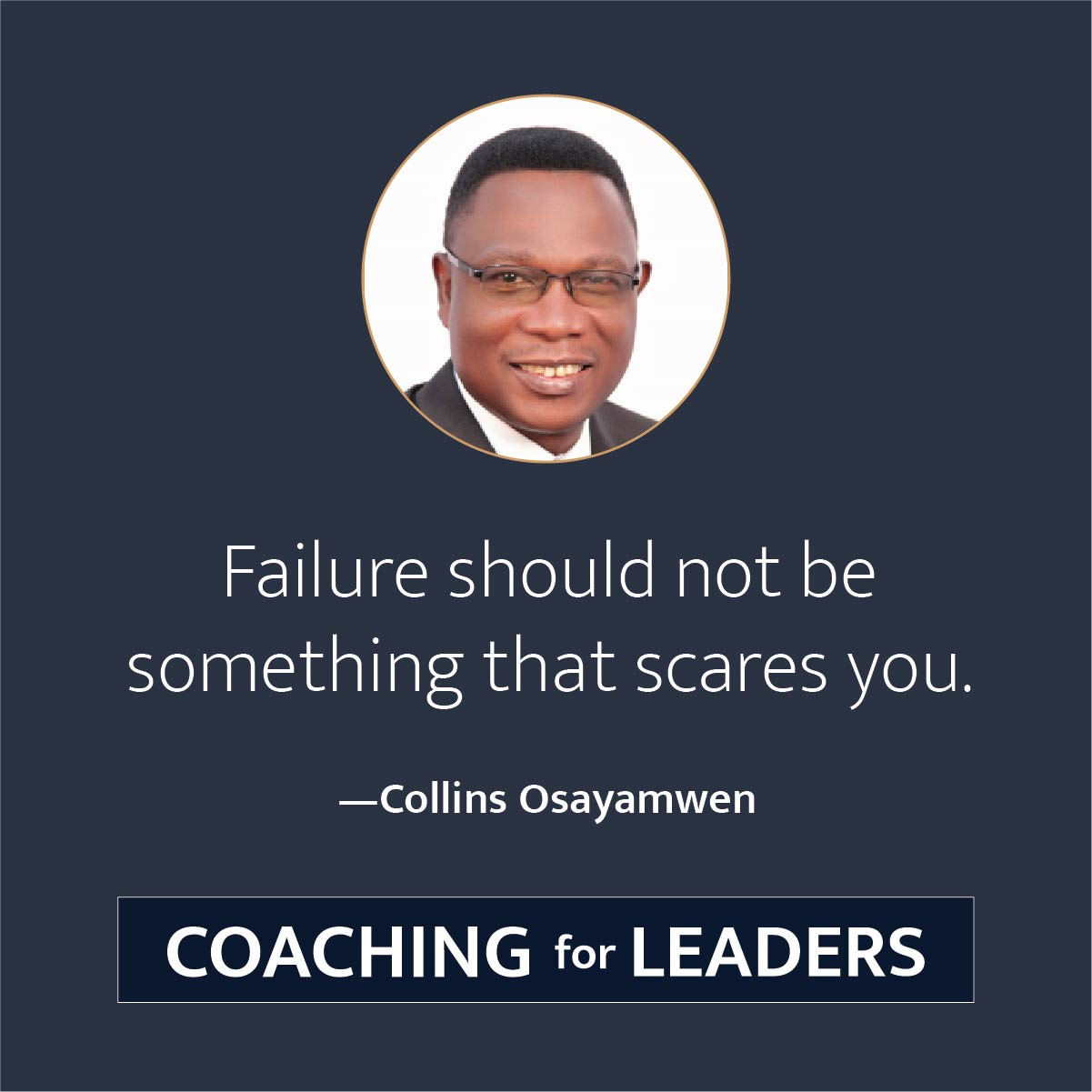 Collins Osayamwen: Facilities Management
Collins Osayamwen is the Managing Partner/Senior consultant of SheltercareFM Consult based in Nigeria. He is also a founding partner of the Corporate FM Alliance – a group of international companies working together on regular basis to provide facilities management and real estate services throughout the Europe, Middle East, and Africa region. He was the International Facility Management Association's Distinguished Member from 2011-2012 and now serves on IFMA's board of directors.
Key Points
Ask yourself some key questions:

Are you happy doing what you are doing right now?
Will you be happy doing it for the rest of your life?
What legacy are you leaving for your children?

Failure can redirect you into new directions that are better than before.
Don't start a career just because of the money or because people tell you to, only do it if it's your passion.
Final Day for Academy Applications
Monday, January 23rd is the final day for applications to the Coaching for Leaders Academy. Apply now for full consideration in our newly forming groups.
Activate Your Free Coaching for Leaders Membership
Get immediate access my free, 10-day audio course, 10 Ways to Empower the People You Lead. Give me 10 minutes a day for 10 days to get the most immediate, practical actions to become a better leader. Join at http://coachingforleaders.com/join
Related Episodes
Submit your question for consideration on the next question and answer show the first Monday of every month at http://coachingforleaders.com/feedback