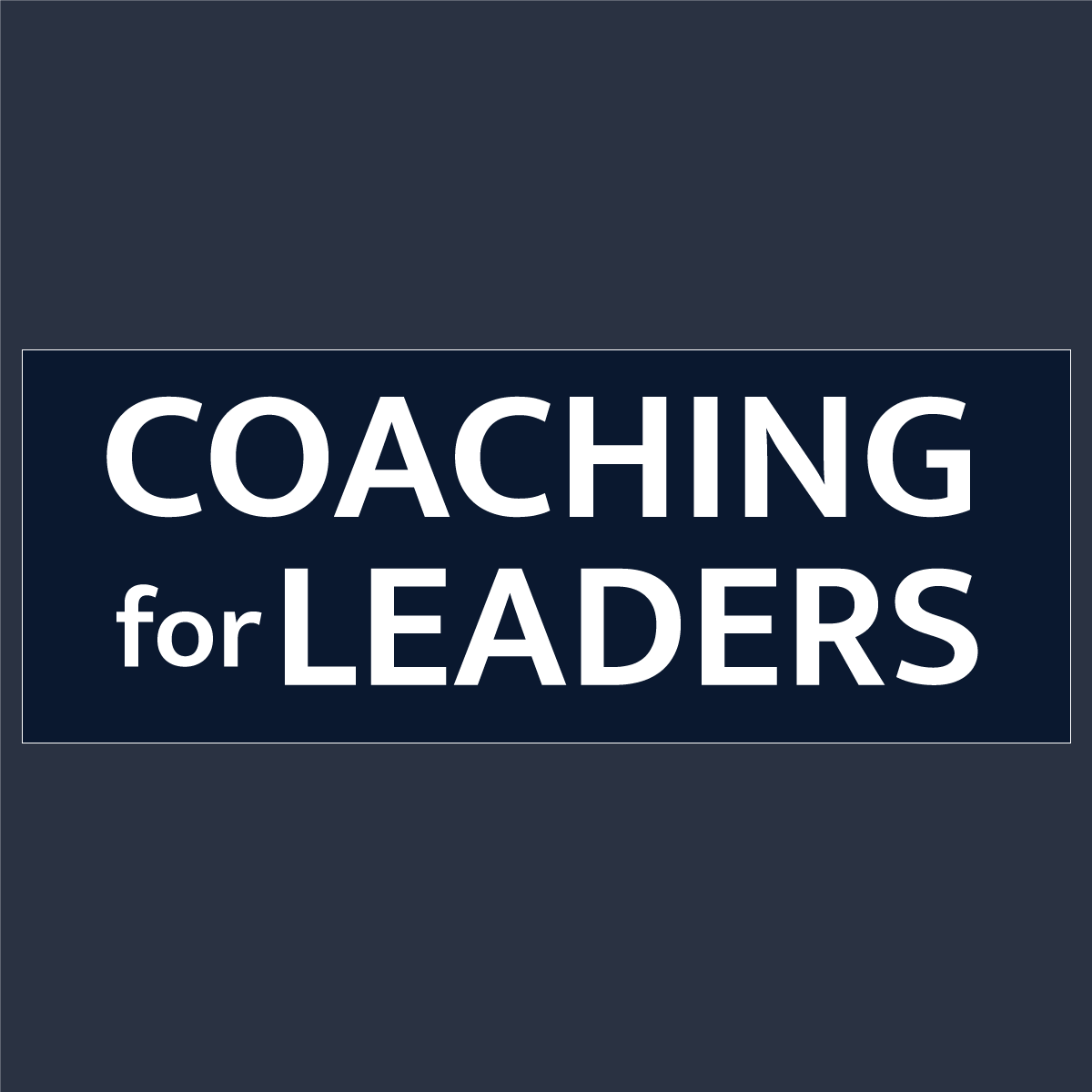 On this week's episode, we respond to questions from the community on career strategy, coaching, executive relationships, and more.
Question from Tiffany
Last week I got a phone call offering me a great position. I was not looking for a job, and I had no intentions of leaving anytime soon. But after reading the job description, it really seems like a job I would love.
After speaking with them, I learned the position would offer much better pay, benefits, retirement, a year-end bonus, and it's also offering to pay to send me back to college to further my education.
Taking into account just what I would gain career-wise, it's a no-brainer. But when I think of the organization I'm leaving behind and what it stands to lose, my heart breaks. I don't want to disappoint all the people I've worked with by leaving so soon. I don't want people to feel I'm abandoning the mission or my values. That said, I am under no obligation to stay.
My question to you is this: How can I communicate my reasons for leaving without them viewing me as a sell out? Is it wrong that I feel so much guilt for leaving? In a way, I don't think I should have to disclose my reasons, because it's very personal, but on the other hand I wouldn't have this new opportunity without my time there. Any advice or guidance would be so appreciated.
Question from Stephen
I have been leading a small nonprofit for about 18 months in my first executive role. One of the (many) areas in which I need to improve is in making time for coaching my core staff, rather than having conversations consistently around ongoing tasks, deadlines, etc. I would like to make time (weekly, monthly, quarterly?) where I sit down with them one on one for a set period of time and we talk about how they want to improve, why, and make a plan together for doing so. Can you recommend some resources where I can get advice on establishing a coaching routine and culture, setting expectations to make it fruitful, how often to set the meetings, etc.?
Question from Lauren
I'm a director-level product manager (software) at a large diversified industrial company and I've recently been given an amazing opportunity to build a new vertical business unit with a small team of great folks from across the business. My mentor (and someone who probably had a lot to do with my new opportunity) is a very senior exec and I just found out that he and I are going to meet consultants next week which means I'm going to have a lot of 1:1 time with him. I adore and deeply respect this guy – he's one of those rare leaders who is scary-smart, has accomplished really big things but is also a genuinely nice person. Getting informal time with him is a huge opportunity for me to learn more about the market, the company, and leadership in general. I would love nothing more than to sit there with a notepad and interrogate him, but that's probably not a great idea!
Can you offer any advice on good ways to utilize conversations with 2- and 3-level-up executives? I don't want to annoy him, and I don't want to ask questions whose answers he isn't in a position to share, but I feel like it would be ludicrous to waste the opportunity on casual conversation.
Question from Sarah
I am a department manager for Walmart and going to school for business. Would retail be good on a resume? I have a lot of fun and the experience is very challenging.
I have most troubles with the elderly and plan on reading the millennial manager book from you podcast.
Feedback
If you're not already subscribed to this show, please do so and you'll get new episodes every Monday. Just search for Coaching for Leaders on iTunes, Stitcher, or any podcast app you use and subscribe there.
Please join my weekly leadership guide. The leadership guide is delivered to your inbox each Wednesday and includes my thoughts and recommendations on the best articles, podcasts, videos, and books to support your development between shows. It also includes a brief overview and link to the full weekly show notes. If you, like me, tend to listen to podcasts while you're on the road or exercising, this will give you an easy way to follow up later on the links and resources we mention in every show.
As a bonus, when you join the weekly leadership guide, you'll get immediate access to my readers' guide listing the 10 leadership books that will help you get better results from others, with brief summaries from me on the value of each book. Download the 11-page readers' guide and 9-minute video of these book recommendations … plus, insight on the 2 books that I rely on weekly! https://coachingforleaders.com/subscribe
Thank You
If you would like to post a review on iTunes, it's a huge help in the growth of the Coaching for Leaders community. If you use iTunes, just visit https://coachingforleaders.com/itunes – and thank you in advance for your support!