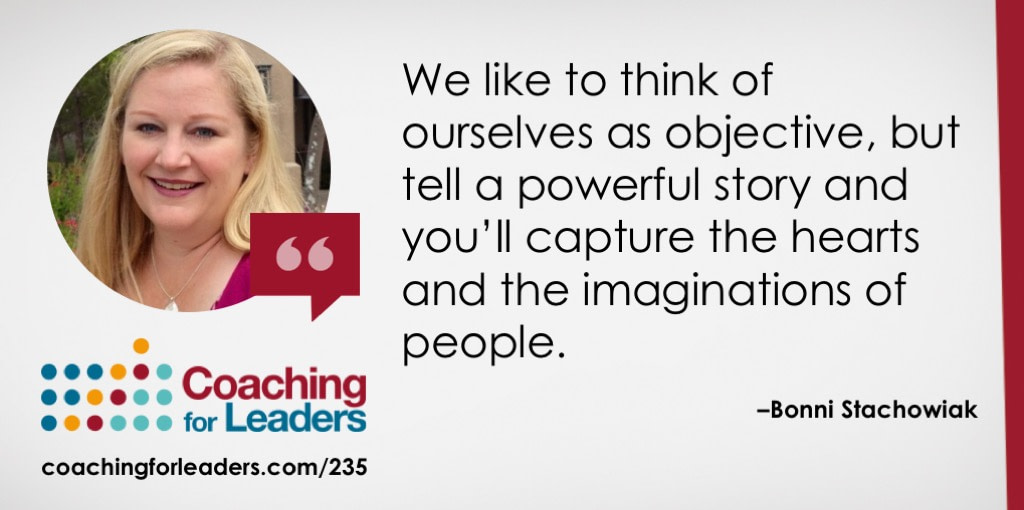 Bonni Stachowiak
Question from Beth
I have arthritis. It's not severe, but after a wrist surgery there are things I can't do. I had a team of 2 or 3 people and after the surgery I could perceive that my colleagues felt that workload was not equal towards the junior consultants and me. After many conflicts with the junior consultants, I decided to quit the job because I didn't get the support of the office leader, and people in the office perceived I was taking advantage of my health situation.
I have a new job and wouldn't like that this problem to ever repeat. How can I assume leadership when I have this situation in my hands, how can I learn to delegate work without making people think that I'm over loading them. How can I have a strong position when I have health issues that don't allow me to do some work?
Question from Allison
I had a question for a friend's situation. She has been a medical assistant for over a decade. The last 3 years she's been acting in a care coordinator capacity (i.e. non-clinical). Would you be able to provide advice for someone whose job title does not reflect the person's experience and capabilities? She is hoping to move into project management, but no one is willing to interview because of her title which implies only clinical experience. She has a graduate degree in healthcare management.
Question from Andrew
What are your suggestions for how to plan out and use presentation software — or just lay out and plan a presentation in general. In the context of a business presentation, more than "from the stage."
What we're doing for our own professional development:
Feedback
Want to be featured as a member spotlight on a future episode? If so, visit http://coachingforleaders.com/spotlight.
Please join my weekly leadership guide. The leadership guide is delivered to your inbox each Wednesday and includes my thoughts and recommendations on the best articles, podcasts, videos, and books to support your development between shows. It also includes a brief overview and link to the full weekly show notes.
As a bonus, when you join the weekly leadership guide, you'll get immediate access to my reader's guide listing the 10 Leadership Books that Will Help You Get Better Results From Others with brief summaries from me on the value of each book. Download the 11-page reader's guide and 9-minute video of these book recommendations at http://coachingforleaders.com/subscribe.