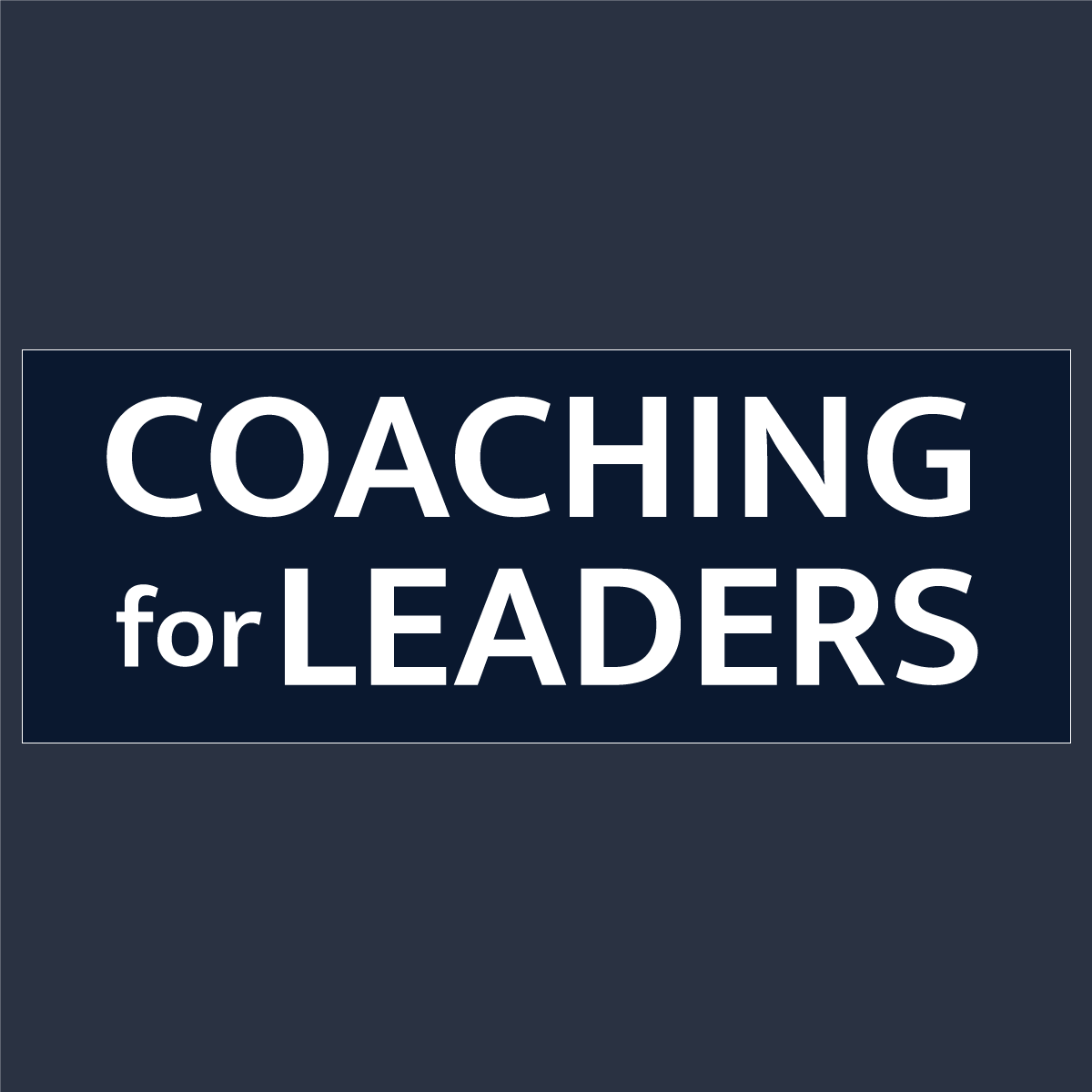 "An interview is just an opportunity for a conversation." -John Corcoran
John recommended the book Give and Take by Adam Grant* as a framework to consider when engaging with professional associations (and any relationship).
John and I previously aired episode 123: The Practical Pursuit of Work-Life Balance
Feedback
Inaugural Mastermind Announcement
I'm announcing the inaugural Coaching for Leaders Mastermind.
Most leaders are not born. They are made. I've gained the most from:
* Practice coaching others
* Committed action
* Genuine support from others
You can learn to lead more effectively. The application for inaugural membership I spoke of on the episode is here:
If you're not already subscribed to this show, please do so and you'll get new episodes every Monday. Just search for Coaching for Leaders on iTunes, Stitcher, or any podcast app you use and subscribe there.
Please join my weekly leadership guide. The leadership guide is delivered to your inbox each Wednesday and includes my thoughts and recommendations on the best articles, podcasts, videos, and books, to support your development between shows. It also includes a brief overview and link to the full weekly show notes. If you, like me, tend to listen to podcasts while you're on the road or exercising, this will give you an easy way to follow-up later on the links and resources we mention in every show.
As a bonus, when you join the weekly leadership guide, you'll get immediate access to my reader's guide listing the 10 Leadership Books that Will Help You Get Better Results From Others with brief summaries from me on the value of each book. Download the 11-page reader's guide and 9-minute video of these book recommendations…plus, insight on the 2 books that I rely on weekly! https://coachingforleaders.com/subscribe