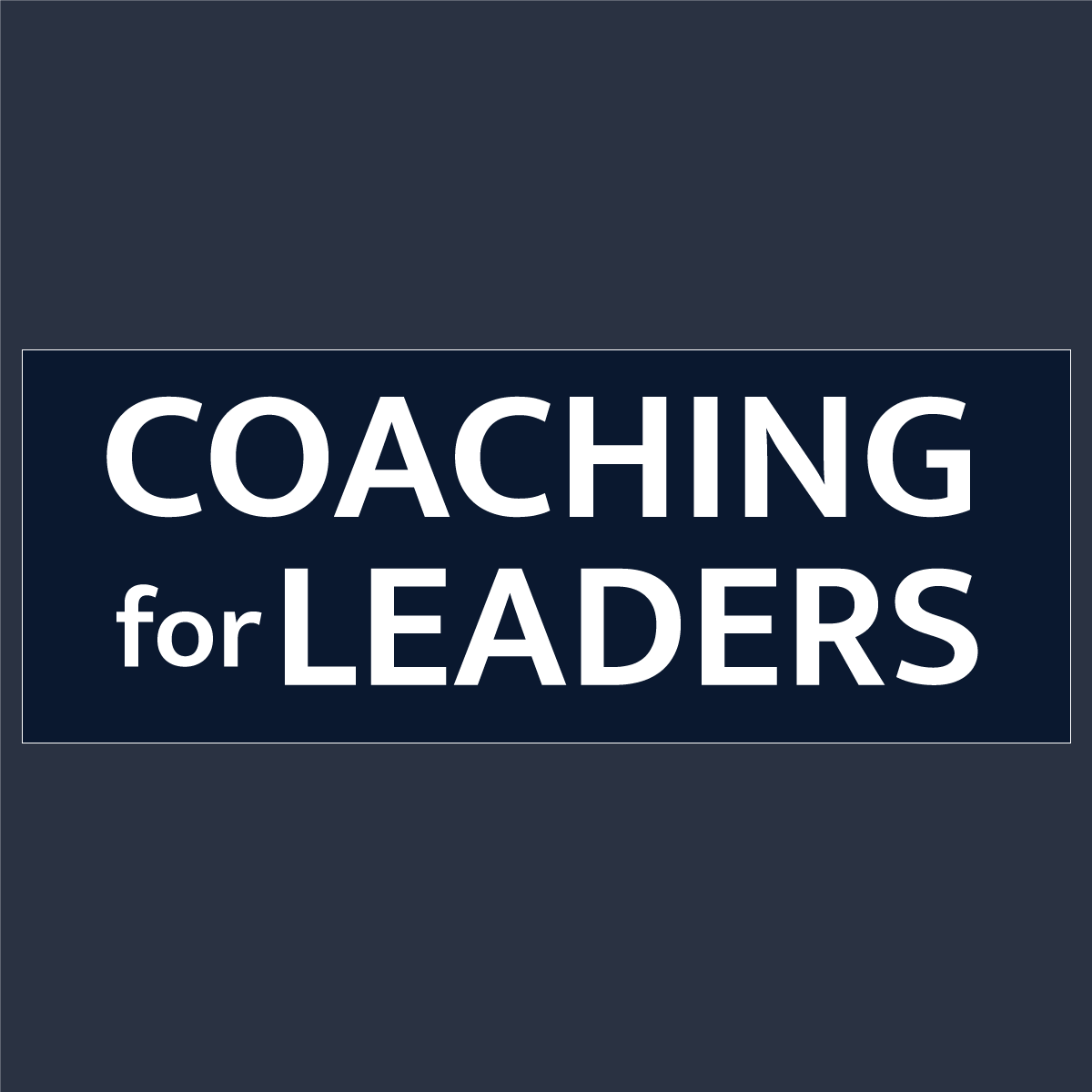 On this week's episode, we respond to questions about masterminds, supporting employees in difficult situations, how to get teams to stop fighting, and more.
Audio Question from Ian
Audio Question from Nigel
Question from Jennifer
My company has two marketing departments. One is customer marketing which is more account focus and supports specific account managers. Account managers love them because they are their right hands. The other marketing department is consumer/brand marketing where I am in. We set corporate programs and brand strategies. I find myself constantly having to remind the sales team that we work for the same company with the same goal in mind. Some of them can be very critical about the new products and programs we developed because they are not tailored made for their specific accounts. Lately, some of them have been complaining about the new product launch timing.
I am struggling with the situation because I want to support them as much as I can, but I cannot give them everything they want all the time. I read the below. Do you have any additional suggestions/actions I can take?
I want to join them on sales calls to experience 1st hand what they are experiencing. I created a marketing pitch that I believe the buyers will like to hear and the sales team may not be able to articulate. I want to add value to the call. I thought they will be excited. I was wrong. None of them seems to like the idea. I really don't know what to do about it at this point.
Question from Steve
The book Flow which I read about two months ago was a great read, Mihaly describes the book as the first one written on the topic of flow specifically tailored for a wider audience as opposed to scholars of flow. I found it tough reading at times but having been introduced to the concept prior to reading the book, flow itself is an unmistakable feeling to experience and something that I get a lot of through writing which would deeply shock my high school English teachers today. I've often wondered if there is a lack of flow within business and job roles which leads to inefficiency and problems with micromanagement being one of these and then the constant disruption of phone, email, personal devices etc, what do you think?
Question from Hanan
I am Hanan, from Saudi Arabia. I've been listening to your episodes and very curios to see more from you in future.
I really appreciate the efforts and amazing thoughts and resources that you deliver. I admire you, and I have learned a lot from these episodes. So thank you very much.
I have a question. I've grown in a place where men and women are separated in almost all life aspects (like family gathering, schooling, university, and sometimes work). But, there has been considerable change in the country towards allowing women to work where she wants, this is at the policy level.
At the practice level, I think we "women", still need a lot of skills and qualities to be able to work in environment dominated by men. And even a lot more of leadership skills to be able to lead or acting as successful leaders in such environments.
So, do you have any advice or resources that could help handle cultural issues? Note, due to the separation, misunderstanding is very common between men and women in everywhere.
Feedback
Please join my weekly leadership guide. The leadership guide is delivered to your inbox each Wednesday and includes my thoughts and recommendations on the best articles, podcasts, videos, and books, to support your development between shows. It also includes a brief overview and link to the full weekly show notes.
As a bonus, when you join the weekly leadership guide, you'll get immediate access to my reader's guide listing the 10 Leadership Books that Will Help You Get Better Results From Others with brief summaries from me on the value of each book. Download the 11-page reader's guide and 9-minute video of these book recommendations at https://coachingforleaders.com/subscribe
Thank You
Thank you to rangerhenry and Amberlina42 the kind review on iTunes. If you would like to post a review as well, it's a huge help in the growth of the Coaching for Leaders community. If you use iTunes, just visit https://coachingforleaders.com/itunes and if you use Stitcher, please visit https://coachingforleaders.com/stitcher – and thank you in advance for your support!