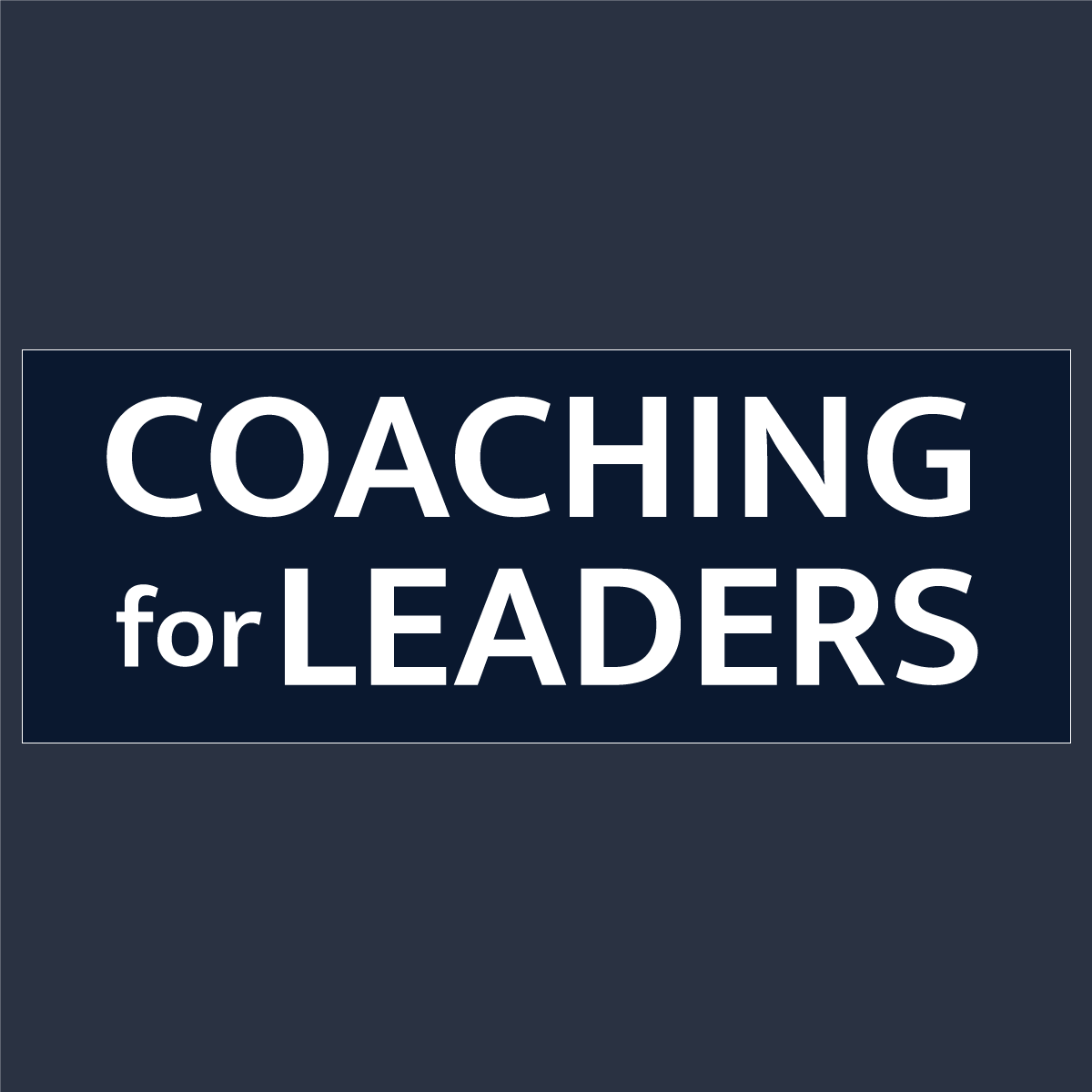 Question from Maurice
Are there any resources out there on energy and leadership? With that I don't mean the energy which seeps out you as you struggle through the day, but rather the energy which you project in any given situation.
I volunteered at a dog shelter for a year. During that year I devoured any and all episode of 'The Dog Whisperer'. I discovered that being aware of one's energy before entering a scene had impact. In this case on dogs, their reaction to me and their attitude in general. I strongly believe this awareness of one's energetical state impacts humans as well.
So, in February of this year I became a dad. Being aware of how sensitive small children are, I tried to be conscious of my energy around him as well. It worked! Usually in the way, that he tends to fall asleep in my arms. I've found a way to create a pool of calm energy around me. Some might call it: centered, or grounded.
I'm confident that the purposeful use of our inner energy has a deep impact on our environment. This sub conscious communication fascinates me hugely. Do you, or does Bonni, know of any resources on this topic?
Recommendations:

Question from Lisa
Thank you for the coaching for leader's podcasts, they helped me to get my first manager role which I will start in January 2016! I have a question which I hope you might be able to assist with. The team leader (who I will be reporting to) was speaking at our team Christmas party about how the work we do just isn't really a worthwhile job, and while you are on your deathbed you aren't going to be thinking about it (for background, we deal with legal claims against a government agency). The fact that he holds that view isn't great, but I think sharing it with your team is plain wrong! I want team members to know that they do important work which is worth being passionate about. How do you recommend dealing with this attitude in the most professional way?
Question from Ian
Six months ago I started a new position and have implemented a fair number of changes to the team to improve performance, metrics, and customer services. Most initiatives have been well received, we are definitively making progress and everyone is now seeing the benefits. To capitalize on the credibility that this has afforded me, I have begun the next phase of revitalizing the department by conducting monthly goals/coaching sessions with each individual. The point here is to keep them on task with their professional goals, encourage them to develop personal goals, and to continually work with them on time management, team building, and to continually refine their "Why" (a topic I was very interested in on CFL Episode 223).
As part of this process I want to provide them with some good reading, podcasts, or other resources for honing these skills, but I have been coming up short. There are no shortage of leadership/management books and podcasts but I am looking specifically for resources that are geared towards promoting personal and professional development for staff. My normal go-to's for staff reading have been, Raving Fans and Gung Ho by Ken Blanchard, but I was looking for more resources to offer my team for professional development.
Recommendations:

Books:
Websites:
Podcasts:
Feedback
Please join my weekly leadership guide. The leadership guide is delivered to your inbox each Wednesday and includes my thoughts and recommendations on the best articles, podcasts, videos, and books, to support your development between shows. It also includes a brief overview and link to the full weekly show notes.
As a bonus, when you join the weekly leadership guide, you'll get immediate access to my reader's guide listing the 10 Leadership Books that Will Help You Get Better Results From Others with brief summaries from me on the value of each book. Download the 11-page reader's guide and 9-minute video of these book recommendations at https://coachingforleaders.com/subscribe
5 Years to Your Best Year Ever
Want to start 2016 with intentional leadership in your work and life? Check out our affiliation with Michael Hyatt for the 5 Days to Your Best Year Ever Course*. Download his LifeScore assessment at this link:
https://coachingforleaders.com/lifescore
I'm also making adding a special offer just for the Coaching for Leaders community: Keep the Momentum Going
I'm hosting this live, video-webinar on Saturday, February 6th, 2016 for members of the Coaching for Leaders community who register for the 5 Days to Your Best Year Ever course* this holiday season.
Just forward the receipt you receive from Michael Hyatt to the email address I mentioned on this episode (or message me through the contact form on this site).
Deadline is January 7, 2016