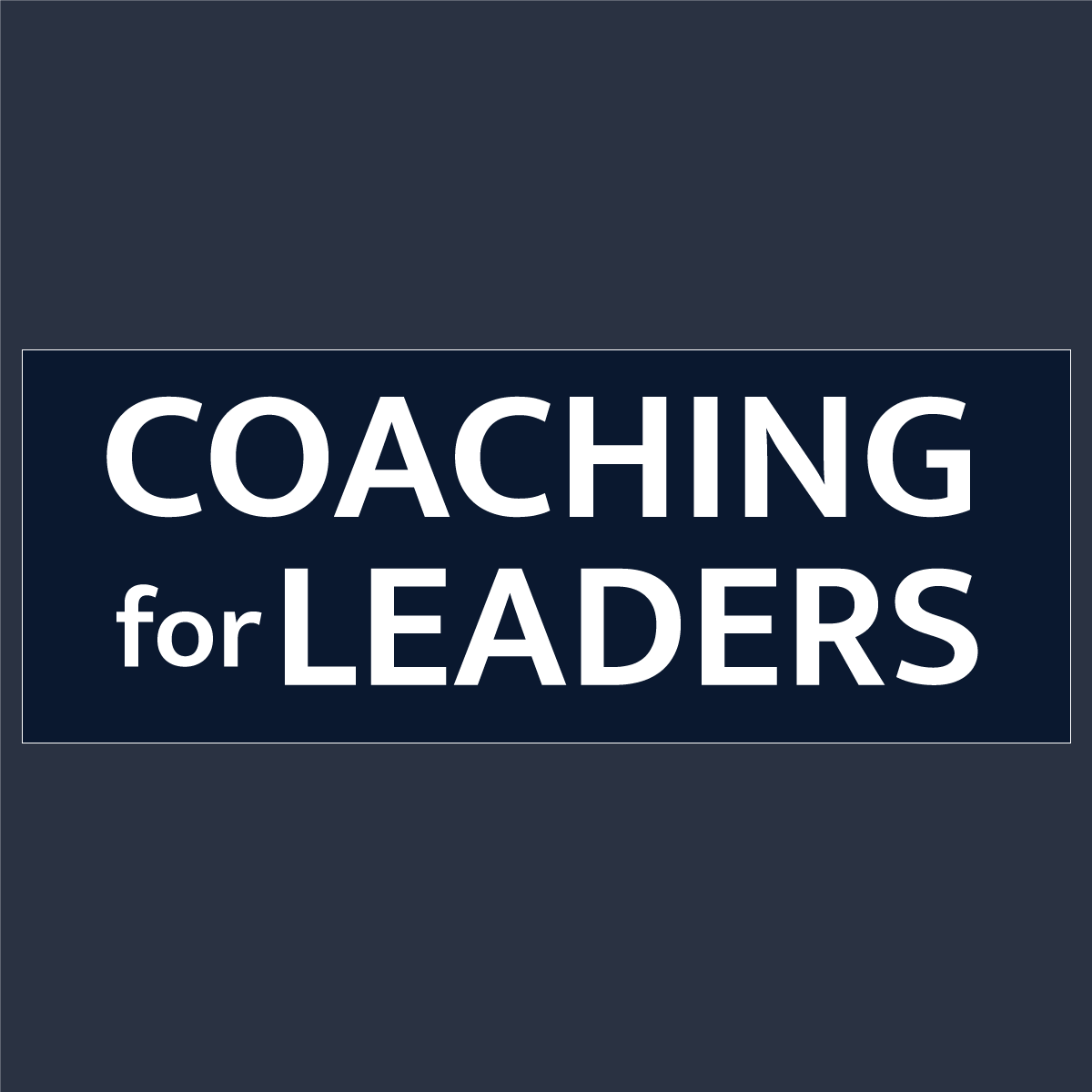 How much do you know about employment law? If you're a leader in an organization, having a base knowledge about how to limit your liability is prudent. Today, three current hot spots in employment law and what you need to know.
Laura Schiesl
Partner, Molever Conelly PLLC
1. Social media
2. Employment classification
3. Wages and hours
Dave recommended the book Law 101* by Jay Feinman and The Legal Seagull podcast by Neer Lerner
Feedback
Thank you to weekly update subscribers Barbara Douglas, Craig Datz, Adam Bidegary, Christopher Surato, Elizabeth Robinson, Lisbeth Bender, Travis Wells, Ailsa Kirkland, Peter Tran, Rich Gale, Brandon Hays, Donna Freyman, Brandon Tamondong, Bhaskar Nellipudi, Ghislain Levesque, Jen Desko, Lee Hopkinson, Robin Wade, Cassie Bradley, Israel Revert, Brandon Bennett, Jean Holtman, Damian Pocknell, Luis Plancarte, Spencer Aberle, Chad Prachar, and David Dayton.
Receive the 10 Leadership Books That Will Help You Get Better Results From Others, including 2 books that I rely on weekly. You can subscribe at https://coachingforleaders.com/subscribe