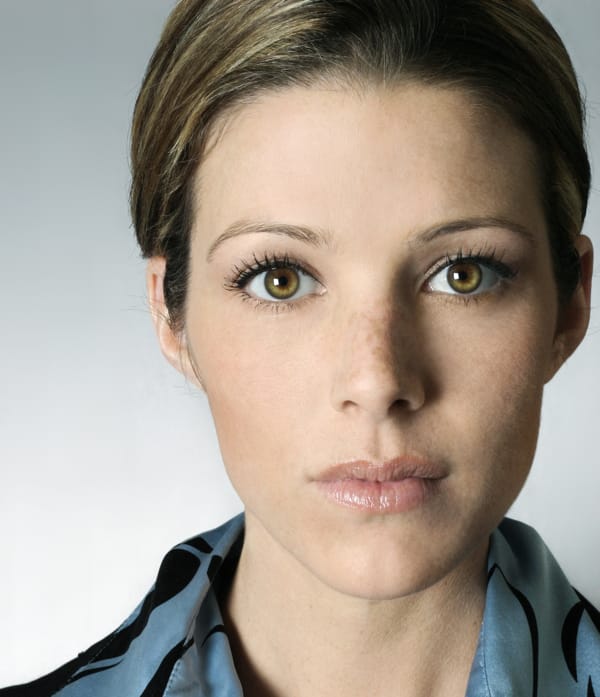 Several years ago, I was meeting with a senior leader to discuss development options for a few of his employees. As the conversation progressed, it seemed that my proposed solution was different than what he wanted.
Near the end of the meeting, he said, "Well, this isn't the way I would have done it, but I hate it when people challenge me on my area of expertise. You know a lot more about this than I do, so let's go with your plan."
If everyone was so gracious, I could stop here.
We all run into situations where our customers (both internal and external) are wrong. How we lead in these situations either cements or breaks a long-term relationship. Here are five ways to handle these conversations tactfully:
1. Don't make the customer wrong
There's a world of difference between the customer being wrong and you making them wrong. All of us make wrong assumptions about things we don't fully understand, but nobody wants to have them pointed out. Any fool can criticize. Customers want better answers, not criticism.
2. Ask questions
I've discovered over the years that when I get a strange request from a customer, the best thing to do is start asking questions. While their plan might seem odd, there's almost always good intent behind an unusual request. Ask what led them to their conclusions and determine the results they want. Sometimes the customer has made a bad assumption…and sometimes we're the ones on the wrong track.
3. Give examples
If a customer is going down a path that will hurt them, tell a story of a time you've seen someone else take that path and describe what happened. Also tell a story of a time someone has successfully made it out of a similar situation. Factual evidence is key. Make sure the facts in your examples can be independently verified by the customer – otherwise, they are just your opinions.
4. Make a recommendation
Effective leaders avoid the extremes of blindly following a customer's obvious mistake or fighting tooth and nail to fit the customer into their system. Instead, they help the customer understand where they can be flexible to honor their preferences and still reach the objective in a reasonable way. The customer is paying us to be able to apply resources that work for their situation and keep it cost-effective.
5. Add extra value
Almost every customer interaction requires us to be flexible. If you've had to reduce value in one area, work to add value somewhere else. For example, in situations where I've had the opportunity to train a team for just a single day, I'll often offer to facilitate a brief lunchtime meeting a week before the event to address questions and add value that otherwise wouldn't fit into a single day.
Remember, it's not about being right – it's about adding value that makes your customer look great. That's the foundation of a trusting relationship.
Want more insight?
Follow Coaching for Leaders, an independently produced, weekly podcast that's been downloaded 25 millions times. Listen on Apple Podcasts, Google Podcasts, Overcast, Stitcher, TuneIn, or Spotify.