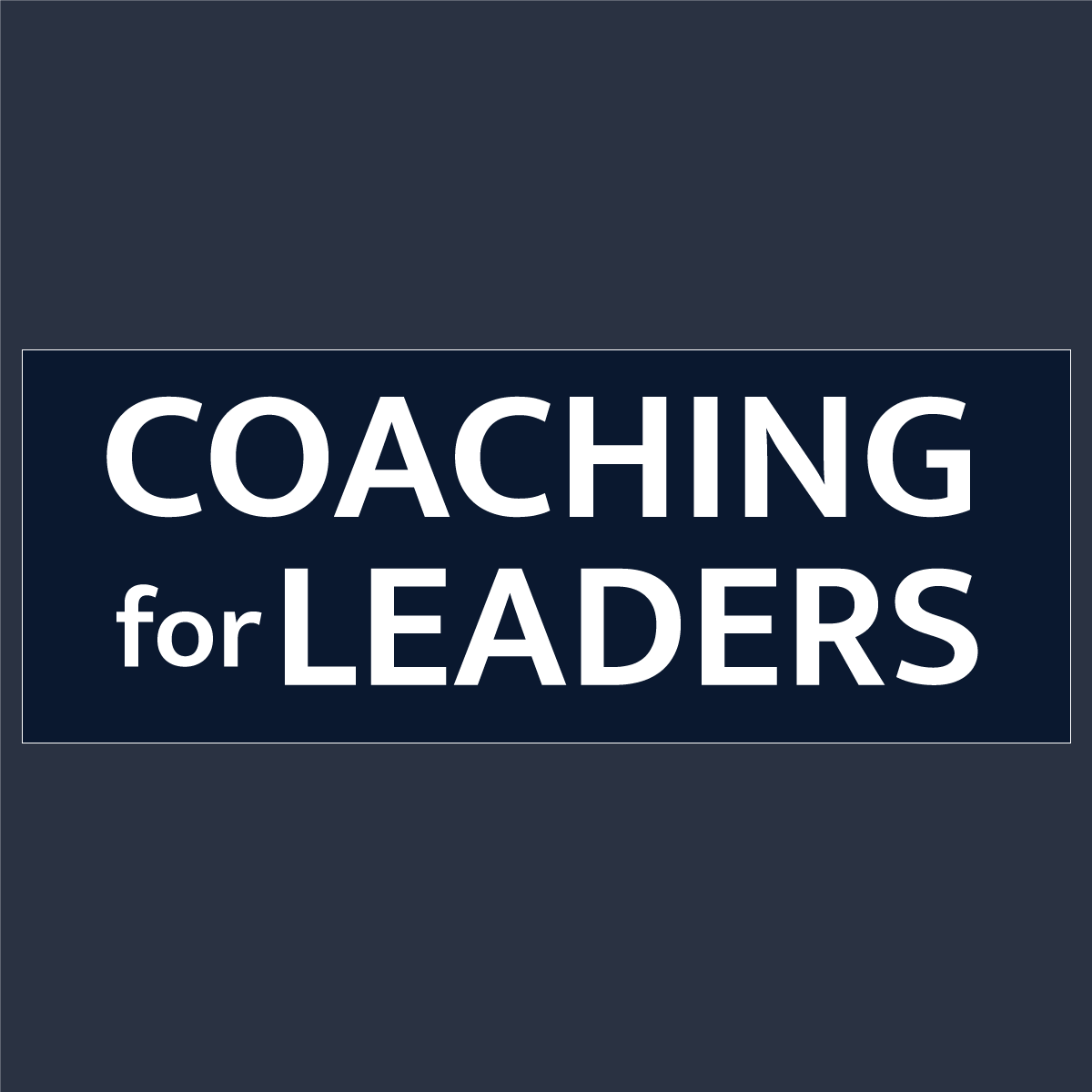 Podcast: Download ()
Effective leadership requires strategic thought and difficult decisions. But what about the rest of the things in our work which we either overthink or simply miss? On this episode, I welcome the founder of Lift to discuss how to create and track effective leadership habits.
Guest: Tony Stubblebine
CEO and Co-Founder of Lift
Check out Lift's How to Meditate page with free guided meditations
Article mentioned by Tony early in the show:
Do You Suffer From Decision Fatigue by John Tierney
I've created the Lift coaching plan 30 Days To Be A More Respected Manager
Join the plan at http://coachingforleaders.com/liftplan
Community Feedback
CoachingforLeaders.com/feedback
USA: (949) 38-LEARN
Twitter: #CFLshow
Thank you to those who've subscribed to my weekly update this past week. I publish an article each week that will give you a booster shot between shows on how to lead better by giving you actionable advice to improve your communications, human relations, or personal productivity. If you'd to receive it in your inbox, just go to coachingforleaders.com/subscribe. Plus, you'll get instant access to my video overview and downloadable guide on the ten leadership books that will help you get better results from others.
Thank you to CrazyDude80 for your very kind written review. If this show has been valuable to you as well, please leave a written review on iTunes by visiting coachingforleaders.com/itunes or on Stitcher at coachingforleaders.com/stitcher