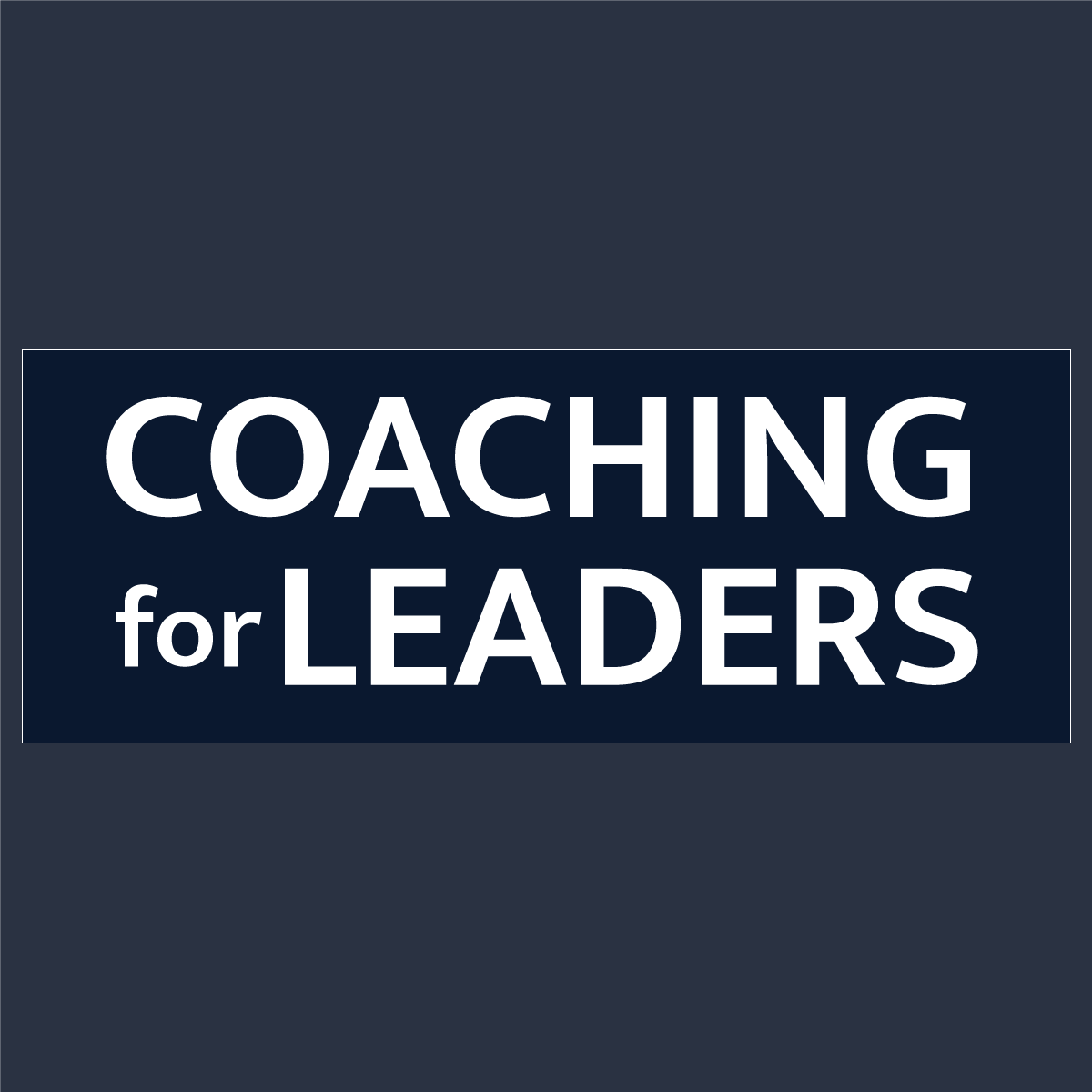 Leaders often look to training activities in order to develop people. Training is a wonderful tool for growth, if used correctly. Unfortunately, some very common mistakes are often made. This week, Dave looks at six common mistakes leaders will want to avoid as we being a new series on training others.
Community Feedback
CoachingforLeaders.com/feedback
Six Mistakes Leaders Make Sending People to Training
1. Not willing to participate yourself
2. Using a training class to give feedback
3. Doing nothing to be flexible during training
4. Sending one person to training and having them come back to train everyone else
5. Failing to provide practical application opportunities
6. Going silent
Community Feedback
CoachingforLeaders.com/feedback
If what you've heard on this week's show has been valuable to you or if you've benefited from past episodes, please leave us a review on iTunes. You can do this at coachingforleaders.com/itunes and then click "View in iTunes." We are very grateful for your feedback!
Community Feedback
CoachingforLeaders.com/feedback