Those of us who have responsibility to lead often find ourselves getting overwhelmed with all we need to do. On this episode, I welcome #CFLshow community member and experienced leader Jim Lynch to the show to discuss five sure-fire ways to scale your leadership.
Guest: Jim Lynch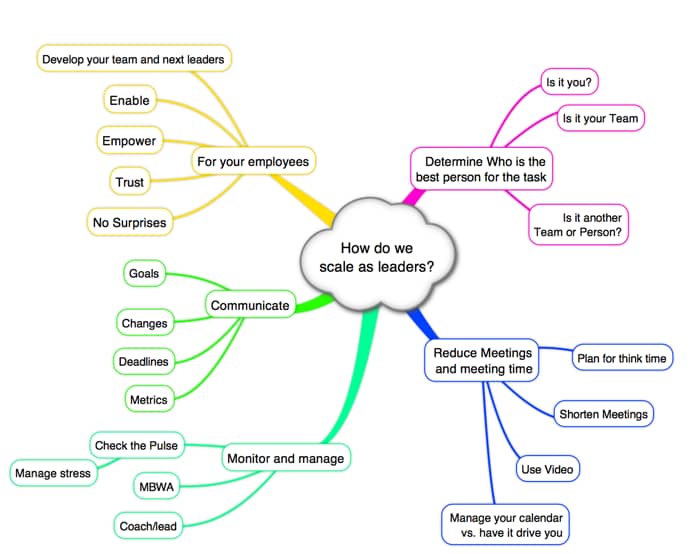 Community Feedback
Leave an audio message now
USA: (949) 38-LEARN
feedback@coachingforleaders.com
Thank you to everyone who subscribed to my weekly article this past week. I publish an article each week that will give you a booster shot between shows on how to lead better by giving you actionable advice to improve your communications, human relations, or personal productivity. If you'd to receive it in your inbox, just go to coachingforleaders.com/subscribe. Plus, you'll get instant access to my video overview and downloadable guide on the ten leadership books that will help you get better results from others.