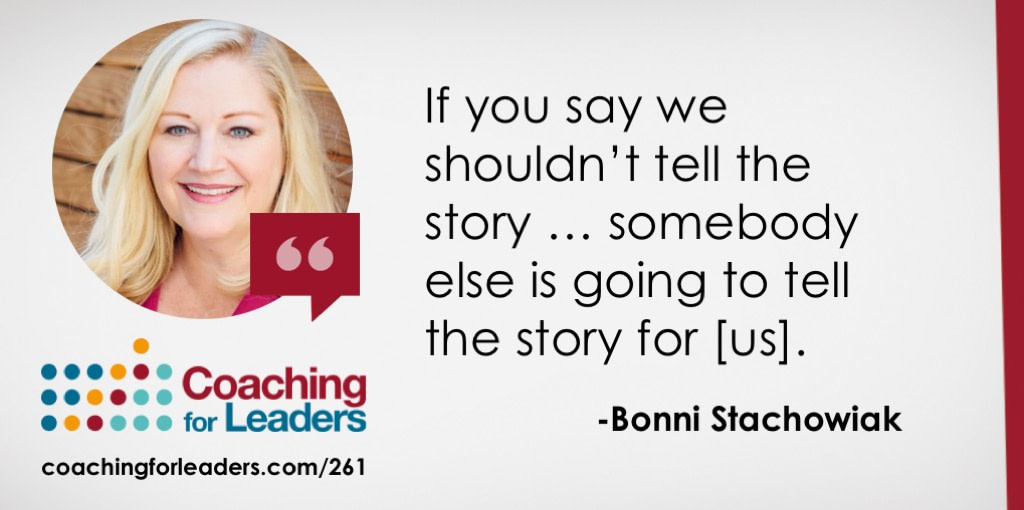 Bonni Stachowiak: Teaching in Higher Ed
Bonni Stachowiak (web) (Twitter) is Dave's life partner and best friend, business professor, past executive leader, and the host of the Teaching in Higher Ed podcast.
Key Points
Rachel asked about how to balance performance and people.
Mike asked about getting the employees to communicate, engage and work together as a team.
Pierre asked about how to prevent the distortion of storytelling.
Rasmus asked a follow-up question from a previous episode on our motivation for continuing to move forward.
Resources Mentioned
Join the Weekly Leadership Guide
Get each episode's show notes and Dave's handpicked resources for leadership in your inbox each Wednesday. Plus, get instant access to Dave's readers' guide listing the 10 leadership books that will help you get better results from others.
Join at http://coachingforleaders.com/subscribe
Related Library Episodes
Next Episode
Chris Voss (web) (LinkedIn), the former lead international kidnapping negotiator for the Federal Bureau of Investigation, joins me to speak about his lessons from his book Never Split The Difference: Negotiating As If Your Life Depended On It*.
Submit your question for consideration on the next question and answer show the first Monday of every month at http://coachingforleaders.com/feedback