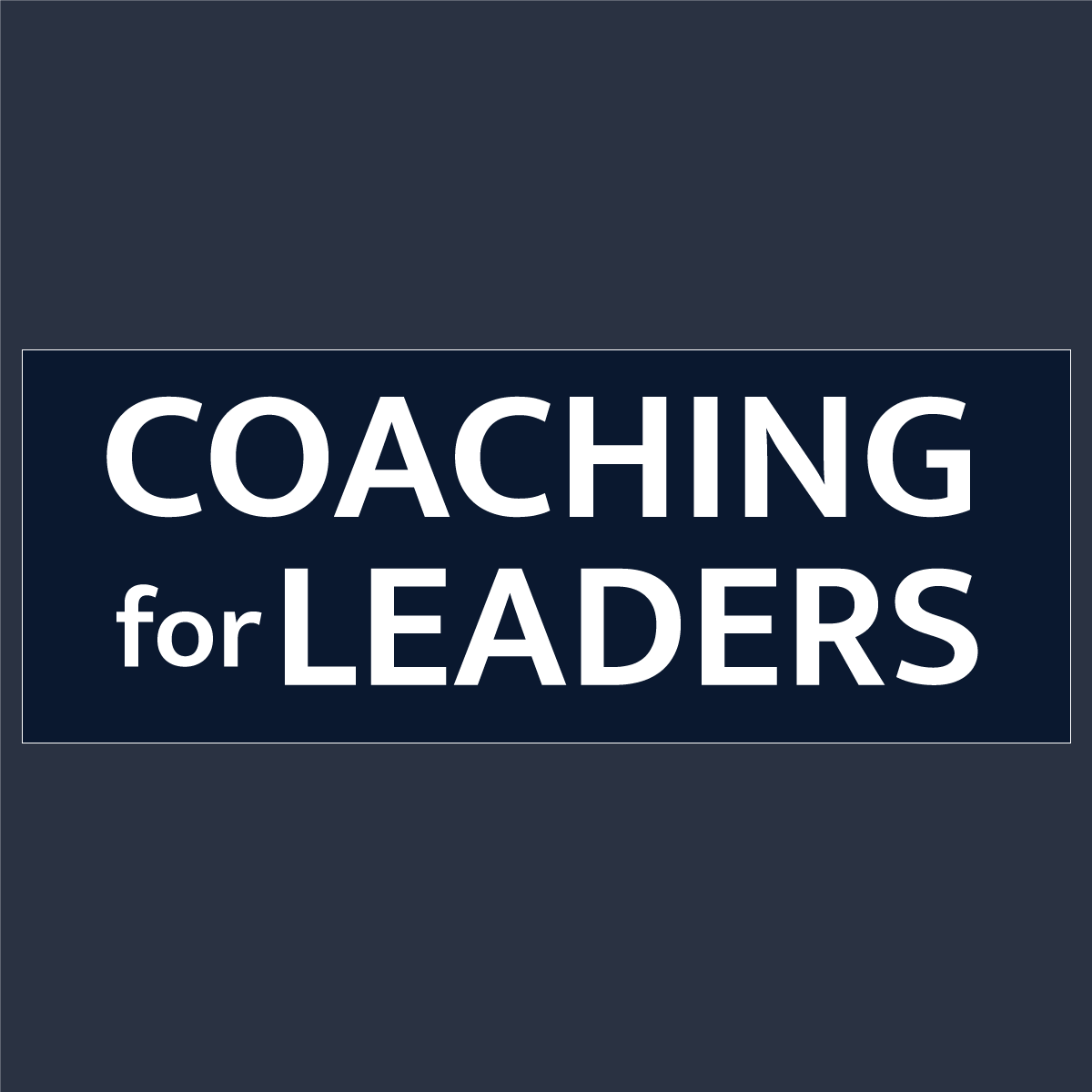 On this episode, Ryan teaches us how to master the influencer economy — and the importance of getting started.
Quotes
When it comes to a platform, it's all about the relationships.
—Ryan Williams

In the internet, everyone is reachable.
—Ryan Williams

Never ask for a favor … always make it a win-win.
—Ryan Williams

You need to make it as easy as possible for influencers to say yes.
—Ryan Williams

You've got to give people value and make sure it's the right fit. And if it is, then it's a win-win.
—Ryan Williams
If you'd like to receive the free book chapter that Ryan promised, visit this link:
http://www.influencereconomy.com/coachingforleaders/
Feedback
Chicago Meet-up: July 7th, 2016
Will you be in the Chicago area on Thursday, July 7th, 2016? Join my friend Beth Buelow and me for a Chicago meet-up at The Bean in Millennium Park at 6:00 p.m. that evening. We'll migrate to grab a bite to eat by 6:30 p.m.
If you plan to join us, please visit this page for details and to sign-up:
https://coachingforleaders.com/chicago
If you're not already subscribed to this show, please do so and you'll get new episodes every Monday. Just search for Coaching for Leaders on iTunes, Stitcher, or any podcast app you use and subscribe there.
Please join my weekly leadership guide. The leadership guide is delivered to your inbox each Wednesday and includes my thoughts and recommendations on the best articles, podcasts, videos, and books to support your development between shows. It also includes a brief overview and link to the full weekly show notes. If you, like me, tend to listen to podcasts while you're on the road or exercising, this will give you an easy way to follow up later on the links and resources we mention in every show.
As a bonus, when you join the weekly leadership guide, you'll get immediate access to my reader's guide listing the 10 leadership books that will help you get better results from others, with brief summaries from me on the value of each book. Download the 11-page reader's guide and 9-minute video of these book recommendations … plus, insight on the 2 books that I rely on weekly! https://coachingforleaders.com/subscribe