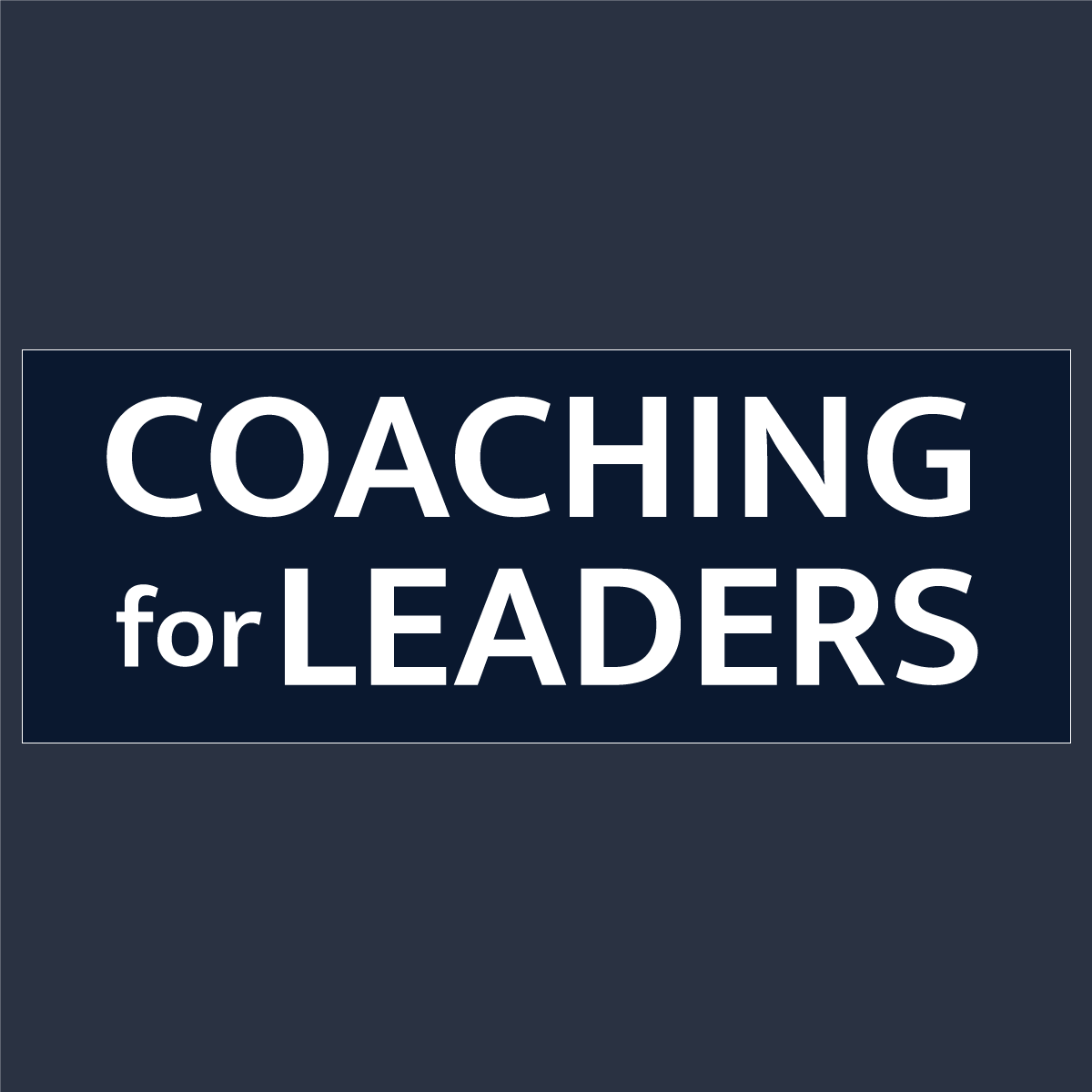 Andy Kaufman:
Quotes
If we're honest here, there are some stakeholders that we don't even want to involve … Even for the difficult people, we have to find a way to involve them. It helps manage their expectations, and it helps manage our expectations.
—Andy Kaufman
Hope is not a good strategy. Hope is a wonderful thing for mankind, but it's a terrible thing for projects.
—Andy Kaufman
If I don't sufficiently think through who I'm impacting, or who could impact us, I'm not going to manage their expectations.
—Andy Kaufman
I mistake keeping someone informed for keeping them satisfied.
—Andy Kaufman
Listen to the other person's story so well that you can say it as well as them.
—Donny Ebenstein
Resources
Andy's Management Courses
Feedback
As a bonus, when you join the weekly leadership guide, you'll get immediate access to my readers' guide listing the 10 leadership books that will help you get better results from others, with brief summaries from me on the value of each book. Download the 11-page readers' guide and 9-minute video of these book recommendations … plus, insight on the 2 books that I rely on weekly! Visit https://coachingforleaders.com/subscribe
Thank You
Thank you to iamirak from Canada and Scott from DC for the kind reviews on iTunes. If you would like to post a review as well, it's a huge help in the growth of the Coaching for Leaders community. If you use iTunes, just visit https://coachingforleaders.com/itunes – and thank you in advance for your support!