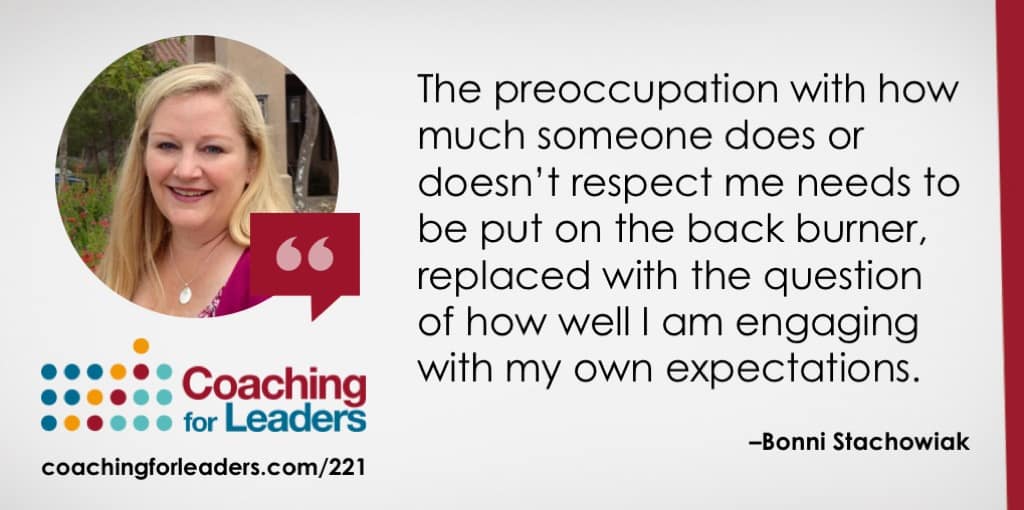 Audio Question from Steve
Steve had a question about how to be a project manager and deal with tough situations while having an introverted personality.
Question from Michelle
I'm rather annoyed with myself this week as I was very harsh to my team member. I have apologized and she accepted my apology. However I'm not happy that it occurred and I need to deal with the cause. I think the cause is to do with the fact that she is older than me and is a different personality type. I find it difficult to believe that she does respect me and so my harsh communication was a result of my suspicion.
It's such a shame because we'd reached an even closer level of communication this week too. We both wanted to work with each other and after my apology she reconfirmed that the reason she wanted to do this job was to work with me.
I think I need to go back to basics with her again and find out again what she needs from me. I also listened again to episode 59, but my problem is almost the opposite to the issues raised. I have another new team member starting soon. If you have any advice, or can recommend another podcast episode…I'd be grateful!
Question from Hollie
I am full of energy, eager to share and learn. Today I was told by someone I went to for advice that they think that here I can't teach people, that I am presenting myself as if I know everything.
My questions is: how do I deal with situations when you think you are doing things the right way because that is your experience and everything you have learned and it was working, and it is what is being discussed in your podcast but yet not now working?
Question from Tim
I work in one of the top five fields were there is a huge demand for skilled laborers but, there is also not much room for advancement. My hope is that in getting an MBA I would be better suited for a higher role. Is my way of thinking off?
Why would anyone hire me as a manager if I have no experience in the sector, even with an MBA? But my hope is that armed with an MBA that somehow someone will see that I'm trying to better myself with continued learning, and give me that chance.
Feedback
Please join my weekly leadership guide. The leadership guide is delivered to your inbox each Wednesday and includes my thoughts and recommendations on the best articles, podcasts, videos, and books, to support your development between shows.
As a bonus, when you join the weekly leadership guide, you'll get immediate access to my reader's guide listing the 10 Leadership Books that Will Help You Get Better Results From Others with brief summaries from me on the value of each book. Download the 11-page reader's guide and 9-minute video of these book recommendations. Visit http://coachingforleaders.com/subscribe