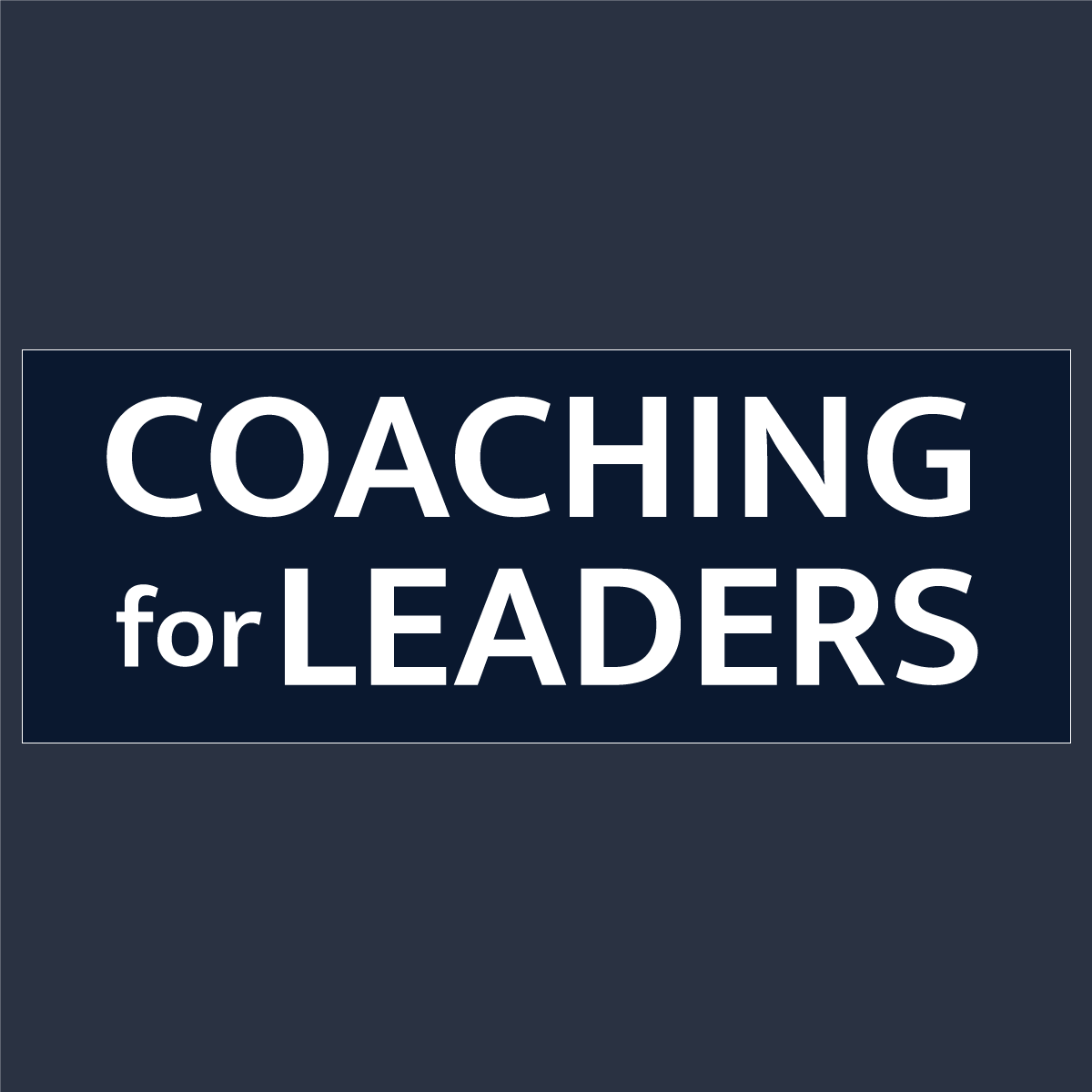 Link for workbook:
http://vocalimpactproductions.com/coachingforleaders
Quotes
In teaching, your best skill is flexibility.
–Dr. Laura Sicola

Most people are painfully oblivious to how they come across when they communicate.
–Dr. Laura Sicola

Typically, with somebody that you choose to listen to regularly, there's something about the way they communicate that both speaks to you in their content, but you also like the sound of their voice.
–Dr. Laura Sicola

What I'm trying to help people see is that you already have the entire range of speech styles available to you. They're already a part of who you are. It's just a matter of being able to tap into them when necessary.
–Dr. Laura Sicola
Feedback
* Comments, questions, or feedback for future Q&A shows: https://coachingforleaders.com/feedback
* The next Q&A show is episode 221
Please join my weekly leadership guide. The leadership guide is delivered to your inbox each Wednesday and includes my thoughts and recommendations on the best articles, podcasts, videos, and books, to support your development between shows. It also includes a brief overview and link to the full weekly show notes.
As a bonus, when you join the weekly leadership guide, you'll get immediate access to my reader's guide listing the 10 Leadership Books that Will Help You Get Better Results From Others with brief summaries from me on the value of each book. Download the 11-page reader's guide and 9-minute video of these book recommendations…plus, insight on the 2 books that I rely on weekly! https://coachingforleaders.com/subscribe
Thank You
Thank you to Peter Simoons in the Netherlands, Razmag in Canada, and MChugranis here in the States for the kind reviews on iTunes. If you would like to post a review as well, it's a huge help in the growth of the Coaching for Leaders community. If you use iTunes, just visit https://coachingforleaders.com/itunes and if you use Stitcher, please visit https://coachingforleaders.com/stitcher – and thank you in advance for your support!