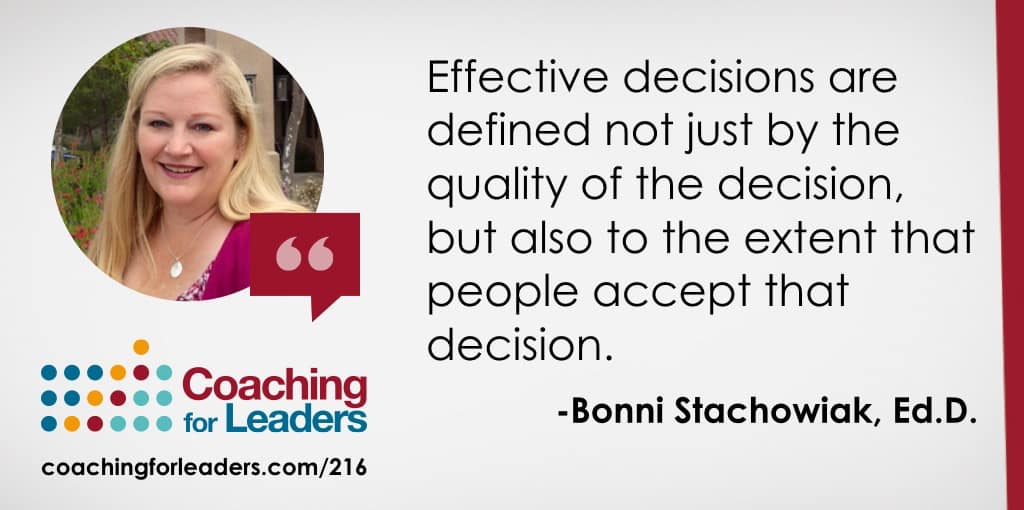 Question from Willian
I have been working at the same area (Customer Service) for 2 years and 9 months. I really like my job and I have a better performance comparing with my coworkers who are older than me. How do you see the integration between people from different generations at work? How can I improve my influence with people more experienced than I? Is there any tip for people like me who need to contact professionals from different cultures at work?
"The counts of the indictment are luxury, bad manners, contempt for authority, disrespect to elders, and a love for chatter in place of exercise. Children began to be the tyrants, not the slaves, of their households. They no longer rose from their seats when an elder entered the room; they contradicted their parents, chattered before company, gobbled up the dainties at table, and committed various offenses against Hellenic tastes." -Kenneth John Freeman
Question from Tammy
I can see how alerting the group to bad news before the meeting could be good, but if they have time to stew over it won't they be even more resistant to the idea when they come to the meeting?
I am in a position where I am having to get a group of people to do something that they do not want to do and do not see value in. How do I get buy in? I am passionate about it but my group is very resistant and will not listen to my ideas without the whole meeting turning in to an argument instead of a productive meeting.
Question from Andrew
I am a university admissions counsellor, which means I work with students from their initial contact/application all the way through to seeing them registered in their program. It's essentially a sales job (targets, travel, and lots of phone calls, emails and presentations). It turns out I am very good at my job and I have not yet failed to meet my goals.
It is however a very cyclical job and I'm just starting my third cycle. The problem is, I'm getting pretty bored answering the same questions over and over again. I suspect my introverted and ADD personality are culprits in this. Do you have any suggestions on how to stay fresh and engaged with prospects when handling lots of repetitive tasks?
Question from Sylvia
I have recently been promoted. I would appreciate your input what I should use for presentations. I would like to be creative and innovative in my presentations. Please let me know what you believe is the best product to accomplish my goal(s).
She also wants to know more about interactive technology.
Question from Katie
I am currently working with my leadership team to identify areas where we can work to develop our team members (mostly hourly employees who do a lot of processing). Critical thinking is an area that has come up. I am wondering if either of you have any advice and or can point me to your archive for some tips on critical thinking skills and how to develop them.
Second email:
For this particular situation, I have a group of team members that are hourly and they are more "repetitive process" oriented in their day-to-day activities. But, we want them to stretch and grow. Specifically, we are looking for them to use more analytical skills in the their work and to question repetitive processes that may not add value. Additionally, we are looking for people to make better decisions both individually and as a team, to anticipate the needs of their customers and to always be willing to help others solve problems and do their best work.
Ultimately, I want a team of people that do not simply follow orders, but work together to improve their skills and benefit the company. We are dealing with some team members that are highly tenured and have done things a certain way for a long time, so change is difficult. I am looking for tools and resources that will enable me to help them think differently (and go outside the box).
Feedback
Please join my weekly leadership guide. The leadership guide is delivered to your inbox each Wednesday and includes my thoughts and recommendations on the best articles, podcasts, videos, and books, to support your development between shows. It also includes a brief overview and link to the full weekly show notes. If you, like me, tend to listen to podcasts while you're on the road or exercising, this will give you an easy way to follow-up later on the links and resources we mention in every show.
To receive a free, 30-day trial of Audible, visit:
http://coachingforleaders.com/audible*
As a bonus, when you join the weekly leadership guide, you'll get immediate access to my reader's guide listing the 10 Leadership Books that Will Help You Get Better Results From Others with brief summaries from me on the value of each book. Download the 11-page reader's guide and 9-minute video of these book recommendations…plus, insight on the 2 books that I rely on weekly! http://coachingforleaders.com/subscribe
Thank You
Thank you to Jane in Paris and SantiagoBA in Argentina for the kind review on iTunes. If you would like to post a review as well, it's a huge help in the growth of the Coaching for Leaders community. If you use iTunes, just visit http://coachingforleaders.com/itunes and if you use Stitcher, please visit http://coachingforleaders.com/stitcher – and thank you in advance for your support!