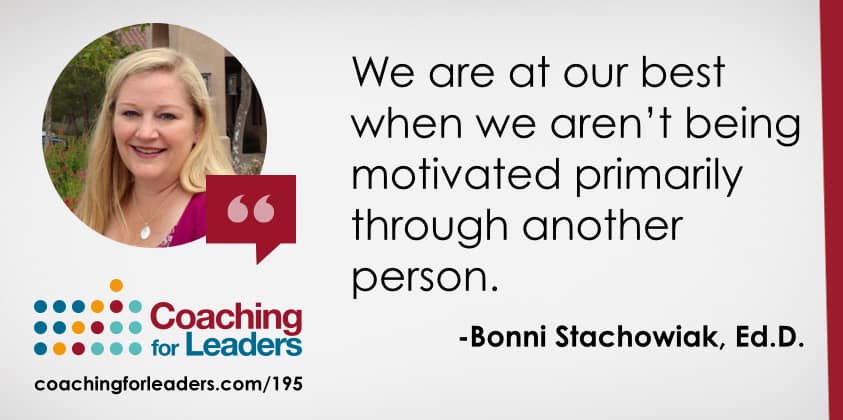 Question from Brian
How do you battle being unmotivated? You're boss doesn't acknowledge your work, doesn't acknowledge your time with the company. You feel unmotivated, unappreciated, and undervalued. You think its a personal issue that you need to fix, but you come to find out that your co-worker feels the same way, and they've been with the company for 20 years! How do you get out of that, or is it just a personal issue we need to get over, or do you just start looking for a new job? At what point is enough enough. I love my job, what i'm doing and the company I'm doing it for, but I feel that my uppers are a huge road block to my road to happiness. What would you do?
Question from Mark
What recommendations can you offer when it comes to working with a colleague for whom you have little faith that he will carry his weight and work toward a successful outcome for our combined group goal?
Question from Hanif
I have a request for a program in public speaking and how to control fear and anxiety. That's my biggest weakness, so your suggestions will help.
Dave mentioned:
Questions from Kylie
Are there any organizations I can join where I can meet other OD professionals? It looks like you need to pay membership to join the OD Network (which I will if needed).
Do you personally believe it valuable to have a Coaching qualifications if in the OD space? If so, which would you recommend?
What are your learnings in relation to OD, coaching and start-ups?
Help Pam Davis With Her Survey
If you are a full-time manager with at least one direct report (someone whom you supervise), consider completing this dissertation survey from Pam Davis:
If you participate, Pam will enter you into a drawing for several $50 Amazon gift cards. Thanks in advance if you can help her out!
Feedback
Please join my weekly leadership guide. The leadership guide is delivered to your inbox each Wednesday and includes my thoughts and recommendations on the best articles, podcasts, videos, and books, to support your development between shows. It also includes a brief overview and link to the full weekly show notes. If you, like me, tend to listen to podcasts while you're on the road or exercising, this will give you an easy way to follow-up later on the links and resources we mention in every show.
As a bonus, when you join the weekly leadership guide, you'll get immediate access to my reader's guide listing the 10 Leadership Books that Will Help You Get Better Results From Others with brief summaries from me on the value of each book. Download the 11-page reader's guide and 9-minute video of these book recommendations…plus, insight on the 2 books that I rely on weekly! http://coachingforleaders.com/subscribe
Community Member Spotlight: Josh Rivers