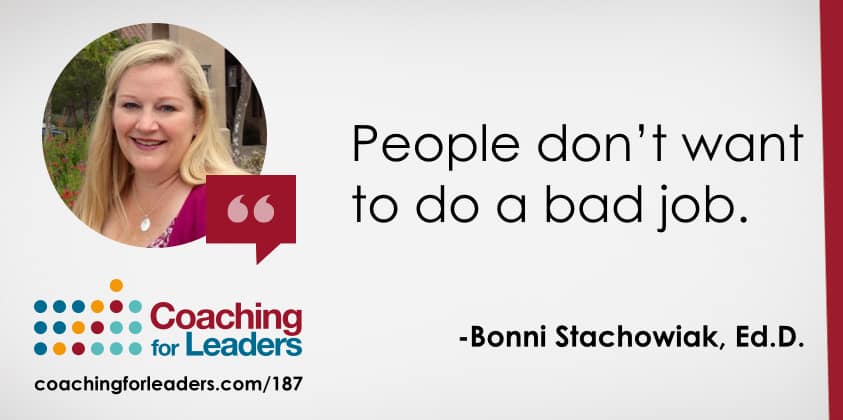 Question from Jignesh
I have been on a leadership course in 2012. Through the Myers Briggs Test, I have learned about my personality type and have received feedback/comparison on world's most famous leaders. I also recently read Simon Sinek's book – Start With Why. My assessment about myself has been that I am an introvert. I love working on my own. I realize that Leaders need to challenge their own comfort-zone and for me this would be to try communicating my ideas and practicing my leadership skill by interacting with others.
Knowing the fact that I am introvert. I am not sure how to strike a conversation and to get maximum out of my one-on-one meeting with my stranger LinkedIn industry colleagues. I will really appreciate receiving some advice or ideas on how to strike impactful conversations.
Question from Willie
I value wisdom over rules, but wisdom doesn't scale well. Our director wants a more consistent experience for our customers. Rules are the traditional method to accomplish consistency, but we can't make a rule for every scenario because each scenario is different. We do have guidelines in place, which cover the vast majority of cases, but it seems like every time an exception occurs, the natural opinion across the organization is that we need to figure out a way to address the exception in the process. Is it okay for an exception to just be an exception?
Question from Simon
I am downunder in Australia, love your show and your podcast is a staple in my professional life as a manager of customer-facing people in the software industry. I'd like to ask if you could dedicate some time in your podcast schedule to explore "accountability". It is common these days to hear the words "empowerment" and "accountability" in the same sentence and I use them often. The empowerment side of the coin is straight forward (do what you need to do). I'm looking for ideas on the "accountability" piece. Is this a stick / carrot mentality and how have you seen people make accountability mean something that people don't just pay lip service to.
Dave's three steps:
Communicate
Follow-up
Consequence
We also mentioned:
Question from Valery
My current set-up is to act as a consultant working for a large training firm. It's a good set-up as consultants do not have to worry about the prospection aspect of the job on top of providing the training. On the other hand, it can be frustrating because they are not "my" customers.
My set-up is good and I can live decently from it but I am looking for creating a company based on my areas of expertise (sales consulting and coaching). I have this inner voice telling me "Valery, it's going to the right direction" but what are the steps now? There are a few companies out there providing the same expertise but the addressable market is big enough. Are there any prerequisites such as raising funds to invest into technology and/or people? How should I consider the transition between my current set up (consultant) and the entrepreneurial one? Are there new forms of associations I should think of? For example, approaching a consulting company and offering to develop an activity in sales development I would partially own from an equity stand-point?
Audio Question from Howie
Feedback
Please join my weekly leadership guide. The leadership guide is delivered to your inbox each Wednesday and includes my thoughts and recommendations on the best articles, podcasts, videos, and books, to support your development between shows. It also includes a brief overview and link to the full weekly show notes. If you, like me, tend to listen to podcasts while you're on the road or exercising, this will give you an easy way to follow-up later on the links and resources we mention in every show.
As a bonus, when you join the weekly leadership guide, you'll get immediate access to my reader's guide listing the 10 Leadership Books that Will Help You Get Better Results From Others with brief summaries from me on the value of each book. Download the 11-page reader's guide and 9-minute video of these book recommendations…plus, insight on the 2 books that I rely on weekly! http://coachingforleaders.com/subscribe
Community Member Spotlight: Tucker Carlmark
Tucker mentioned this past episode:
143: Accepting Feedback With Sheila Heen of Difficult Conversations
Would you like to be featured in a future member spotlight? Learn more on the spotlight page.