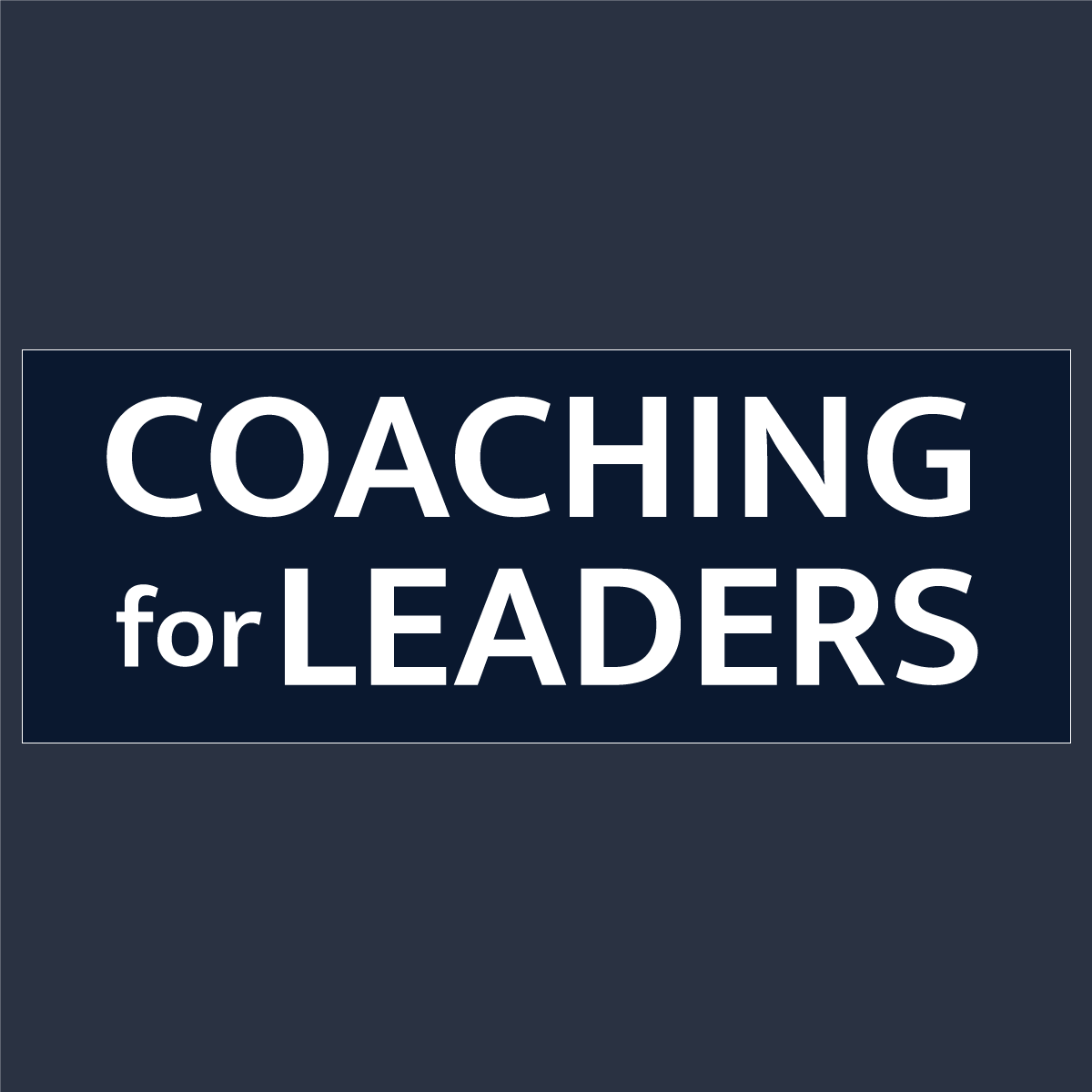 You've been in the job for awhile. You're maybe not feeling that same sense of motivation or fulfillment that you once did. How do you know when to move on? In this episode, five indicators that will help you answer that question.
1. When it's beyond a bad day, week, or month.
"Being a professional is doing the things you love to do, on the days you don't feel like doing them." -Julius Erving
2. When its not fulfilling anymore to solve problems.
I mentioned Michael Hyatt's appearance on episode #40.
"Great marketing only makes a bad product fail faster." -David Ogilvy
Every organization has the well-connected people who are marketing a bad "product" or at least a mediocre one.
Are you solving problems, or are you window dressing?
3. When you're living in Groundhog Day.
You can become the cynic who says, "This is the way we do things around here."
4. When you think the same way today that you did a year ago.
You should, on occasion, be able to look back on a decision you made in the past, or on your thinking on something, and be amazed at how stupid you were.
5. When your heart tells you that its time.
It's OK to not know the answer for awhile. In fact, that's probably the side to error on.
A final thought: this isn't the answer. It's a place to start asking yourself the questions.
Feedback
Please join my weekly leadership guide. The leadership guide is delivered to your inbox each Wednesday and includes my thoughts and recommendations on the best articles, podcasts, videos, and books, to support your development between shows. It also includes a brief overview and link to the full weekly show notes. If you, like me, tend to listen to podcasts while you're on the road or exercising, this will give you an easy way to follow-up later on the links and resources we mention in every show. Thank you to the following people who joined the weekly leadership guide this past week:
Charlotte Wilson, Eric Landry, Jostein Svendsen, Connie Sharrock, Matt Fulk, Eric Landry, Jo John, Tim Harvey, Steve Townley, Faye Clark, Elizsbeth Miller, John Michel, Leslie Irvine, Bob Costello, Jesse Yun, Xu Jian, Rong Zhuang, Haipeng Pi, Shane Pavlick, Danny Stacey, Michael Hinton, Rebecca Hyman, John Allison, Chris Wilson, Jane Muszynski, Cristian Weijmans, Antony Martiniani, Tom Koz, Noushin Dunkelman, Brian Lenosky, Marilyn Lopez, and Matthew Brown.
As a bonus, when you join the weekly leadership guide, you'll get immediate access to my guide on the 10 Leadership Books that Will Help You Get Better Results From Others. Download the 11-page reader's guide and 9-minute video of my top leadership book recommendations…plus, insight on the 2 books that I rely on weekly! Just visit https://coachingforleaders.com/subscribe