Bonni and I tackle your questions and suggest thoughts and resources to improve your own professional development. It's the first Monday of the month and our Q&A show is back!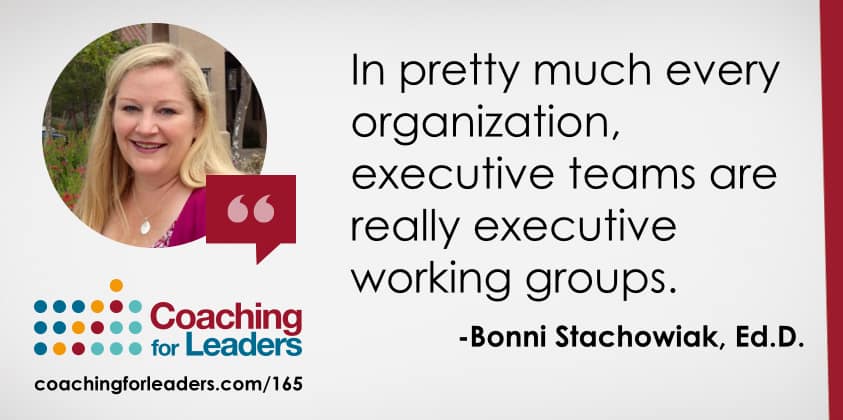 Patricia says she's struggling with working with and working for micromanagers
Wally asks, "Have you addressed the topic of leaders who believe their executive team can be productive by competing with each other rather than working as a team?"
Mike says he's struggling finding enough time in the day to be everything to everyone. He says he also knows that's impossible.
What about networking?
Feedback
Thank you to weekly update subscribers Ruben Suarez, Bruce Eckfeldt, Keith Shaw, Pratik, Ana Toly, Irma Higgins, Peter Bush, Tim Barnes, Pete Kirkpatrick, Mick Boje, Lindsay Lee-Waters, David Wellard, Sue Barber, Maclain Ibbotson, Amy Back, Michelle Esters, Sheila Culver, Yehen Jayasena, Ray Lacasse, Fadi Rizk, and Muna A.
Receive the 10 Leadership Books That Will Help You Get Better Results From Others, including 2 books that I rely on weekly. You can subscribe at http://coachingforleaders.com/subscribe
Thank you also to John Bordin for leaving a written review on iTunes. If you've been listening to this show for a bit and feel like you can provide an honest review, kindly visit iTunes or Stitcher and leave a written review for the show. Thank you in advance!