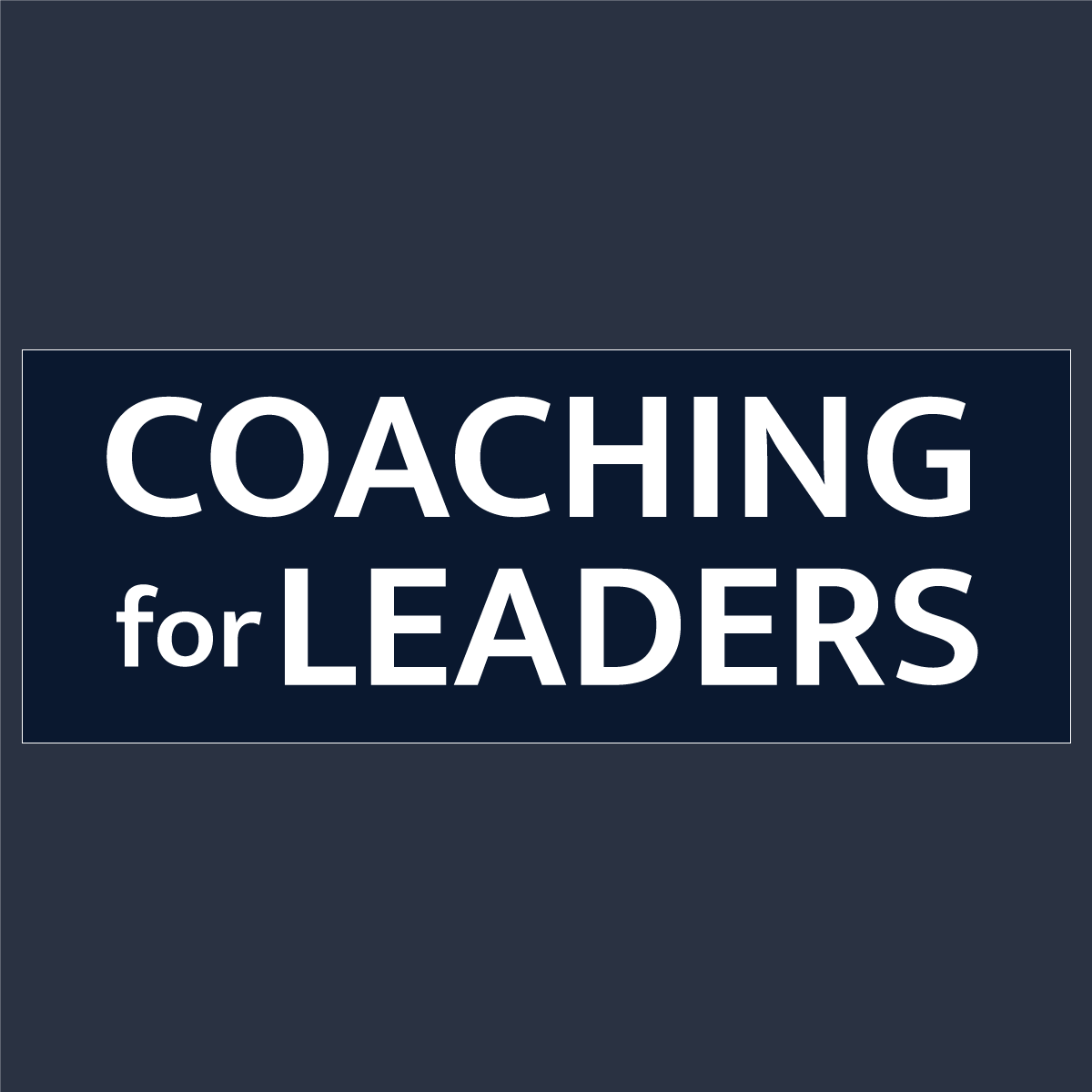 The organizational talent you attract or build should lead to results. Mark Allen, author of Aha Moments In Talent Management, shares three strategies to get us there.
Mark Allen, Ph.D.
"Having better people is the best source of competitive advantage, so attracting top talent is a top priority. Be willing to do whatever it takes to bring in top talent. Do not let your own policies prevent you from hiring exceptional people." -Mark Allen
Ask for the rationale for why rules are in place that are preventing talent acquisition
"The job of manager requires specific skills and abilities. Promotion should be based on the ability to do the next job, not performance in the current job. Good performance should be rewarded appropriately, but promotion should not be a reward for past performance." -Mark Allen
"If you're going to treat training and development as an investment, then you must be able to demonstrate a return on that investment. That means that every program should be designed to deliver a specific business result and should be held accountable for achieving that result." -Mark Allen
Coaching for Leaders listeners can purchase Mark's book at a 15% discount from the publisher at http://astd.org/ahamoments
Ask these two questions when planning your next talent development program
How will this improve at least one key business result?
How will you measure it?
Feedback
Thank you to Rosie Decker, Deb Simpson, Andy Shaffer, Gabriel Franco, Dirk Van Loon, Justin Schmerbeck, Ana Mejia, Saadiq Ikhlaas, Paddy Blain, Tabby Cowley, Monika Ahluwalia, Howard Xing, Andrew Hobson, Ellen Boyne, Tata Huber, Van Cross, Sujeet Singh, Sean James, Patric Bracco, and Marieke Gülzow for subscribing to the weekly update.
Receive the 10 Leadership Books That Will Help You Get Better Results From Others, including 2 books that I rely on weekly. You can subscribe at https://coachingforleaders.com/subscribe