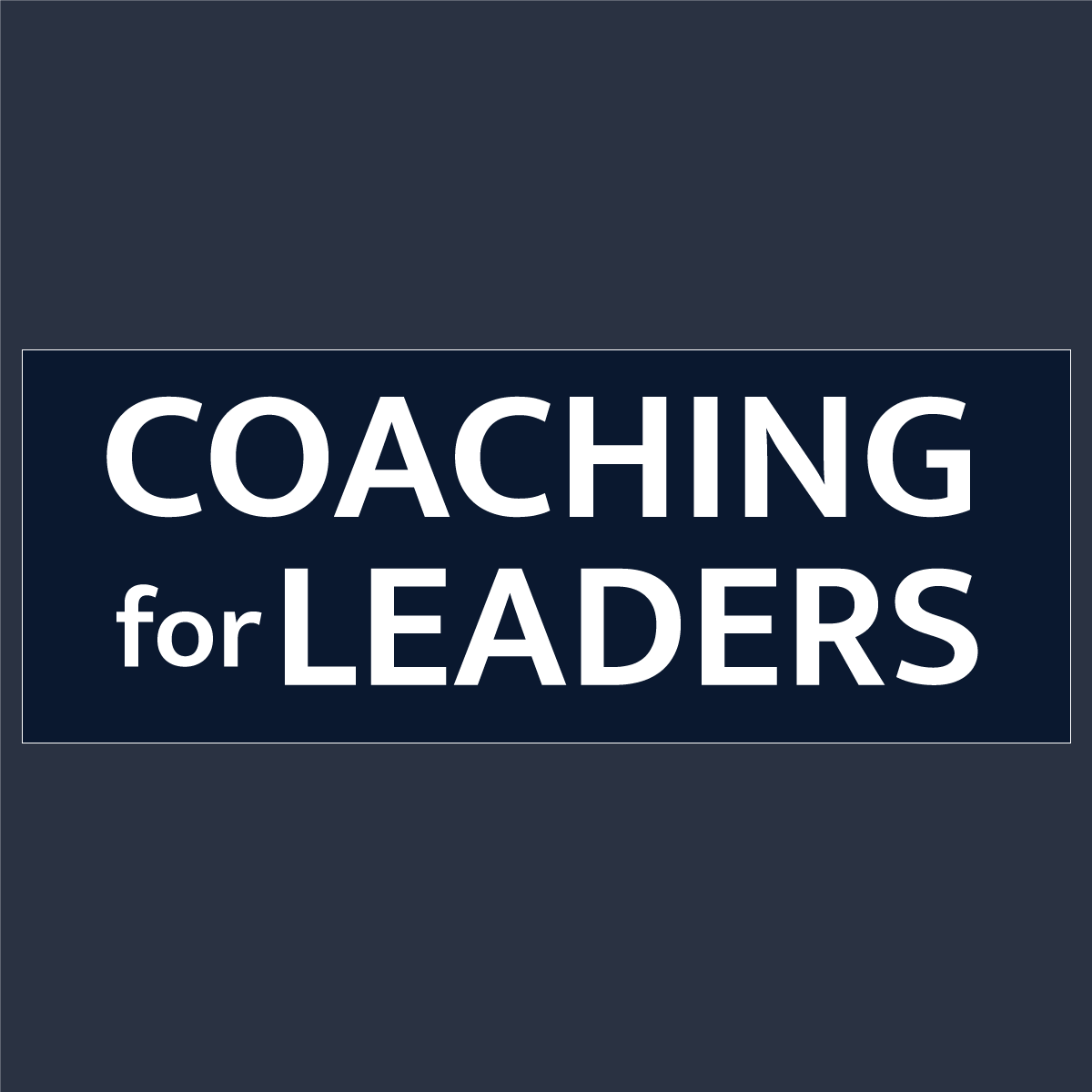 The word power gets a bad rap, but effective leaders must learn how to use power well to do good in their organizations.
Eight Types of Power
A brief word from Power vs. Force* by David Hawkins
In 1959, French & Raven identified several types of power in their research:
1. Reward power
Giving something of value
2. Expert power
Knowledge, competence, and experience
3. Referent power
Personality and charisma to influence others
4. Legitimate
We have the legitimate right to command given our position in the organization
In 1975, Raven & Kruglanski added to the list…
5. Connection power
Access to powerful people and organizations
6. Information power
Access to information that other parties don't have
In 1989, Liberatore et al. added…
7. Group decision-making power
The decisions an entire organization gets behind
Finally, in 1991, Yukl & Falbe identified…
8. Persuasive power
The ability to influence through logic and dialogue
A brief word about force
Coercive "power" is also cited in the research
This is the force against will – to threaten punishment and deliver penalty
Effective leaders have two directives when considering force:

1. Use it only as a last result
2. To be certain, at least beyond a reasonable doubt, that it's justified
Feedback
A final word this week…
The events in Ferguson, Missouri
"Remember, peace on earth begins in the parking lot." -Father Rick Dochstader
Thank you to Harit Saxena, Hong Bolduc, David McLeod, Tina Cherry, Jacqueline Whittaker, Laszlo Suslecz, Julie Gallardo, Sethuramalingam Balasubramanian, Glenn Moyer, and Eve Moraes for subscribing to the weekly update.
Receive the 10 Leadership Books That Will Help You Get Better Results From Others, including 2 books that I rely on weekly. You can subscribe at https://coachingforleaders.com/subscribe