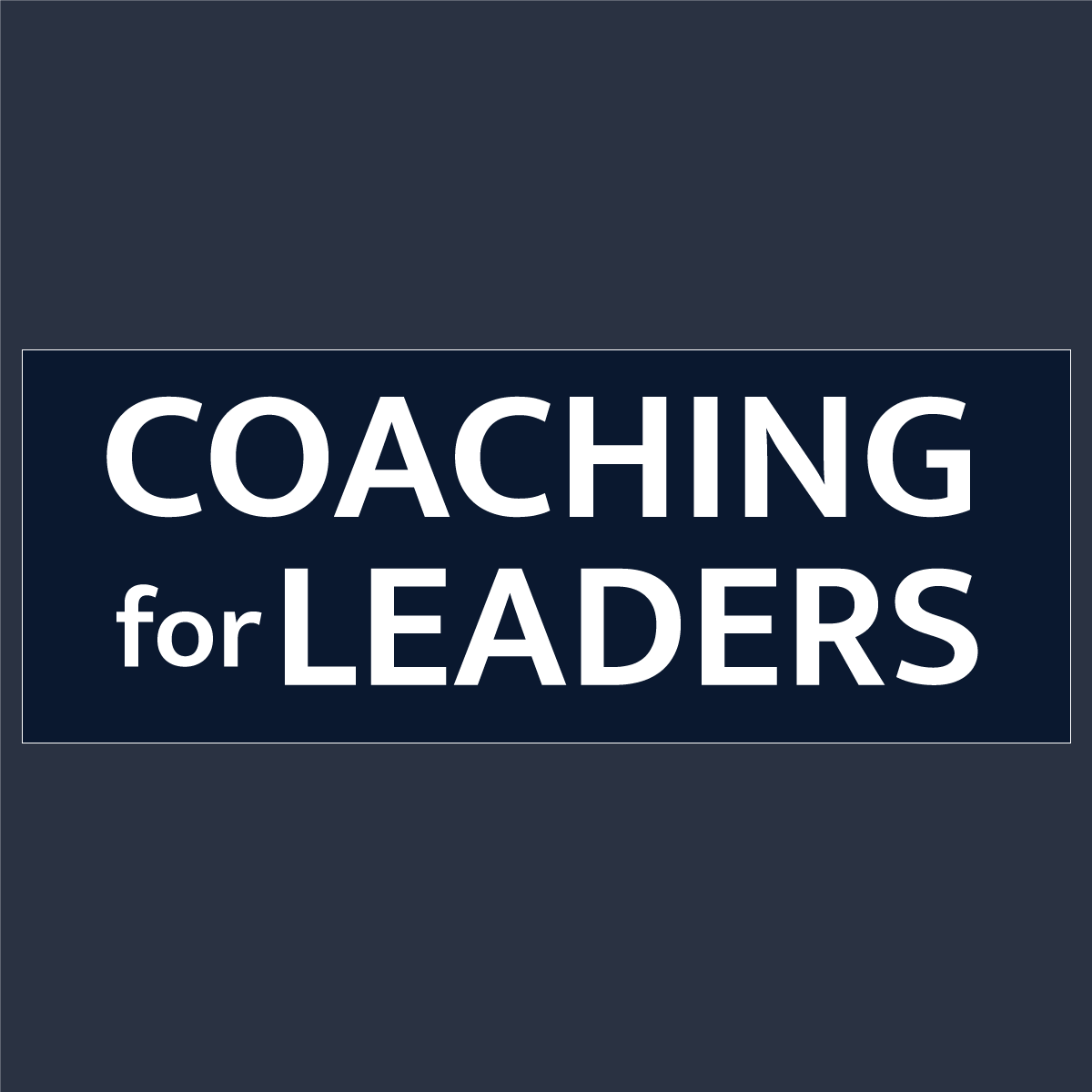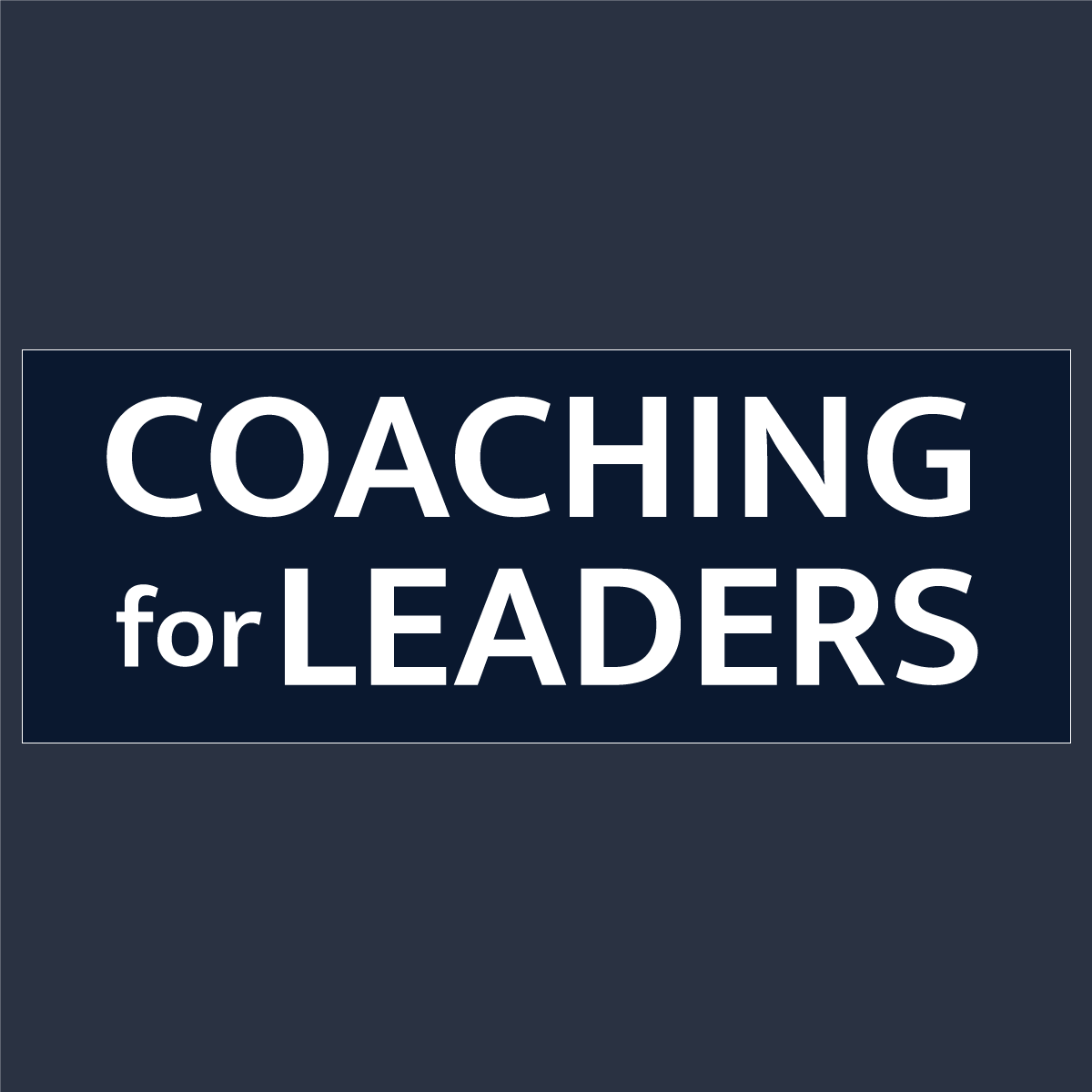 Many of us are told time and time again in our careers that we should be asking for feedback from the people we work with and manage. However, a lot of us mess it up. On today's show, 3 steps to soliciting feedback from expert executive coach, Tom Henschel.
Guest: Tom Henschel
Executive Coach, Essential Communications
Producer and Host, The Look & Sound of Leadership
Community Feedback
Leave an audio message now
USA: (949) 38-LEARN
feedback@coachingforleaders.com
Twitter: #CFLshow
I share some feedback from Jonathan Stratton on the show intros
Jim Lynch recommends Trello.com as another task management option
The first #CFLshow meetup is just around the corner! Meet with with us near Times Square for breakfast on Saturday, October 12, 2013 @ 9:00 a.m. I'll announce the location shortly. If you're in the area and would like to join us for breakfast, send me an email to feedback@coachingforleaders.com.
Thank you to Fiona Scherini, Norris Sanchez, Israel Diakno, and Jon Moyer for subscribing to my weekly article this past week. I publish an article each week that will give you a booster shot between shows on how to lead better by giving you actionable advice to improve your communications, human relations, or personal productivity. If you'd to receive it in your inbox, just go to coachingforleaders.com/subscribe. Plus, you'll get instant access to my video overview and downloadable guide on the ten leadership books that will help you get better results from others.