Late last year, we decided to have shutters installed in the upstairs windows of our house. I called a reputable company to get an estimate for the work.
When the representative came to our home, he was thorough in his examination of the windows, took careful measurements, and detailed a proposal for us. The bid was slightly higher than we expected, but with a promotional discount, it ended up being about what we anticipated.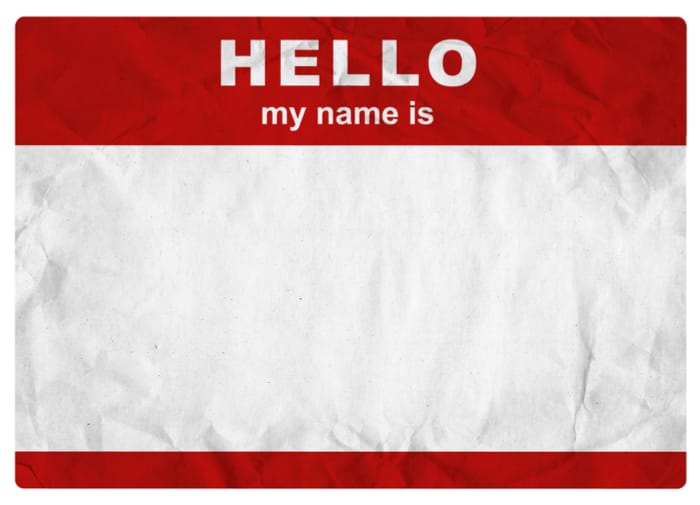 We were tempted to move forward quickly, but we've learned that getting a second bid is always prudent.
The guy from the second company was a lot more engaging and took the time to discuss what we really wanted. He also took a moment to interact with our son, who is always interested in what visitors are doing (especially if they arrive in a pickup truck).
When the second representative left, he handed the proposal to me. The proposal was similar to the first company's, with the exception of a lower price. Yet, what caught my eye was written halfway down the page.
Where the first rep had written "room #3" on the estimate for our son's bedroom windows, the second rep had written "Luke's room." He remembered the only mention of his name an hour earlier in our conversation.
The personal connection and care motivated us to hire the second company. Even if the price had been higher, we probably would have selected them. Their care was evident and we knew if problems arose during the project, they'd be better to work with.
The result was fantastic and we'll certainly hire and refer them for future projects.
While I have no reason to believe the first company wasn't competent, their representative didn't make an effort to demonstrate it by making a personal connection. He showed up, did what we had asked, and handed us an estimate.
And, he didn't use any of our names.
So, which kind of leader have you been recently?
Are you like the first rep that does everything correctly, shows up on time, gets the work done – but doesn't take that final step to make a person connection? Or, are you the second rep, who does the same good work as the first, but takes the time to use a name or remember a personal detail that demonstrates care for the other party?
All other things being equal, the personal connection makes all the difference with influence.
[reminder]What will you do today to make a personal connection with someone you work with?[/reminder]