Bonni and I have started checking out local preschools for our son to attend next year. It's a blessing and a curse that there are tons of options in our immediate vicinity.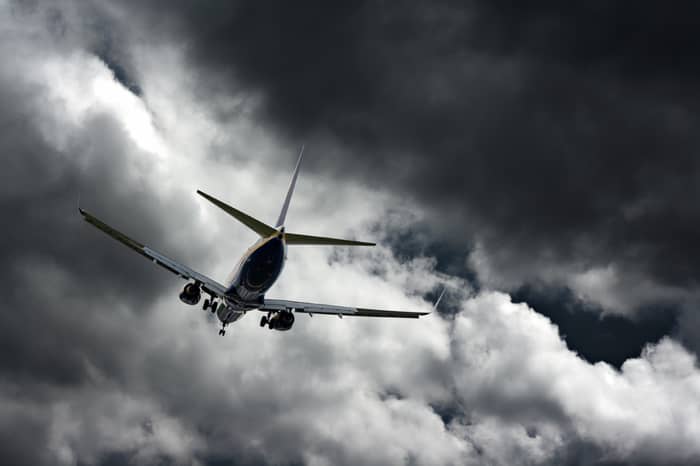 Like most parents, we've spent time researching and visiting schools in preparation for where we'll send our kids. After a few weeks of this, I found myself with more questions than I had before we started.
Fortunately, an old friend of Bonni's is a preschool director and offered to share some of her wisdom with us. We had dinner recently and she asked us lots of questions and then shared her experiences.
Bonni and I learned more valuable information in an hour than we'd received all summer. It reminded me of one the best way to navigate when you're flying blind.
Leave Your Ego At The Door
Like the community of people who read my articles each week, I highly value the education I've received and pride myself on being a fairly intelligent, well-informed person.
And it gets in my way.
While I'm no expert in early childhood education, the doctoral degree in education I earned means I'm a knowledgeable person in this area, right?
Not really. Early childhood is completely different than adult education, and my training in the later has likely stopped me from asking better questions about the former.
Even if you have extensive expertise in a field, check your ego at the door and be willing to discover anew. Ralph Waldo Emerson said:
In my walks, every man I meet is my superior in some way, and in that I learn from him.
Seek Out People With These Three Qualities
Our friend has these three things in spades, and you should be looking for these too:
1. Experience
Reading and study are important, but they only get you so far. Tap into the real experiences from people who have spent time as practitioners in the area you are navigating. Our friend has worked in this field for her entire career. Those are the kinds of people you want to learn from.
2. Enthusiasm
Our friend was so excited to help that she spent time researching schools in our area, before we met. She also forwarded a small guide she had written for a member of her family on how to seek out preschools. You want guidance from people with that kind of enthusiasm.
3. Care
Bonni and her have been friends for decades. She's listened to our podcasts and followed our work. She sends regular notes with encouragement. You want advice from people who are already invested in you.
Channel Greek Philosophy
Thousands of years ago, Epictetus said:
If you want to improve, be content to be thought foolish and stupid with regard to external things. Don't wish to be thought to know anything; and even if you appear to be somebody important to others, distrust yourself. For, it is difficult to both keep your faculty of choice in a state conformable to nature, and at the same time acquire external things. But while you are careful about the one, you must of necessity neglect the other.
It's just as relevant today.
Take The First Step
Consider where you are flying blind right now. Who has these three qualities above to help you navigate? I welcome your thoughts in the comments below.