Several weeks ago, we took our kids to LEGOLAND. As we were leaving the park one afternoon, we stopped into one of the many retail stores and purchased a LEGO set for Luke and a few gifts for friends.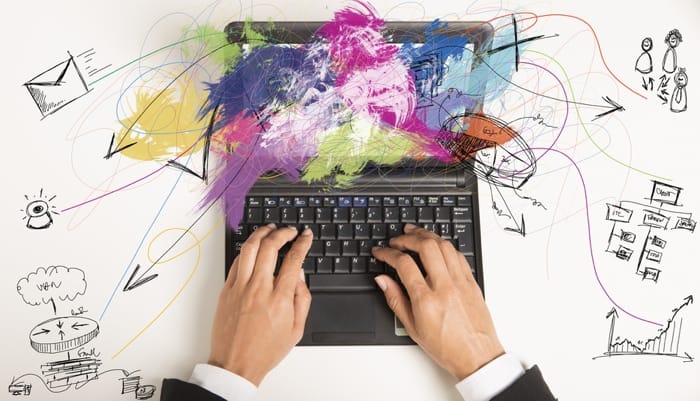 It was a hot, busy day at the park and I felt sorry for the employees. I have family in the retail industry and I've seen how grueling retail work can be, especially in less than ideal conditions. When I got to the front of the line, a college aged man greeted me:
"How is your visit at LEGOLAND today?" he asked with a warm smile.
I told him we were having a fabulous time and that we really appreciated him working so hard to make it a great experience for us. "We're having a much better time than you though, I'm sure, having to work with all the crowds and the heat."
He replied, "Oh my gosh, I just LOVE working here. I was so excited to come here when I was a kid. Now that I'm away at school, I'm just thrilled to be here this summer and contribute to the experience for so many other kids." His body language and tone of voice left zero doubt that the words were genuine.
I instantly felt like an idiot. My attempt to relate only revealed my bad assumptions.
I had a great chat with him and didn't lose any sleep over the exchange, but I got me thinking about how leaders and organizations deal with efficiency.
Listening Takes Time
My bad assumptions were the result of me trying to be efficient. Sure, I could have asked him how his day was going and how he liked his work.
Then, I would have needed to wait for him to answer.
And paid attention.
And thought about it.
And responded back with something in context.
Assumptions Save Time
It was way easier to make an assumption that, based on my past experience, was likely to be true for most people in his situation.
That saves time. Where time can be saved, so can almost every other resource. A win-win for everyone, right?
But Some Assumptions Are Wrong
We all make bad assumptions. Perhaps more than most of us are willing to admit.
People assume all the time that I don't mind being called David (I do mind), that I must be an extrovert because of my line of work (I'm not), and that if I'm out in public with the kids it must because I'm giving my wife a break (umm, she works too).
We all do this… and we rarely recognize it. Unlike the LEGOLAND employee, a lot of people won't give us the gift of correcting bad assumptions.
We're Taught To Be Efficient
Virtually every organization I've ever worked with wants to be more efficient. Saves time. Saves money. Improves quality.
It's an unwritten rule that if we're part of an organization, we're going to make contributions to help it become more efficient.
Efficiency is awesome.
Except when it's not.
Be Less Efficient With People
People are billions of times more complex than the most complex technical system. The variables are infinite and the margin for error is vast.
You are absolutely making some wrong assumptions about people.
Part of my work with Dale Carnegie right now is centered on automating our back-end systems. The objective is clear:
Automate the things we can automate so we can spend more time doing what we shouldn't automate.
Efficiency with systems, processes, and procedures is often the right answer. Efficiency with people is often the wrong answer.
Be less efficient with people.
How could you be LESS efficient with people?
I welcome your response in the comments.