I recently met with a client who was planning for a conversation with a senior leader. She was preparing to convey some of her ongoing concerns about the culture of their organization.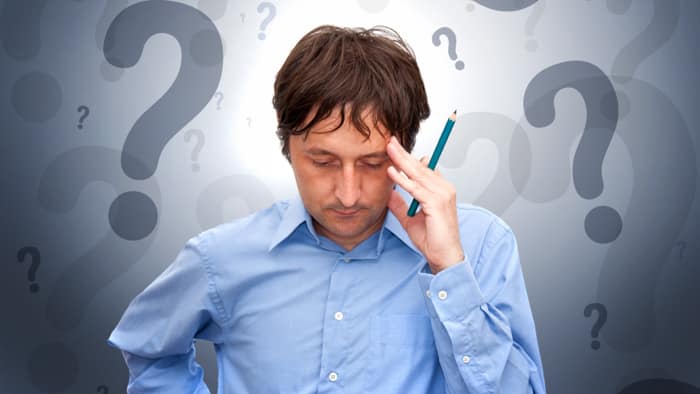 She asked my advice about what to say and, as she spoke, it seemed apparent that the organization had wronged her in many ways and this was a relatively rare opportunity to address it with a senior leader.
What's The Outcome You Want?
I asked her this question:
What is outcome you want to see come out of this conversation?
She said that she wanted to help the organization correct its mistakes and have a better culture going forward.
I have no doubt that was part of her motivation.
But it wasn't the full story.
Based on her tone of voice, body language, and facial expressions, I suggested that she really wanted to be heard and acknowledged for the pain she had been through. From what I knew of her situation, she certainly deserved that acknowledgment.
As we talked, it seemed unlikely she would get that from this leader. Based on her limited interactions with them and how they responded to situations like this before, probably nothing of substance would happen.
I offered that she might consider if the political capital she'd be expending was worth it for an outcome she wasn't likely to get.
Examine Your Motivations
Ultimately, I couldn't (and don't) know the right answer for her. My goal was to help examine her motivations so she could craft her best strategy.
I find myself in admiration of people, like my client, who think to engage others at times like this to make better choices. What might seem apparent to others is often difficult or impossible for to see in ourselves. Effective leaders get beyond themselves with input from trusted mentors, colleagues, or friends.
Bonni (my wife) has been a great teacher in this area. When I've struggled to prepare for a difficult conversation, she'll ask me:
What is outcome you want to see come out of this conversation?
This often helps me identify if my current strategy is likely to lead to the desired outcome.
Adjust Strategy To Get Results
Identifying the outcome you want does not mean avoiding tough dialogue. Rather, getting clear on the outcome either focuses the dialogue or helps us identify a different strategy all together.
If the existing strategy isn't likely to work, variations on one or more of the below can help:
Begin the conversation differently
Set aside topics that won't likely lead to the ultimate goal
Elect to have the conversation with a different party
Set the expectation for a lengthier, ongoing dialogue
Forego the conversation all together
Who Helps You?
Identifying trusted people in your professional and personal life can offer you clarity when you most need it. Who's a trusted party that helps you clarify your motivations? Respond below.