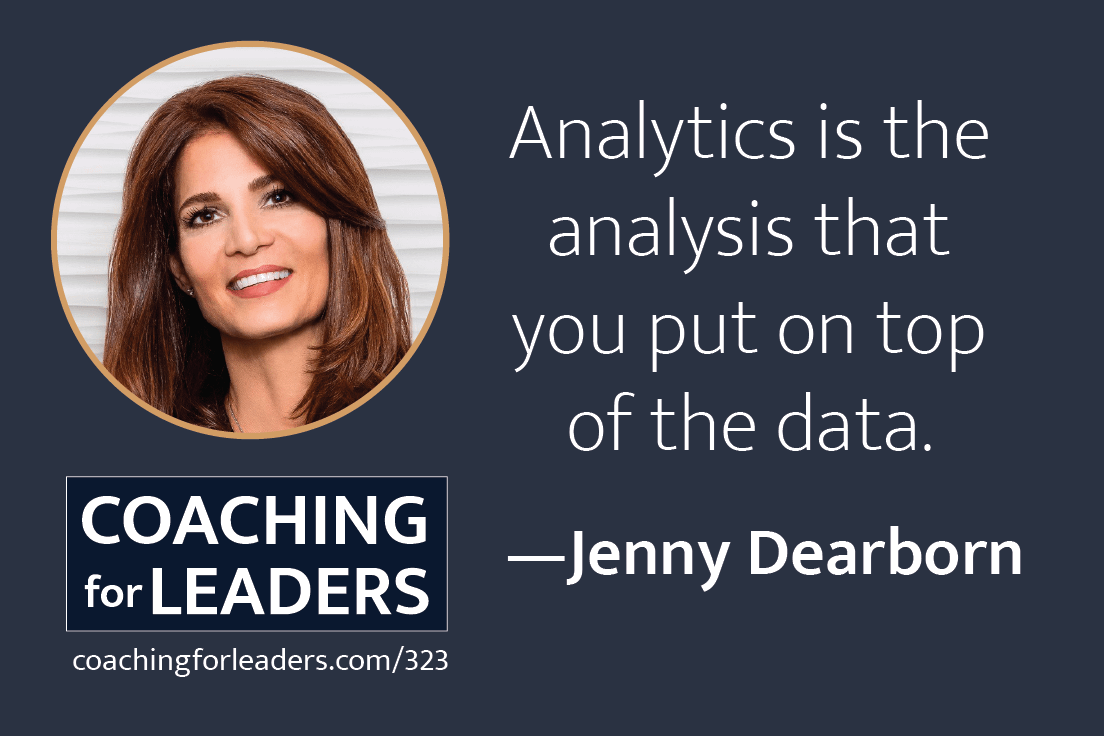 About 15 years ago, I responded to an inquiry from a company to put together training for their employees. Since it was one of my first opportunities to create a customized training program, I prepped a ton for the meeting and engaged my boss at the time to join me.
We walked in having fully researched the company, prepared to have a detailed conversation about learning objectives, business metrics, and return on investment.
Instead, we discussed sandwiches.
The leader we met with made the point early on that they hosted a training program once a year and mostly wanted employees just to enjoy it. "Just make it fun" was the directive I recall.
As much as we both tried to ask strategic questions about how they could use the training time wisely to get business results, the discussion kept veering back to countless logistics about the snacks and lunches they would serve.
In the end, we were asked to just propose whatever idea we thought was good and that they'd likely say YES.
My boss must have sensed my frustration in the elevator ride down. I recall him offering, "This happens more often than you'd think."
It was my first exposure to the "spray and pray" behavior that Jenny Dearborn mentioned in this week's episode. While I've seen it many times in learning and development, it's just as prevalent in sales, marketing, and almost every other organizational function.
Good intentions aside, lots of us make decisions by what feels right — without even basic data and analytics. As Jenny mentioned, many organizations already capture lots of data that could be used to make far better decisions.
If you want to do better, check out The Data Driven Leader: A Powerful Approach to Delivering Measurable Business Impact Through People Analytics*.
I also promised to share my highlights/notes from Jenny's book. Download your PDF here (free membership required).
Weekly Guide: Related Episodes
Weekly Guide: Articles
Why we should all stop saying "I know exactly how you feel": Fantastic read. Caught myself making the mistakes shared in this article at least twice yesterday. Sigh.
When Faced with Conflict, Try an Introspective Approach: The world would be a vastly differently place — for the better — if we all followed this advice.
Striving For Perfection All But Kills Innovation: An Academy member sent me this article and mentioned that its basically the same message I'm always giving to our members (he's right).
1 Surprising Personality Trait Sets Warren Buffett, Mark Zuckerberg, and Elon Musk Apart: The author correctly points out that a lot of introverts struggle with their social skills…until the realize they are better at it than many extroverts.
Former CEO's Empty Words Explain GE's Empty Jet: I'm with past guest David Marquet on this one. Words matter — and we should all guard against our human tendancies to say/think things like this.
Weekly Guide: Rankings
Thinkers50: Curious who the top management thinkers in the world are? Every two years, Thinkers50 releases their list — and the most recent version was just announced this week. 10 of the 50 honorees are past guests.
Weekly Guide: Inspiration
Thomas J. Hudner Jr., 93, War Hero: I did not know this story. If you take five minutes to read it, you'll be glad for it.
Next Week
Not sure what to buy this season? Need a gift idea for yourself? Bonni returns to the show to present our holiday gift giving guide for leaders.
Sharing
Received this from a friend or colleague? Subscribe to the Coaching for Leaders podcast on iTunes, Google Play, or Stitcher.