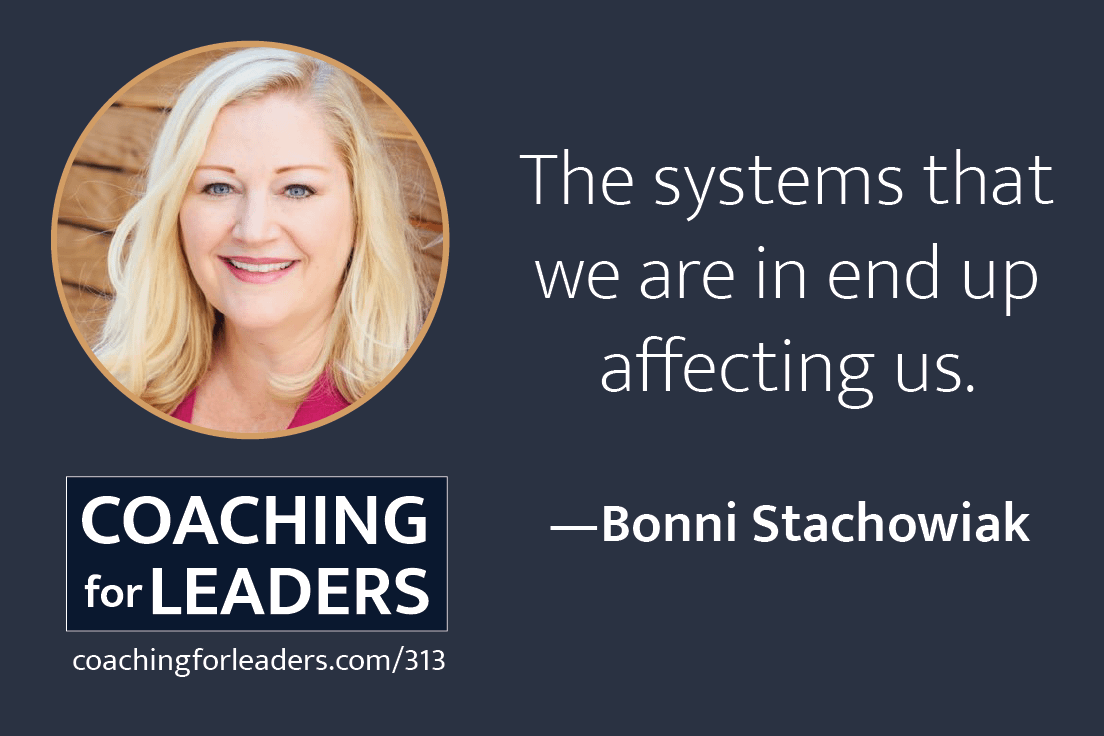 Bonni and I tackled questions on this episode about the leadership journey, what to do when inheriting troublesome employees, and staying true to ourselves.
We detailed tons of resources including my favorite personal development book* and my favorite book on influence*. Plus, I mentioned our free guide on 11 Crucial Books That Every Leader Should Know and the page on our site for new leaders.
For even more resources, check out this week's show notes.
Weekly Guide: Related Episodes
Weekly Guide: Articles
Plan For Five Careers in a Lifetime: The working world (and our career paths) are very different than they were a generation ago.
The Big Idea and Business Books that Debut This Fall: Past guest Adam Grant previews some exciting reads on the horizon.
How Wow Air's CEO Charted His Own Course Despite Never Having Had a 'Job': I'm hearing the term "work-life integration" a lot more. Here's one example of it.
Weekly Guide: Audio
How to Motivate Staff: Academy member Torrey Peace, country manager for a global aid organization, just interviewed me on motivation. If you're an aid worker or know someone who is, Torrey's Aid for Aid Workers podcast is a must listen.
Weekly Guide: Video
Building Rock Solid Habits: Practical advice for making new habits a reality from past guest Michael Bungay Stanier.
Weekly Guide: Books
Quiet: The Power of Introverts in a World That Can't Stop Talking*: As mentioned in this week's episode, this book by past guest Susan Cain has been a game-changer for many professionals who have a preference for introversion.
Next Week
Emily Soccorsy and Justin Foster from Root + River teach us how to establish our leadership brands.
Subscribe
Subscribe to the Coaching for Leaders podcast on iTunes or Google Play.