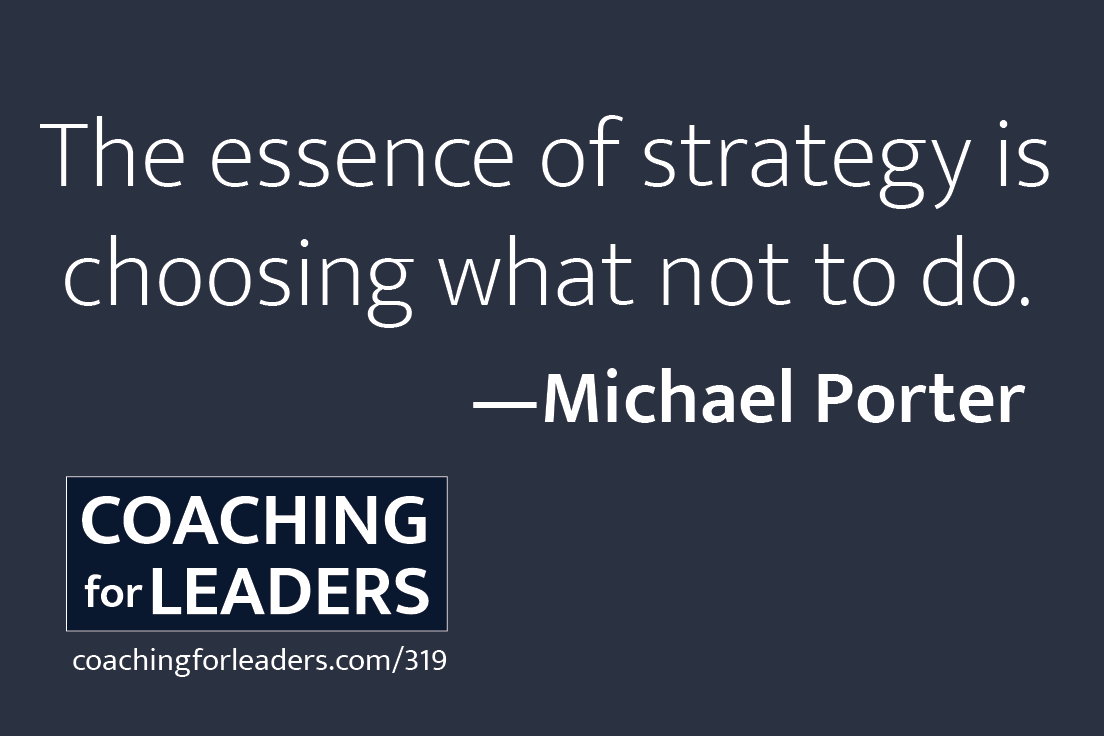 When I read The 12 Week Year* last year, it reframing my thinking on how to best plan out time ahead. These days, I plan much more intentionally, in 90-day increments.
In this week's episode, I detail why planning in smaller increments may be beneficial to you — and exactly to go about the implementation. Plus, some of the common pitfalls that lots of us fall into if we only plan once a year.
Weekly Guide: Related Episodes
Weekly Guide: Articles
Identity-Based Habits: How to Actually Stick to Your Goals This Year: I like the perspective here of changing how you think about yourself first.
Three Strategies to Organize Your Workflow: More great strategies that align well with this week's episode.
Trying to Get Ahead? Plan in Reverse, Study Suggests: This wasn't the article I was expecting (in a good way). I may try this for my next planning day.
Brené Brown's 6 Favorite Books That Inspire Bravery: The first book on this list was one of my favorites of the last few years.
Weekly Guide: Audio
Dynamic One-On-Ones: Most of the thinking about one-on-ones is on how to lead them (i.e. you're the boss). This episode from Tom Henschel's The Look & Sound of Leadership shows you how to show up for a one-on-one with your boss.
Weekly Guide: Books
The Empowered Manager: Positive Political Skills at Work*: Still probably the best book I know of on navigating organizational politics. If you're struggling with internal politics, read it.
Weekly Guide: Video
Microsoft CEO Satya Nadella: How I Work: A 2-minute video that made me smile. (Although, he's wrong about Comic Sans.)
Weekly Guide: Inspiration
Australian Olympian's Role in 1968 Black Power Salute: I didn't know the role Peter Norman played in this iconic moment — or that Tommie Smith and John Carlos were his pallbearers.
Subscribe
Subscribe to the Coaching for Leaders podcast on iTunes or Google Play.