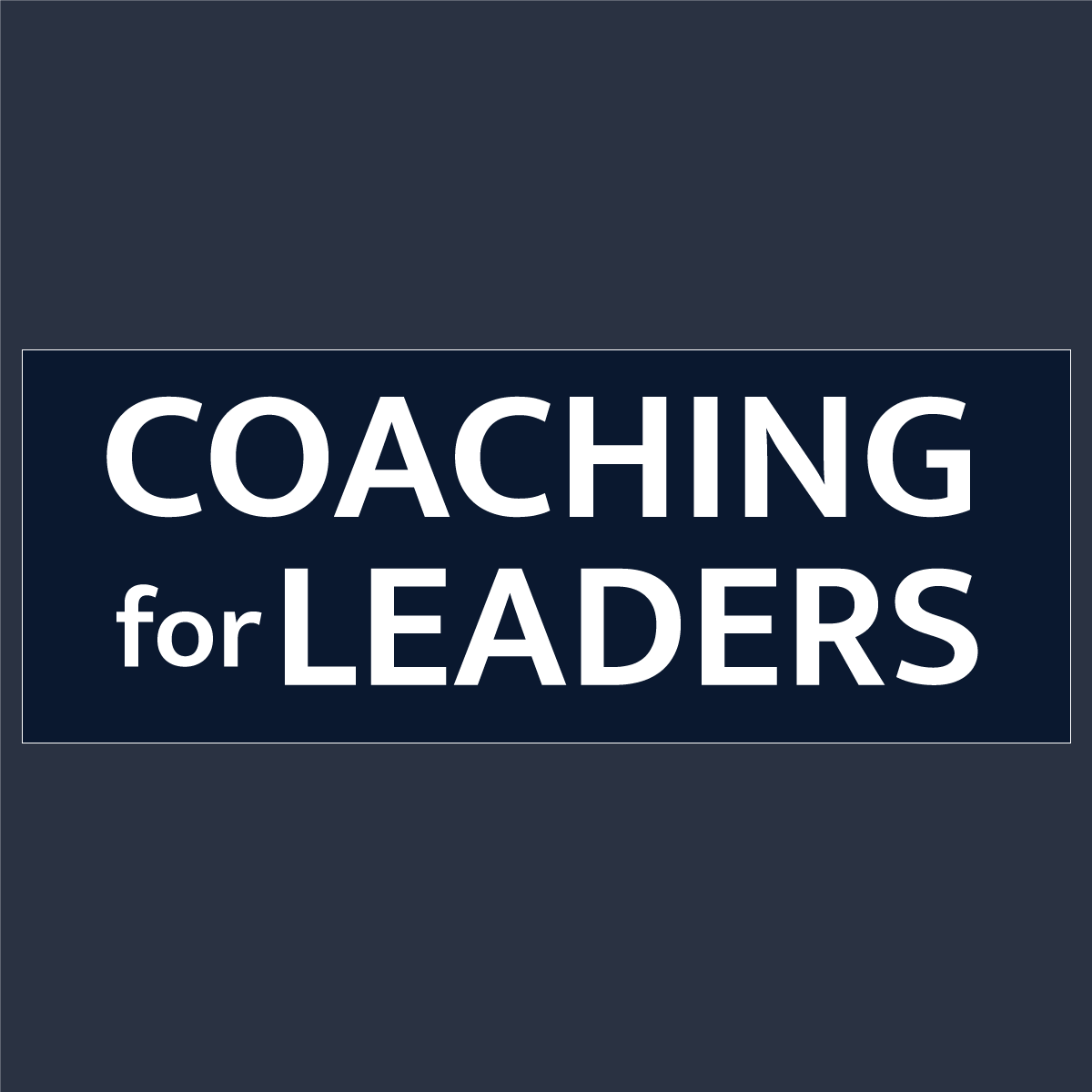 So, you've heard three things here that you can immediately to start accelerating your learning:
Approach leadership development as a producer, not as a consumer. Be intentional about producing great learning for yourself be being equally intentional about what you listen to, read, or spend your time consuming.
Don't confuse quantity of information with learning. Reduce your inputs so you have more bandwidth to go deep.
Make your learning actionable. Stop after you've read, watched, or listened to something and make one commitment, just a small one, that you can move on right away, to get the momentum started.
Claim your seat for this week's live videoconference with Dave at:
https://coachingforleaders.com/decision/
Apply to the Coaching for Leaders Academy by January 12th at: