Discover Relevant, Practical Insights
Now with Coaching for Leaders Plus, I am inviting you to accelerate your learning, build your confidence, and invest more fully in developing others.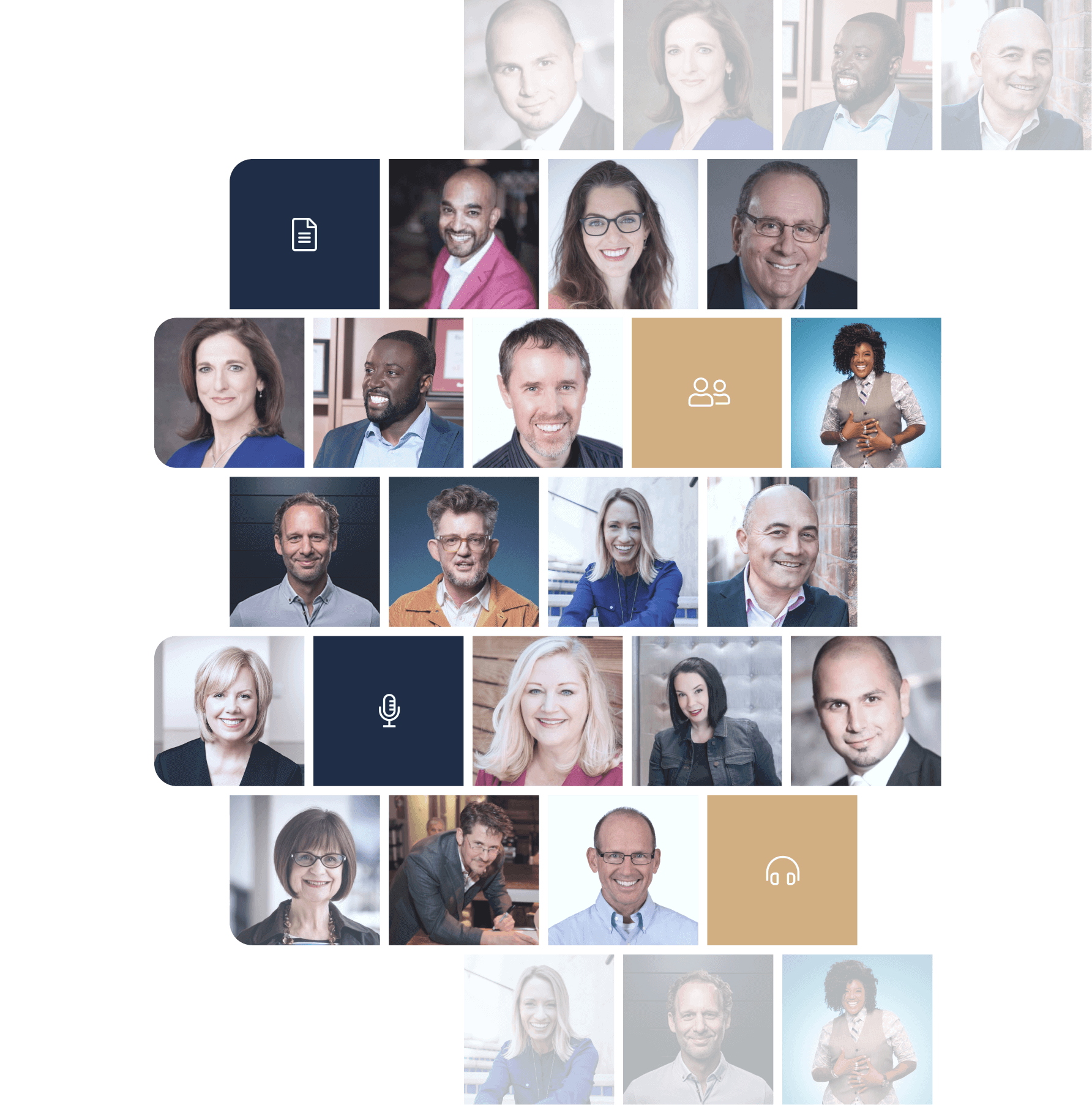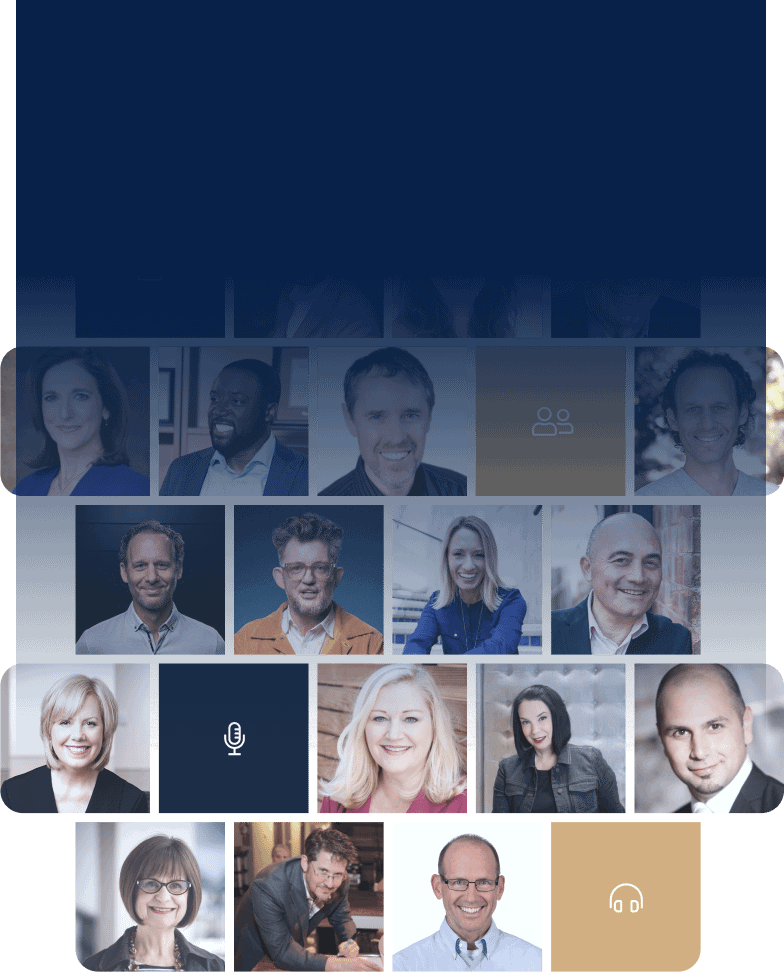 Over 75% of listeners to the Coaching for Leaders podcast are managers, executives, or business owners. More than half hold graduate degrees. And a majority of listeners have purchased three or more books in the last ninety days.
But there's one thing you likely don't have: time to integrate everything.
That's why I regularly get questions from listeners such as:
Can you recommend the best 2-3 episodes I should listen to on delegation?
I know you've talked on past episodes about handling tough questions — but I'm just looking for a simple roadmap to get started.
I've been sharing the podcast episodes with my team for awhile. I'd love to hear even more from some of your guests to help us go further.
That's why I'm inviting you to
join Coaching for Leaders Plus.

With your membership, you will:
Develop and diversify your own leadership skills and support the professional development of others through my practical guidance on relevant topics.
Topic Guides include videos from me on how to integrate past episodes, a detailed roadmap and key points to follow, and questions for your own reflection.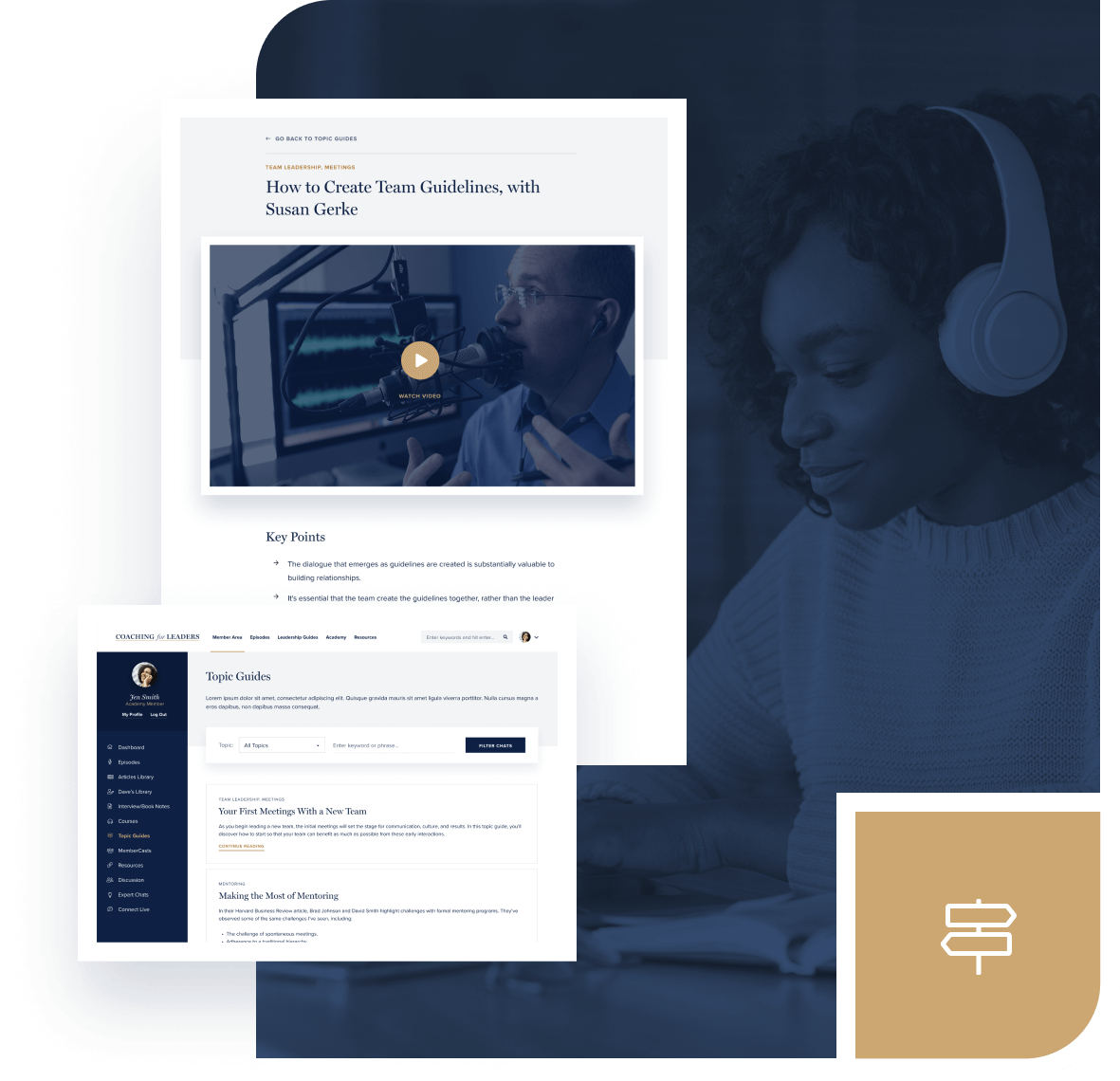 Accelerate your learning by receiving my written insights on how to integrate the wisdom of multiple experts.
I'm leveraging the knowledge and experience from over a decade of expert interviews in my monthly articles. I'm writing these to help you identify the most useful starting points on critical leadership situations.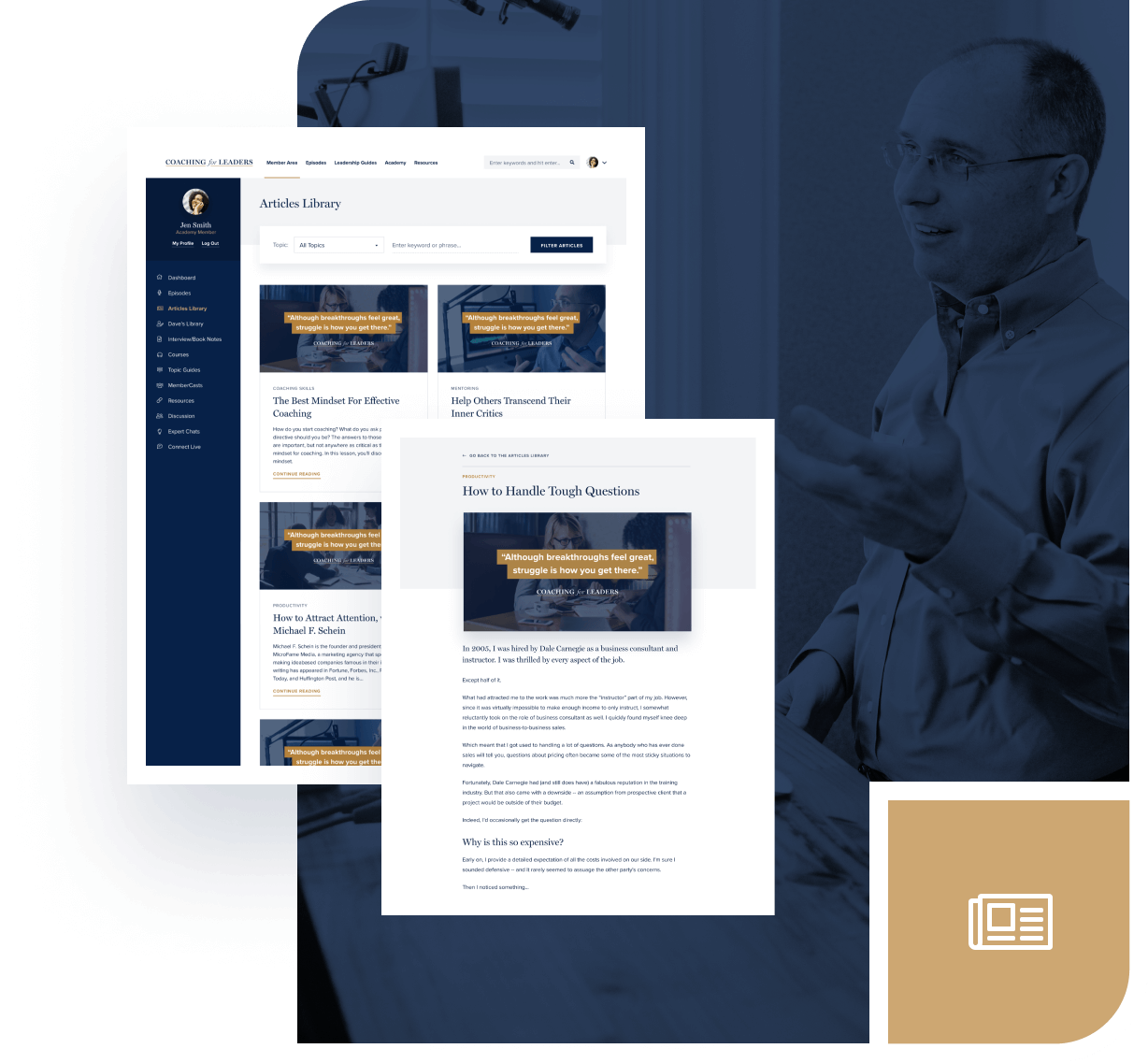 Build your confidence by hearing even more insight from the experts who appear on the podcast.
Once a month, I'm sharing a video recording with you of a guest expert who's answered live questions from a panel of our Academy and Pro members. Plus, full access to years of prior recordings.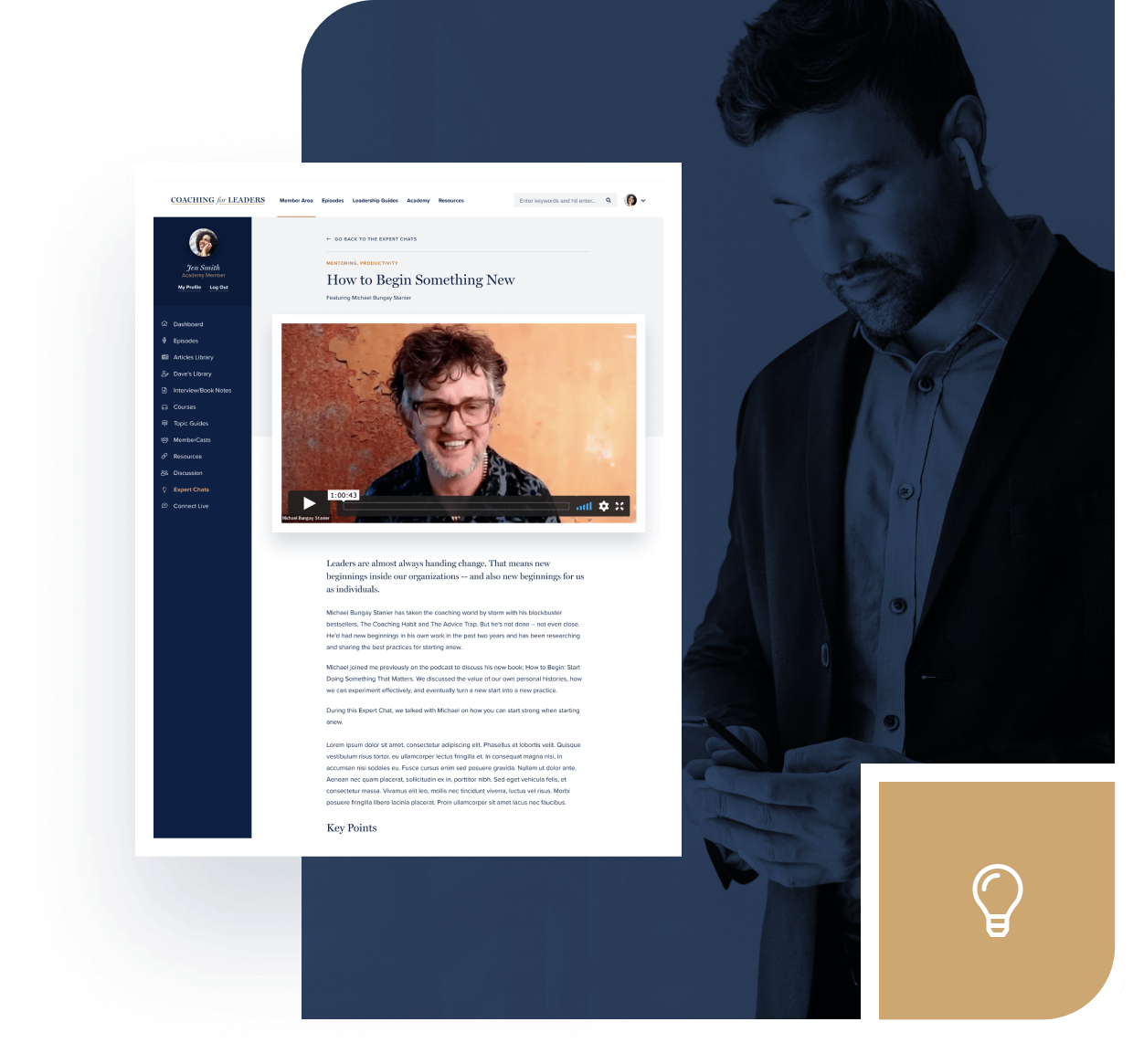 What the Experts Are Saying
Dave is the most gracious of teachers. Not only is he brilliant at teasing out insights from his guests on his acclaimed podcast, he has the rare gift of sharing insights through a combination of his wisdom and generosity. If you're looking to go beyond the obvious, this might well be the resource you're looking for."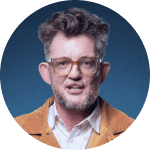 Wall Street Journal bestselling author 
of The Coaching Habit
"The response I got from listeners when I appeared on the Coaching for Leaders podcast was incredible. They made clear they learned not only from Dave's and my conversation but from all of the episodes in the archive. It is a treasure trove for managers and leaders."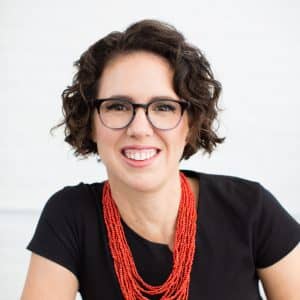 Contributing editor at Harvard Business Review and author of Getting Along: How to Work with Anyone (Even Difficult People)
Dave's insights have provided me with invaluable guidance in the most difficult challenges in my career. What impresses me the most about Dave is that even though he's one of the leading voices on the subject, he's always learning more from experts in the field, which makes his programs, resources, and content even more practical."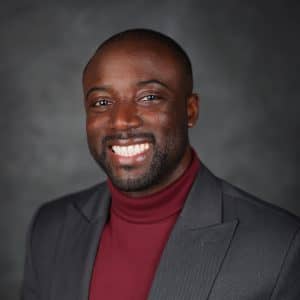 Host of the Negotiate Anything podcast and Director of the American Negotiation Institute
Coaching for Leaders is not just valuable; It's been critical to the success of many people I've talked to. They share in depth stories about how something that they got from Dave made a turning point impact in their life or their work."
Host of the Happen to Your Career podcast
Practical Guidance on Key Topics
Over 40,000 listeners already utilize the free membership to search for interviews by topic, download my reading highlights and notes, learn from audio courses, and search my personal library. Thousands of links on the website begs this question: where's the best place to start?
That's why I've crafted Topic Guides as a key feature of Coaching for Leaders Plus to help accelerate your learning and provide a simple and useful framework to develop others.
I have researched the most common topic suggestions and created Topic Guides to address common questions from listeners, such as:
How do I hold people accountable?
What are the best ways to connect with hybrid and remote employees?
How do I build a network outside of my organization?
In each Topic Guide, I'm providing a brief video introduction to the topic, recommending the best 3-5 episodes to review, highlighting the key points relevant to each topic, and providing detailed reflection questions. Use the Topic Guides for your own development – and as a starting point for professional development conversations with employees, colleagues, or clients.
Join $120 Annually
Dave's Integration of Research and Practice
Each time you listen to the podcast, you hear me zero in with an expert on a useful framework for a particular aspect of leadership. You also hear me cross-reference related episodes at the end of conversations.
Almost every effective leader today needs a broad range of skills to handle many, dynamic situations. Yet, there's rarely time on the podcast for me to offer a detailed analysis and integration across multiple experts on key topics.
That's why I'm regularly writing long-form articles to integrate the wisdom of multiple experts and share my perspective on key topics. As part of Coaching for Leaders Plus, you'll receive monthly articles from me, delivered to your inbox, and ongoing access to past articles, searchable by topic.
Join $120 Annually
Relevant Perspective From the Experts
You've heard hundreds of guest experts interviewed on the podcast. You've read their books and watched their TED talks. But have you heard their discussions with real leaders who are implementing their ideas?
Here's a past Expert Chat with Jonathan Raymond, creator of the Accountability Dial:
Once a month, our Academy and Pro members sit down with a guest expert for a conversation we call the Expert Chat. Instead of me asking the questions, members ask relevant questions on how to best utilize that expert's wisdom in their own organization.
We've already talked with Jonathan Raymond on holding people accountable (see above), Michael Bungay Stanier on how to begin, Ginger Hardage on creating an unstoppable culture, Lisa Cummings on leveraging StrengthsFinder for teams, Kwame Christian on having difficult conversations, David Marquet on asking better questions – and dozens more.
Coaching for Leaders Plus includes full access to every past Expert Chat recording and session notes – plus a new recording each month as Expert Chat events are recorded.
Join $120 Annually
What Other Leaders Are Saying
I've read a lot of books, articles, and listened to other podcasts, but this one really stuck with me. Dave is incredibly knowledgeable and it's valuable to be able to learn from someone with such a broad and deep understanding of leadership."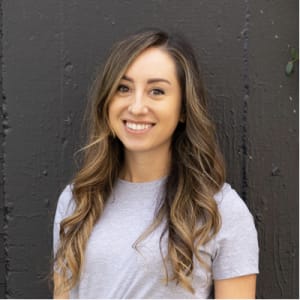 Chief Executive Officer, United States
Dave's wisdom is focused and actionable. He shares tools and principles that will keep you on the edge."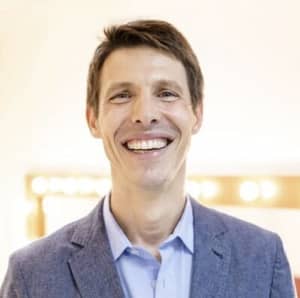 Chief Operating Officer, Guatemala
Dave's curiosity and genuine care for people shines through in all of his analysis. Learning from him for the past 7 years has been a privilege and a blessing."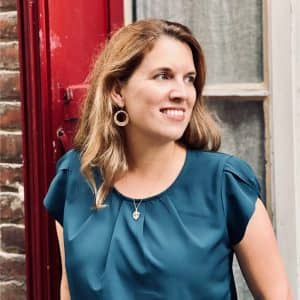 Chief Financial Officer and Co-CEO, United States
Dave's wisdom shaped the way I lead and think today and played a significant role in my growth that resulted in changing three roles within the organization since."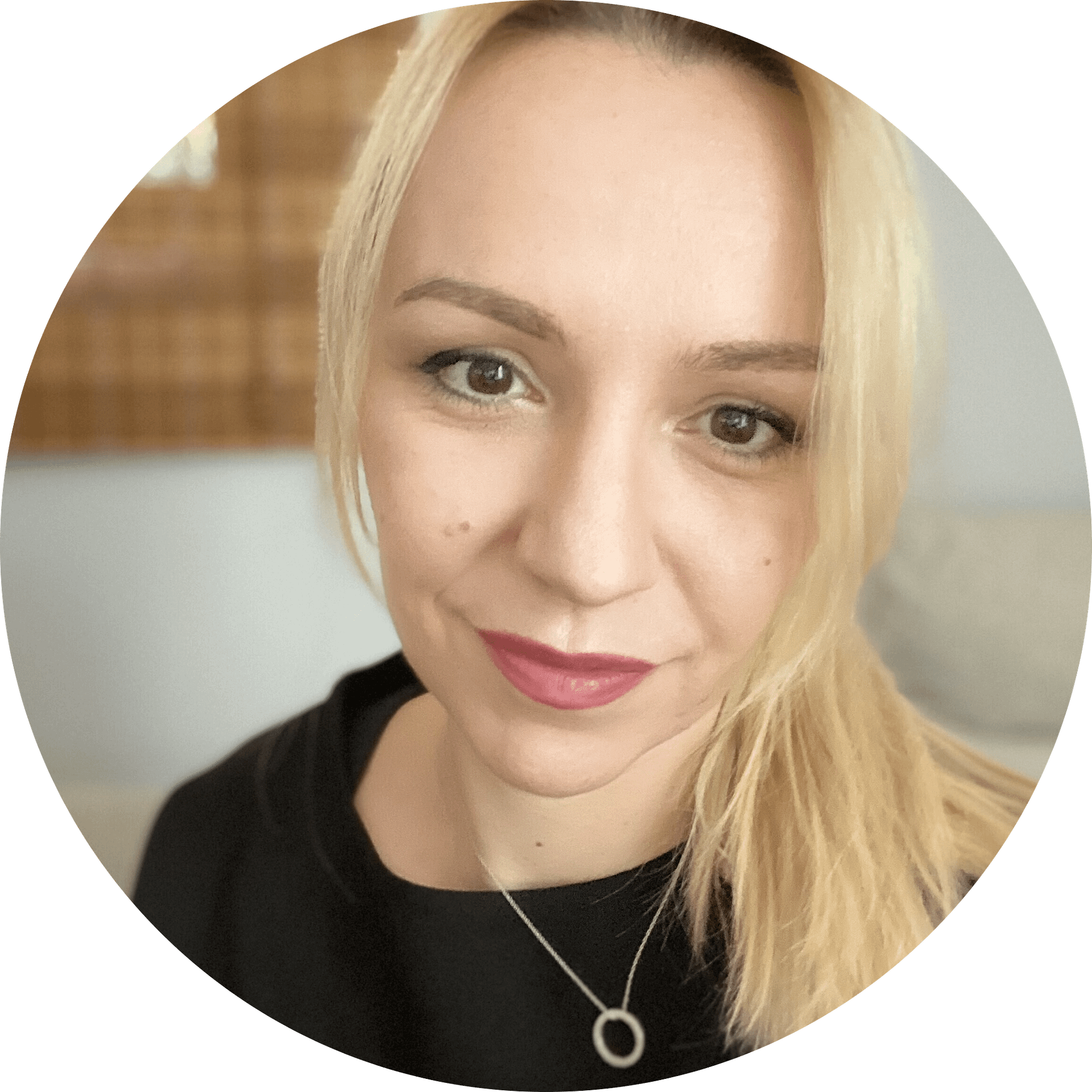 Customer Experience Manager, United Arab Emirates
It is amazing to learn about my own abilities with the notes and insights that Dave shares."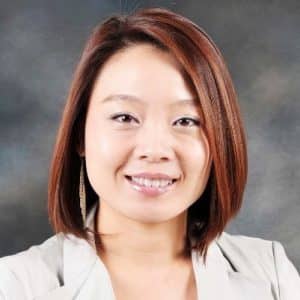 I have been listening to Coaching for Leaders for over a decade and continue to turn to Dave and his guests for insight when I am struggling with a topic."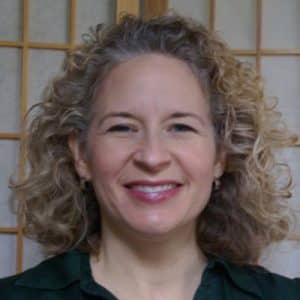 Vice President of Talent Stewardship, United States
The Coaching for Leaders podcast has helped develop a broad view of influence in leadership. I appreciate Dave's generosity and caring spirit to share the golden nuggets he has mined with all of us."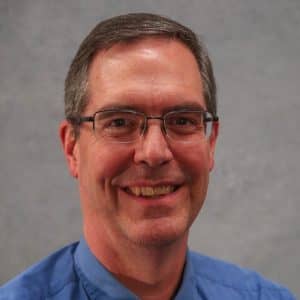 Chief Information Security Officer, United States
The content Dave produces is insightful, actionable, and highly relevant to my leadership role. Not only do I take something of value from each of his offerings, I routinely share his material with my team, colleagues, and family members."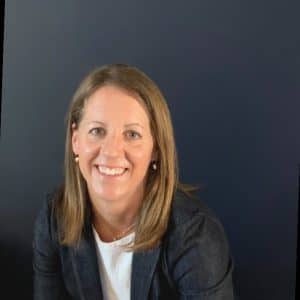 Head of Knowledge Development, United States
Dave's transferable knowledge and resources have enhanced my mindset and skills as a manager and leader, and prepared me to take a big leap in my career."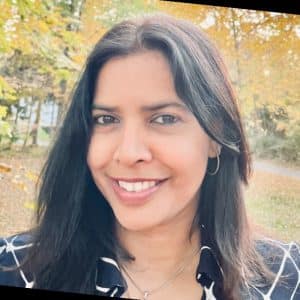 Program Director, United States
The thing I find most inspiring about Dave is the consistency he brings in his approach. You couldn't wish for a better example of someone practicing what they (and others) preach."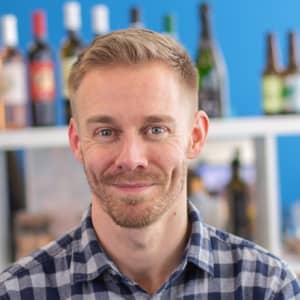 Head of Customer Happiness, United Kingdom
I started listening to the Coaching for Leaders podcast over 7 years ago and credit much of my growth since that time to what I've learned from Dave and his guests. Dave helps members glean the most important points of guests' contribution to the leadership space."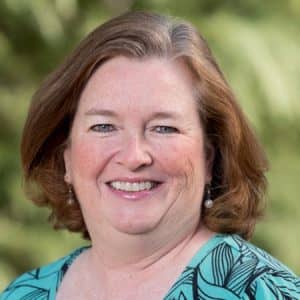 Dave's passion for coaching and caring for leaders has made me a better person and leader. I can't put a value on his willingness to generously share the insights, experiences, and resources he has collected."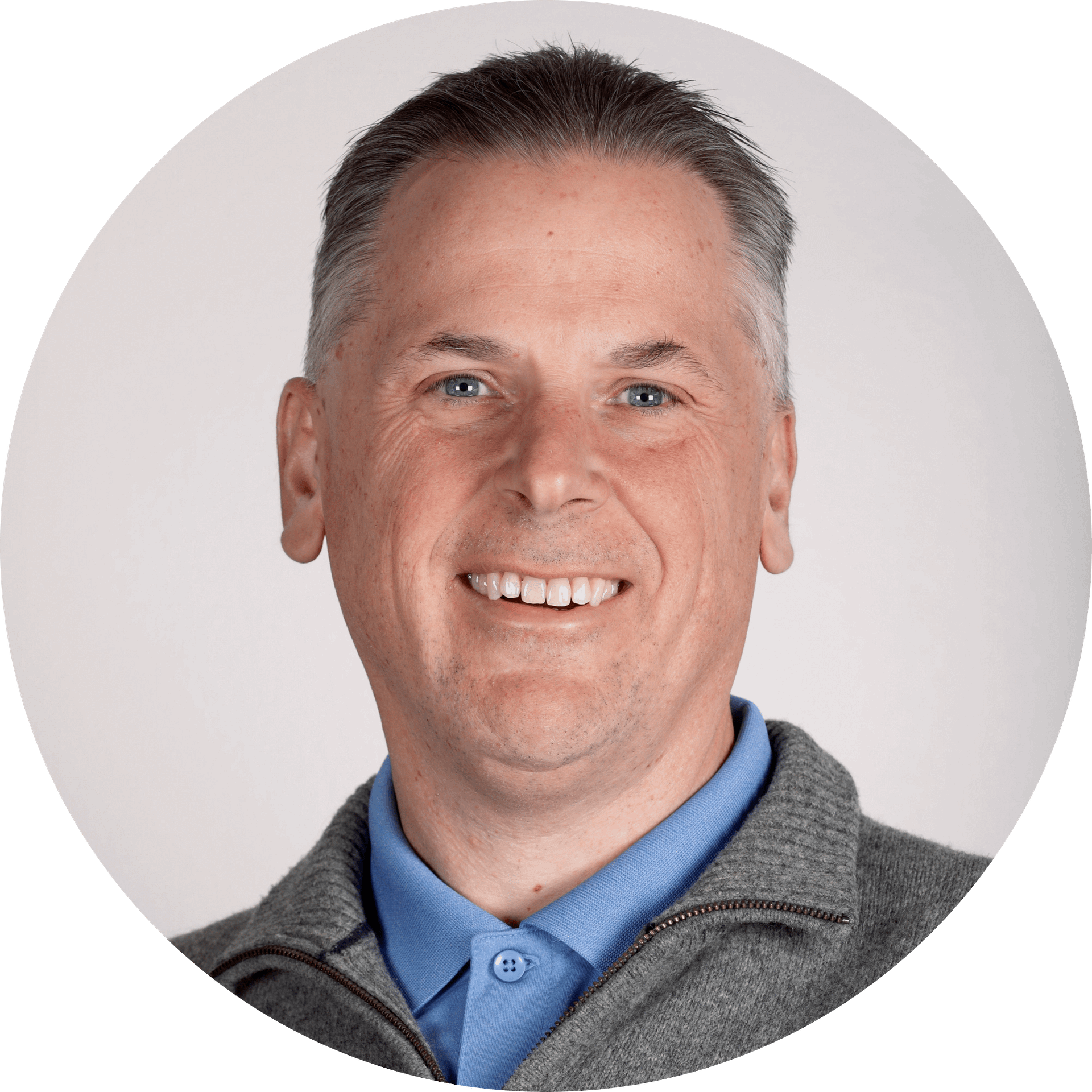 Chief Operating Officer, United States
Frequently Asked Questions
I'd like our team to have access to Coaching for Leaders Plus. Is there an option for a team or corporate membership?

Yes! We're still putting together details for team and corporate memberships and expect to have an upgrade option available in the next 90 days. If you have a team of five or more who would benefit from accessing Coaching for Leaders Plus, visit our interest page to receive an upgrade invitation, once available.

If you're an independent coach or consultant who may wish to upgrade Coaching for Leaders Plus to use with your clients, visit this page.
Can I share membership content with others?

While Coaching for Leaders Plus is intended for your own use, you may occasionally share an individual PDF with a colleague or friend. If they'd benefit from full access, please invite them to join as well — or see team details above.
My organization will allow me to expense my membership. Do you have a one-page overview that I can include with my receipt?
Does Coaching for Leaders Plus provide direct access to Dave or interaction with other members?

No, your membership provides content access only. If you're looking for something more, the Coaching for Leaders Academy may also be helpful for you.

If you're already considering the Academy and are accepted in the next year, we'll credit any unused time in Coaching for Leaders Plus (as it's already included for Academy members).
What happens to my membership at the end of the year?

We'll send a few reminders the month prior to your renewal date. You're welcome to cancel your automatic renewal anytime prior to then. Otherwise, we'll automatically renew your membership for a new year at your existing rate.