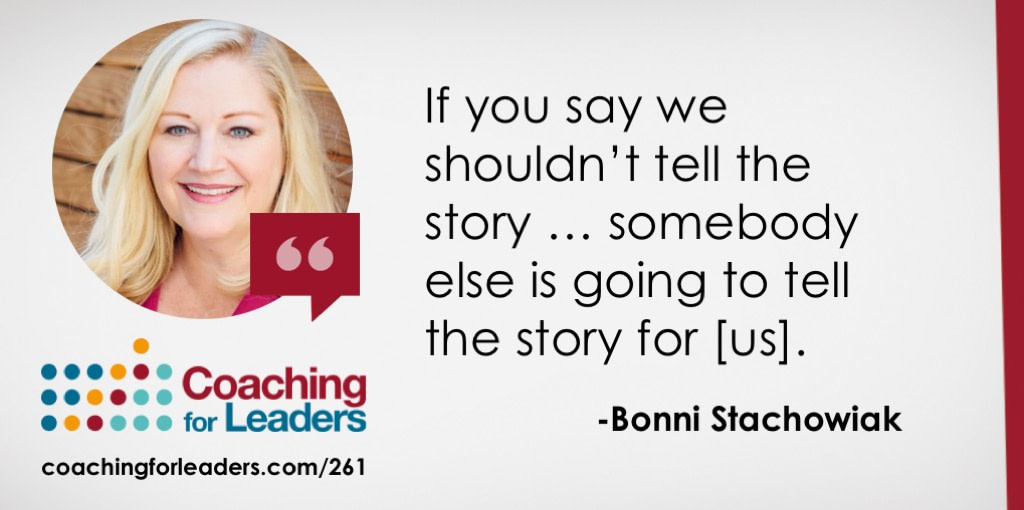 Monday's Episode
261: How to Balance Performance and People: This first Monday of the month, Bonni (web) (LinkedIn) joined me to respond to questions from our listening community.
Questions
Rachel asked about how to balance performance and people.
Mike asked about getting the employees to communicate, engage and work together as a team.
Pierre asked about how to prevent the distortion of storytelling.
Rasmus asked a follow-up question from a previous episode on our motivation for continuing to move forward.
Resources Mentioned
Related Episodes
Quick Reads
Why You Should Hire People Toughened by Failure, Not Those Coddled by Success: An example from Amazon of why you may want to consider the people who've failed at exactly what you're trying to do.
The Paradox of the Flawless Record: Speaking of failure, you're not doing it right it everybody loves you. Here's your motivation to matter.
In-Depth Reads
The Power of Checklists: Features wisdom from one of my favorite books of the last decade: The Checklist Manifesto* — plus a powerful story about the B-17.
What Makes People Feel Upbeat at Work: As you might imagine, there's a lot to say. One key conclusion? People who can say the following are generally the highest performers: "My job permits me to decide on my own how to go about doing the work."
Andy Grove and the Value of Facing Reality: Fascinating read on how Intel became a powerhouse. This quote is a key reason we have a Coaching for Leaders Mastermind: "People who have no emotional stake in a decision can see what needs to be done sooner."
Just For Fun
Try Everything: If you live with children who've discovered Zootopia, you know this song already. If not, it's a great one to start your day with.