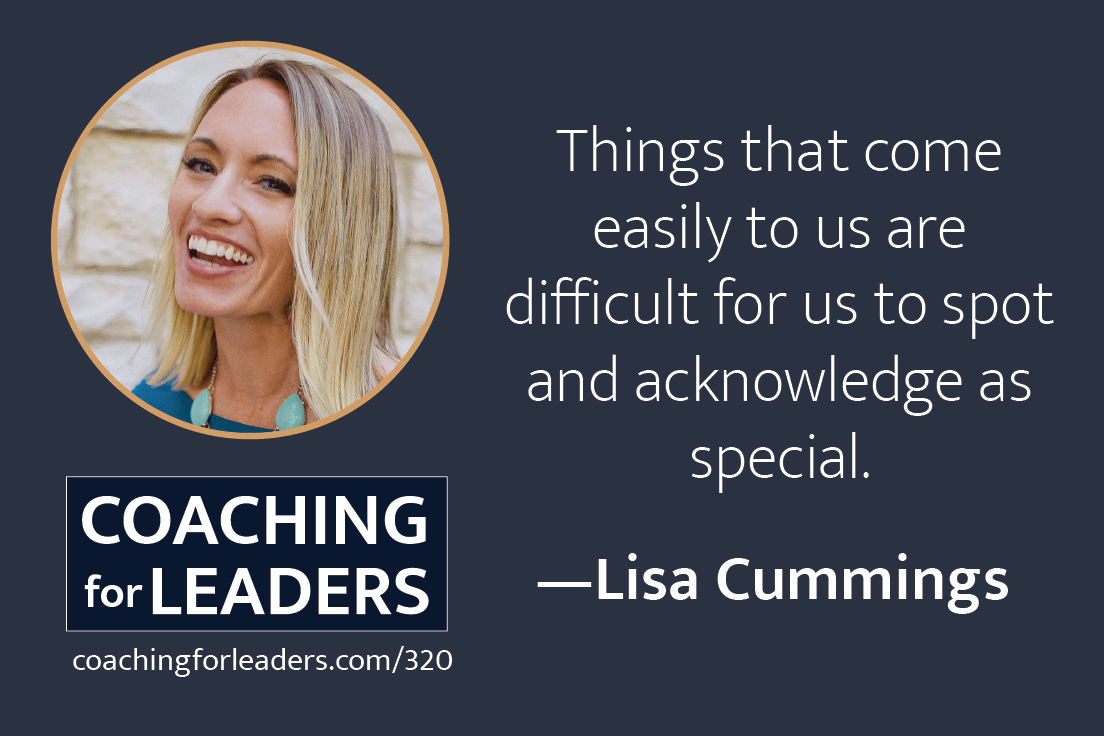 Our kids were off school on Monday and Tuesday, so I took them camping over the long weekend. We set camp at Point Mugu State Park, just north of Malibu, California.
What I didn't anticipate when planning this trip was the unseasonably hot weather of 100+ F (37+ C) and terrible Santa Ana winds. Instead of the peaceful sleep we're used to under the stars, we got caught Monday night in wind guests 40-50 mph (65 kph) that almost took down the tent.
The winds were so strong that the fine dirt powder that innocently blanketed on the forest floor ended up caked inside our tent, on all our belongs, and on us.
As the winds blew on for hours, I couldn't help but find myself thinking this:
When will I find time this week to clean up this tent so it's back in tip-top shape?
That's the futuristic talent of StrengthsFinder speaking (my top talent) and, for better or worse, often the first way I process things: peering over the horizon to consider what's next.
Lisa Cummings was back on this week's show encouraging us to look at our StengthsFinder talents through the lens of the 4 Demands of Leadership. If you're familiar with StrengthsFinder or have used it with your team, you'll want to grab the 4 Demands of Leadership document from Lisa's website.
Weekly Guide: Related Episodes
Weekly Guide: Articles
How To Succeed In A Cross-Cultural Workplace: Helpful advice here from two past guests: Dorie Clark and Erin Meyer.
Why Working From Home Should Be Standard Practice: Was surprised me most about this article was the percentage of people who work from home. I expected the number to be much higher.
When Working From Home Doesn't Work: Actually, not as different from the prior article as you might assume.
Most Successful People Share Their Best Advice to Their Younger Selves: Lots of well-known names and ideas to consider on this list.
Weekly Guide: Audio
Solving Coworker Conflict: My pal Tom Henschel appeared on the podcast of another friend and past guest, Chris Deferio. They discussed at length how to navigate difficult situations between co-workers (and even role-played a few). My favorite reminder from this dialogue is the importance of "charitable assumption."
Weekly Guide: Books
Transitions: Making Sense of Life's Changes: Whenever people ask me advice on how to navigate a major transition in work or life, I almost always find myself recommending this book.
Weekly Guide: Inspiration
Maya Angelou Reads 'Still I Rise': Fantastic recording that NPR aired when Angelou passed away in 2014.
Subscribe
Subscribe to the Coaching for Leaders podcast on iTunes or Google Play.