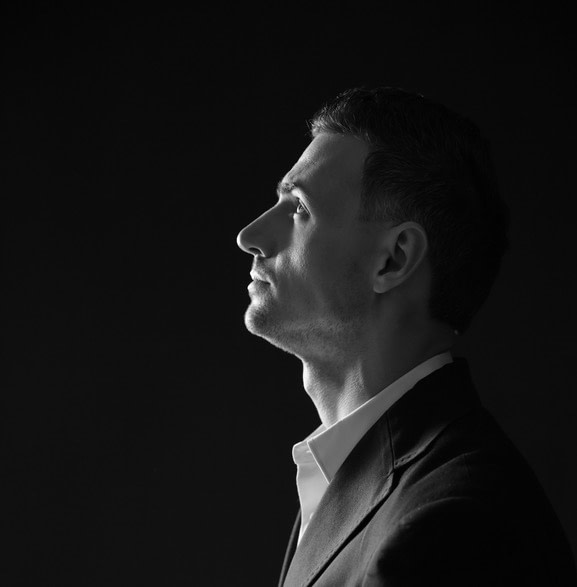 Some books and articles distill effective leadership down to a simple model or a five or six step process to follow. I dig those simple models. When someone can create something that's easy for me to get my head around, I'm game.
For better or worse, good leadership is way more complicated than that. The human factor that makes a great leader is always an essential element – and the genuine human connection is rarely captured with a process or formula.
In this issue, the human element in leading.
Not That Mad, After All
Don Draper's character in the series Mad Men is based partially on the brilliant advertising genius and businessperson, David Ogilvy.
Ogilvy was one of the most successful businesspeople of the 20th century and his management wisdom focuses primarily on the human elements. He writes:
The best way to "install a generator" in a man is to give him the greatest possible responsibility. Treat your subordinates as grown-ups — and they will grow up. Help them when they are in difficulty. Be affectionate and human, not cold and impersonal.
Maria Popova captures much of his wisdom in this feature of his principles.
FailUp
I began listening to the StartUp podcast a few weeks ago (yes, I'm late to the game). If you've never heard of StartUp, it's a podcast hosted by Alex Blumberg, formerly of Plant Money, about the behind-the-scenes process of starting his new business, Gimlet Media.
His claims that he knows little about starting a business are painfully evident in the first episode of StartUp. He makes substantial missteps talking with potential investors and ends up with more questions than answers.
While there are many lessons to take from the series, one that keeps hitting me square in the forehead is how messy it is to start anything. Doubts, fears, and uncertainty often creep in when we move off the beaten path. The ability to tolerate and handle uncertainty is so important that Bonni is using StartUp as a case study for business students this semester.
Google Maps, You're Dead to Me
Just this week, I was reviewing the leadership competencies for one of our larger clients. One of the competencies they've identified for an effective leader is someone who, "Takes calculated risks."
I see this directive often, presumably because organizations perceive that too many leaders play it safe. Of course, a lot of organizations don't tolerate mistakes well, even if they claim it as a value.
Perhaps that fear is unfounded for some of us, though. Harvard Business Review reports on research showing that we are much more forgiving of human beings than we are of algorithms, even when we can logically expect that algorithms are more accurate.
One example they cite is that people will often go with a gut feeling over Google Maps, even through its directions are almost always more accurate. Why? We perceive that human beings get better and learn from mistakes.
Speaking of mistakes, when we do mess up, an authentic apology goes a long way.
What Can You Give?
Michael Jr. is a successful comedian who's appeared on The Tonight Show and many other notable places. When people like him sit down for a serious conversation, one of the questions that often comes up is, "What was your big break?"
Turns out his big break wasn't appearing on The Tonight Show. It was a change in mindset. He shares his secret in this 3-minute #BeThePunchline video.
The skinny? He stepped away from "What can I get for myself?" and moved towards, "What can I give from myself?"
Wonder Woman
The complaint that there aren't enough female superheroes isn't a new one, so the letter that DC Comics received recently from 11-year old Rowan Hansen might have been ignored or managed with a stock response.
Instead, as her letter got traction online, DC Comics responded to the human being behind the complaint. Here's what happened.
How are you responding when your customers complain?
Be Yourself
Twenty years ago, I lobbied my fellow editors on our high school newspaper to get this quote from e.e. cummings embossed on the cover of the annual senior issue. It rings just as true for me today:
To be nobody but yourself – in a world which is doing its best, night and day, to make you everybody else – means to fight the hardest battle which any human being can fight; and never stop fighting.
I welcome your thoughts at this link.
---
Monday's Show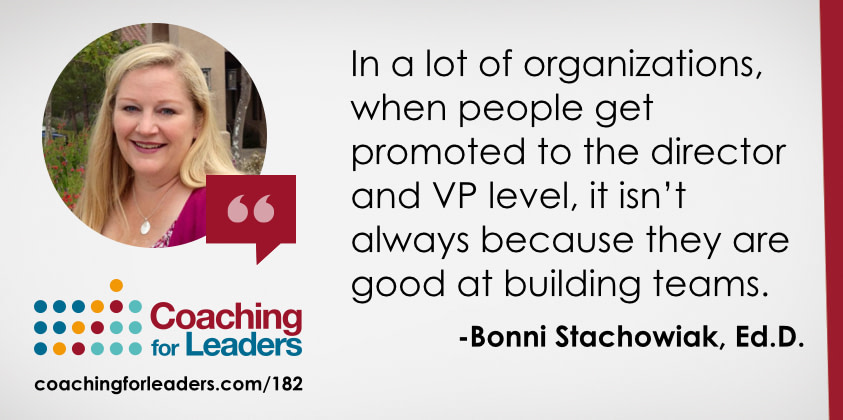 182: Presentation Skills and More Community Questions
Bonni and I responded to community questions this week on presentation skills and other topics. The audio link and detailed notes on all the resources we recommended is available here. As I mentioned on the show, you may also benefit from the recent presentation skills series I hosted on Carnegie Coach, beginning with this episode.