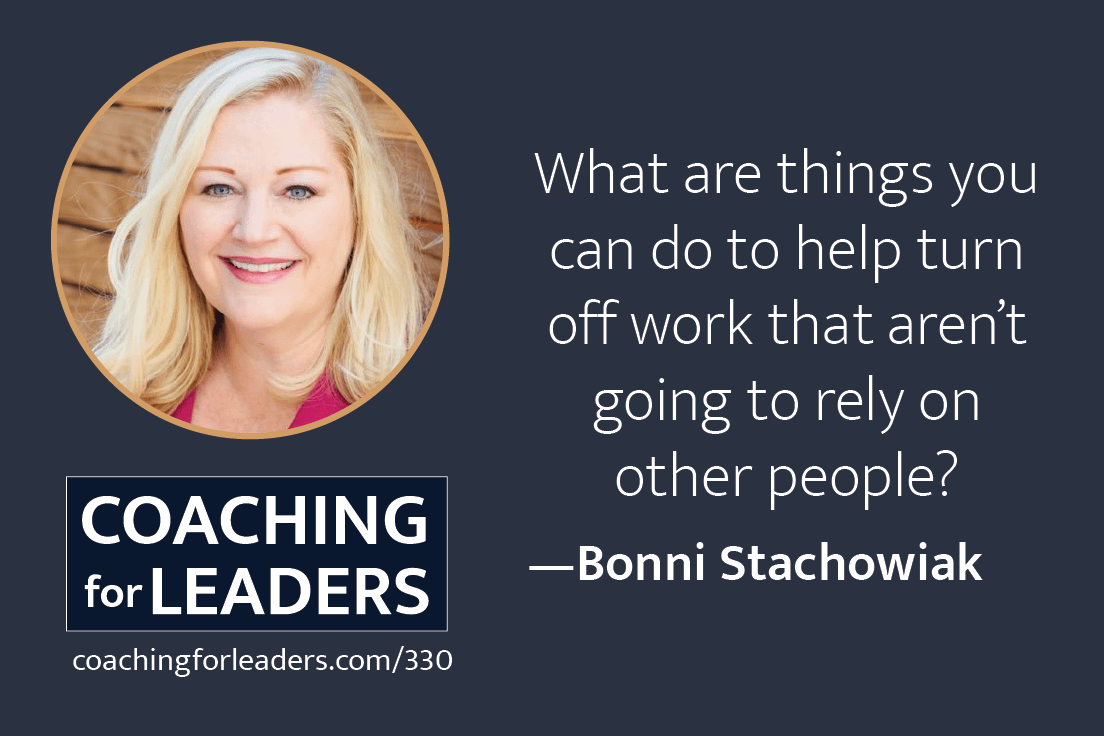 For the first episode of the year, Bonni and I responded to questions on leadership development, retirement conversations, work-life balance, and using assessments. You can find more details and the resources we recommend on this episode notes.
Are you a manager, executive, or business owner who is ready to accelerate your leadership skills? Do you find yourself seeking objective perspective that you can't find internally? Do you wish for a team of trusted advisors who'd provide regular coaching for the toughest situations and decisions?
If you answered yes to any of the above, you may benefit from discovering more about the Coaching for Leaders Academy, facilitated personally by me. Applications open next week — but you can get early information by joining the early alert list for the Academy.
Weekly Guide: Related Episodes
Weekly Guide: Articles
The 20 New Idea Books to Kick Off 2018: Here's a list from past guest Adam Grant of the most fascinating books he sees coming in early 2018. Daniel Pink, the author of the first book on this list, returns to the podcast on January 15th.
The 12 Most Impactful Books to Read in 2018: Good list of some top growth books that are already published. Past guests Michael Bungay Stanier, Kim Scott — and forthcoming guest Neil Pasricha are featured.
In a Distracted World, Solitude Is a Competitive Advantage: It's easy to hit the ground running hard in the New Year. Past guest Mike Erwin reminds us to make the space for solitude as well (as he did on episode 308).
Get More Sleep. Sleep Deprivation Is Toxic to Your Health: Did you know that your brain literally builds up toxins if you aren't getting enough sleep? You may reconsider those late nights after reading this one.
Can One Personality Trait Determine Your Future? Why one trait tends to matter more than others — and a caution about overusing it.
Next Week
Tim Stringer returns to the show to teach us how to get the most out of our task management systems.
Sharing
Received this from a friend or colleague? Subscribe to the Coaching for Leaders podcast on iTunes, Google Play, or Stitcher.