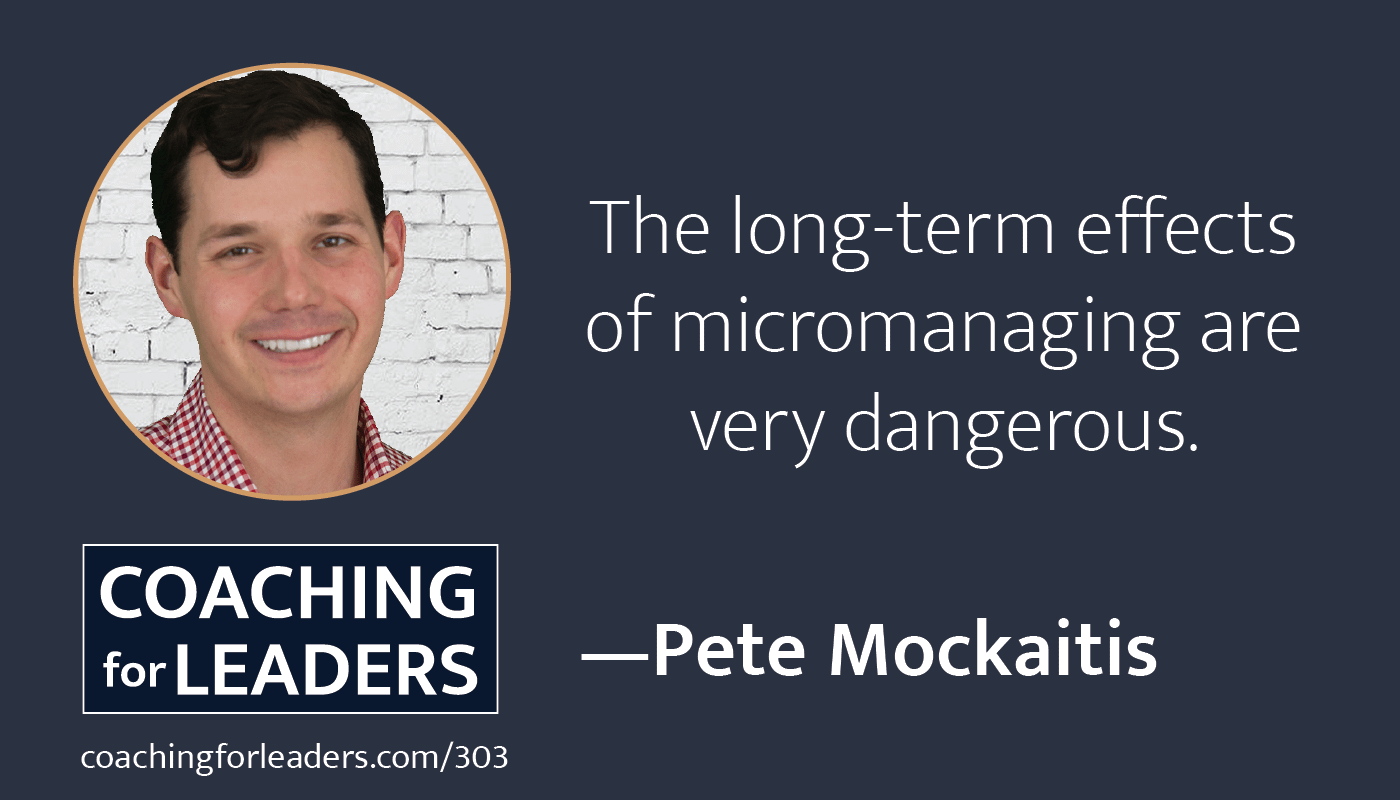 I began my career working in an after-school education center. Early on in my new job, a parent called one day to inform us that her daughter, who was struggling with math, would not be continuing in the program.
I was saddened someone was leaving the program, but didn't think about it much more after processing her cancellation.
Later that day, my boss (who knew way more about the girl's struggles with math than I did) learned about the call and pulled me aside. She didn't pull any punches:
Call her back now and tell her she's wrong.
I was so surprised by the blunt directive that I thought she was kidding.
She wasn't.
Of course, she didn't literally expect me to say those words, but she did expect me to advocate for the child. I learned later that she'd worked for months to engage the girl in our curriculum and already knew from experience that if they stopped now, they'd likely never get serious about math.
I made the call and (somehow) convinced them to stay until her confidence in math improved.
It was the first real exposure I had in my professional life to the concept of ownership over one's work. My boss had ownership of client relationships that I'd come to appreciate and soon develop myself.
It's what Pete Mockaitis and I aimed to capture in this week's episode — what each of us can do to inspire ownership in the people we lead. Pete is the host of the How to Be Awesome at Your Job podcast.
Pete and I also put together a list of five of his past episodes that may be of value to your team. You can track them down in this week's show notes.
Weekly Guide: Related Episodes
Weekly Guide: Articles
More Yoda, Less Superman: Four words that would make most of us better leaders.
The Problem With Millennials Isn't Millennials — It's How You're Leading Them: Tons of good ideas here that are a lot more productive than just stewing on the problems.
Yes, Outgoing Introverts Do Exist—Are You One?: Since I feel like I could have basically written this article about myself, the answer is yes. How about you?
Weekly Guide: Video
How Cultures Across the World Approach Leadership: A 2-minute overview of some of the key lessons from past guest Erin Meyer's work on navigating business culture around the globe.
Why Organizations Need a Circle of Safety: Past guest Simon Sinek always has smart things to say. Here's something every organization can aspire to.
Weekly Guide: Inspiration
The Story of the Mexican Fisherman: This important perspective got passed around by Academy members this past week.
Meet Up: San Francisco and Denver
FREE San Francisco Meetup Tomorrow: Are you in the San Francisco Bay area? I'm hosting a free, live meetup in South San Francisco tomorrow evening, June 29th. Although the event is free, seating is limited to 30 listeners. See details and RSVP here.
Denver Meetup on July 24th: I'll also be in the Denver area next month on Monday evening, July 24th. I've just announced a meetup that evening as well. See details and RSVP here.
Next Week: Monthly Q&A Show
The next episode is our monthly Q&A show. Bonni and I will be taking your questions on leadership. Submit your question for consideration.
In addition, we have upcoming Q&A episodes with returning guest Joe Knight on building your financial intelligence — plus a special show tackling questions on persuading others, dealing with difficult people, and saying no with negotiation expert Kwame Christian. Submit your question for consideration for either of these special Q&A episodes.