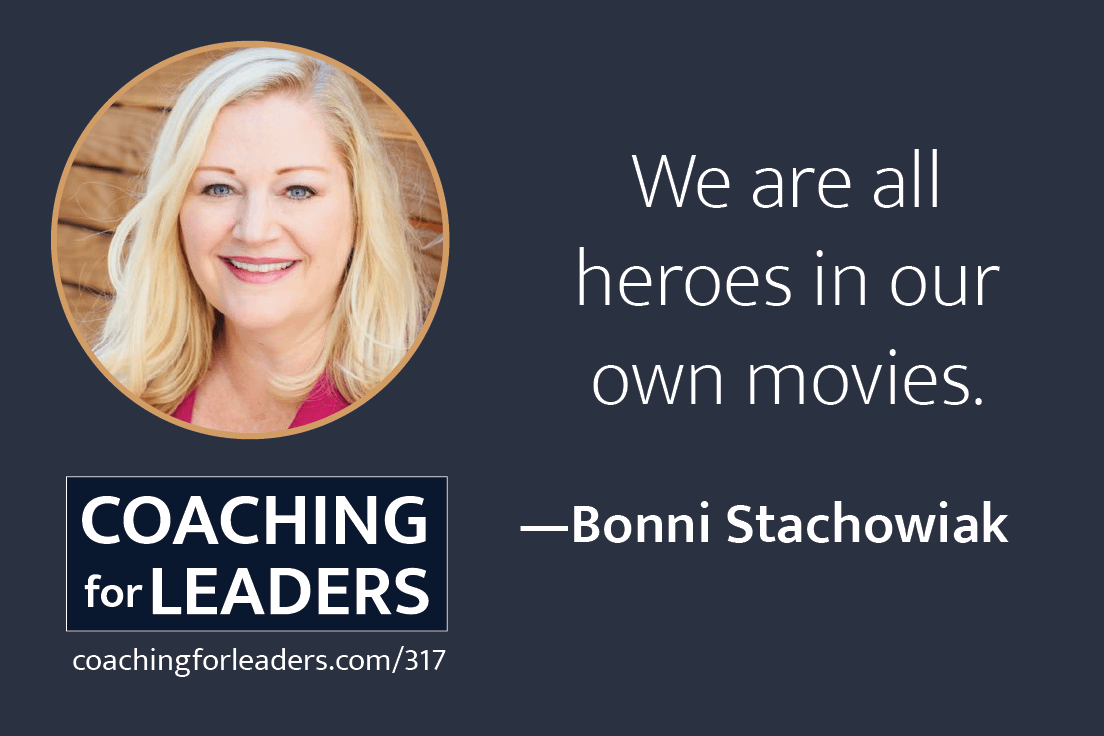 On this week's episode, Bonni and I responded to questions on layoffs, leading a dysfunctional team, customer service, and executive presence. We recommended the following resources.
Have a question for us for a future Q&A episode? Submit it at coachingforleaders.com/feedback
Weekly Guide: Related Episodes
Weekly Guide: Articles
Work and the Loneliness Epidemic: When you read this article (and you should) keep in mind that the author was recently the Surgeon General of the United States.
Nine Signs You're Successful—Even If It Doesn't Feel Like It: The first one is almost exactly what Bonni said on this week's episode.
Why Mark Zuckerberg Thinks One-on-One Meetings Are the Best Way to Lead: The world's top social media executive apparently is a fan of in-person meetings.
What Motivates Employees More: Rewards or Punishments?: Depends on whether you're trying to get people to do something — or prevent them from doing it.
I Have Fear: A helpful reminder from Seth Godin on how to frame fear.
Weekly Guide: Books
The Five Dysfunctions of a Team*: Just as valuable now as the day it was published. If you lead a team, an essential read by past guest Patrick Lencioni.
Weekly Guide: Inspiration
From Her Dad's Killing During the Crack Epidemic to a Supreme Court Clerkship: In the midst of a tough week of news, I found hope and inspiration in this story.
Next Week
Dorie Clark returns to the show to teach what ideas leaders should steal from today's top entrepreneurs.
Subscribe
Subscribe to the Coaching for Leaders podcast on iTunes or Google Play.