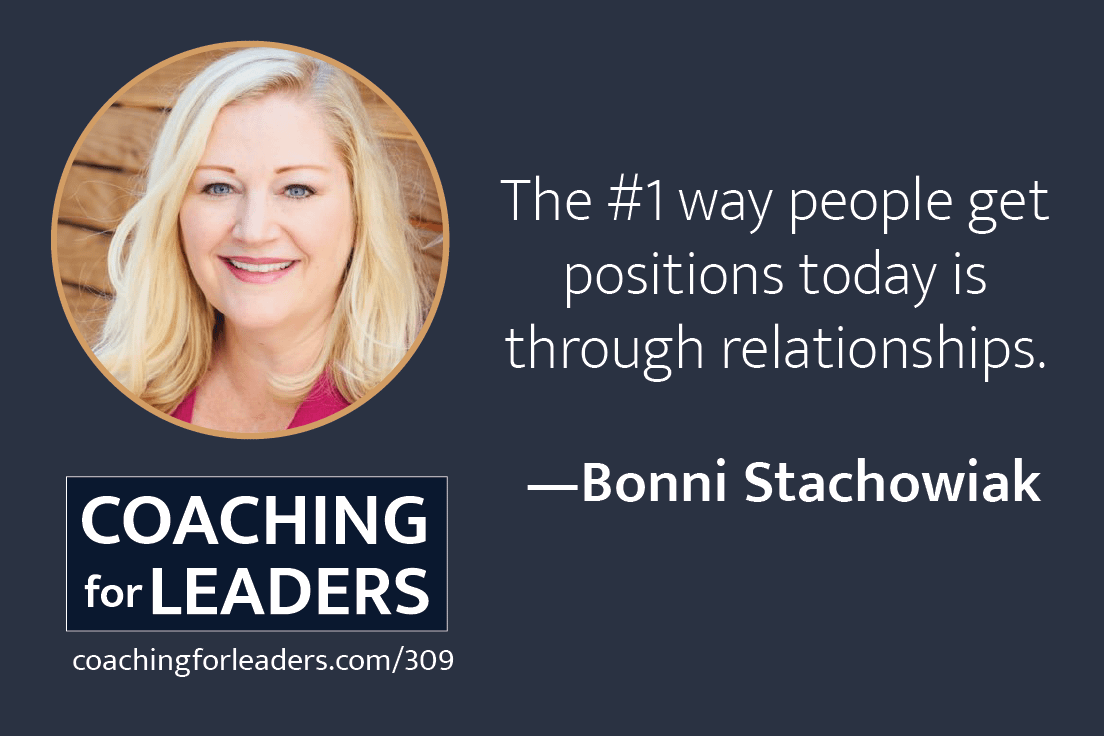 I often find myself in a state of regret after airing the monthly Q&A show. When listening back to my responses, I can't help but often think, "Why didn't I say [INSERT WISE THOUGHT HERE]?"
This month's moment of regret came when listening back to my answer to Michael's question about what to do when someone is hesitant to step into a leadership role. I gave what may have been a helpful response, but in retrospect, completely missed the bigger point.
We all have a chance to lead — regardless of title or position. With very few exceptions, we should be working hard — all of us — to develop the leadership skills of the people around us. This is true regardless of position, role, or long-term career trajectory of the person in question.
If you wish to take up this challenge, I'd encourage you to start by listening to episode #241 with David Marquet. David did a masterful job of teaching us how to use language into order to turn followers into leaders. It's the place to start if you want to empower the people you lead to start leading more themselves.
Weekly Guide: Related Episodes
Weekly Guide: Articles
To Change Your Strategy, First Change How You Think: Think you have the right strategy? It may not matter if your thinking isn't there. This article from Harvard Business Review makes the distinction clear.
"Leave the crown in the garage": What I've learned from a decade of being PepsiCo's CEO: I really liked these lessons from Indra Nooyi — and the human element that goes along with them.
Get Beyond Busy — How to Create Simple Role Descriptions That Help Your Team Focus on What Matters: One of our listeners put this recent article by past guest Jonathan Raymond on my radar screen. May be just the thinking you need to get people focused on what's most important.
Leaders need "User Manuals" – and What I Learned by Writing Mine: An innovative practice I hear more and more leaders doing. What I like about this article is the actual manual the author has crafted. Perhaps a starting point for you?
Weekly Guide: Audio
Performing Like a TED Talker: I love what Tom Henschel says about visioning success in this episode of The Look & Sound of Leadership.
Weekly Guide: Inspiration
Meet the Youngest Female Commander of a Boeing 777: What a great story. She's 30 years old.
Meet Me: Orange County
Orange County Meetup on August 17th: I'm hosting a FREE meetup right here in Orange County next month. Come meet me and other local listeners. See details and RSVP here.
Next Week
Tina Payne Bryson joins me to discuss how we can all be better leaders and teachers at home — and specifically with our kids. She's the New York Times bestselling co-author of No-Drama Discipline: The Whole-Brain Way to Calm the Chaos and Nurture Your Child's Developing Mind.