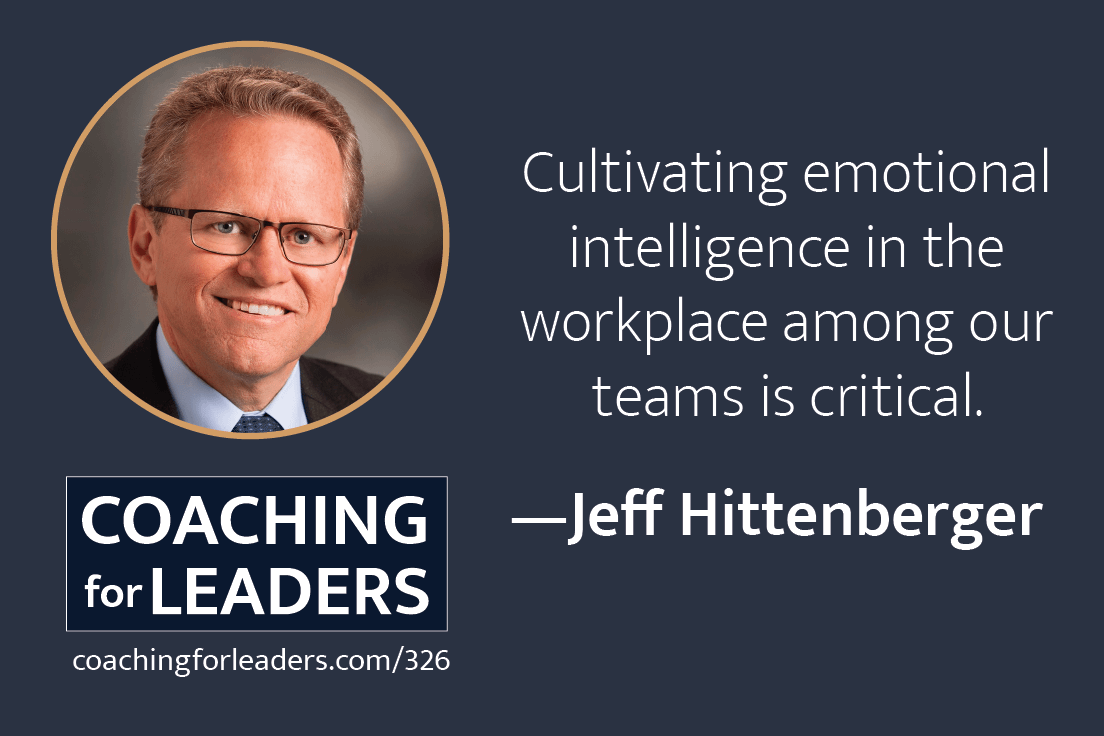 Early in my career, one of my managers was teaching me a customer service process that everyone in the firm was required to follow. The process clearly worked, so I was anxious to master it.
One day, I noticed something as I observed her with a customer:
She wasn't following it.
After the observation (she had invited me in to watch) I casually asked about why the process looked so different when she did it.
She smiled.
"Watch carefully," she began, "I'm allowing the customer to take me on tangents so I can meet them where they are. Once I know they are heard, I'll bring them back to our steps."
On the next observation, I saw what I was missing. Sure enough, she would meet the customer right where they were with their questions, concerns, and curiosities — and then later come back to the key points. It was different every time, but all the elements were there.
It was the first time I considered that structure and flexibility were not mutually exclusive.
It was also one of the first times I got pushed to get much better at a professional skill — and gave me early exposure to the benefits of a growth mindset.
On this week's episode, I welcomed Jeff Hittenberger to discuss his own journey with growth mindset — and how he's now influencing the entire Orange County Department of Education to do the same.
Weekly Guide: Related Episodes
Weekly Guide: Free Webinar
Navigate Your Way to Success in 2018*: Next week, bestselling leadership author and past guest Michael Hyatt is hosting this free webinar. Plus, he'll be sharing the 5 blunders that could shipwreck your goals — and how to avoid them. Get a head start on 2018.
Weekly Guide: Articles
What Every New Leader Needs to Know: Four solid ideas here from past guest Judith Glaser. Plus, twenty questions that will help you develop others.
4 Ways To Train Your Brain To Be More Open-Minded: Any one of these, done somewhat consistently, would help most of us a lot.
Four Powerful Ways To Structure Literally Any Talk: Simple and useful. Also, aligns with a critical skill: back up what you claim with evidence.
Corporate Learning Programs Need to Consider Context, Not Just Skills: My friends at Dale Carnegie have been making this point (and executing on it) for years.
Weekly Guide: Books
NPR's Book Concierge: Beautiful, interactive guide of NPR's top book picks of the year. May provide some gift ideas for someone you know, or inspire your own holiday reading.
Weekly Guide: Inspiration
She's Worked At NASA For 60 Years, Longer Than Any Other Woman: A great achievement — and if you haven't seem the Hidden Figures movie, be sure to treat yourself to that great story sometime this holiday season.
Next Week
Jonathan Raymond, author of Good Authority, returns to the show to discuss the importance of noticing and listening to culture.
Sharing
Received this from a friend or colleague? Subscribe to the Coaching for Leaders podcast on iTunes, Google Play, or Stitcher.