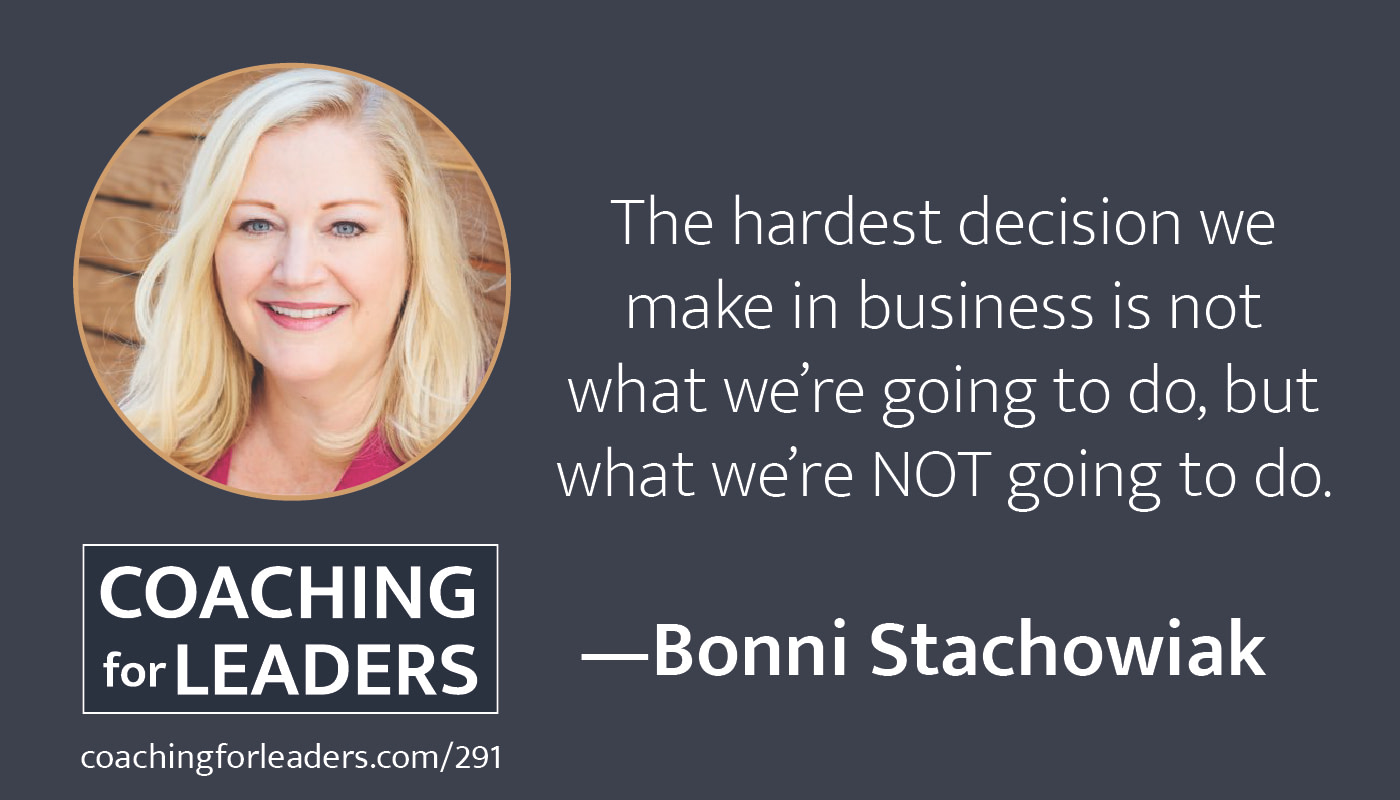 Monday's Episode
291: The Way to Keep Goals Front and Center and More Questions: Bonni (who apparently wants you to follow her on Twitter) and I responded to questions this week about keeping goals front and center, discovering more about organizational development, attracting and developing staff, and podcast recommendations.
Resources Mentioned
Podcasts Mentioned:
Related Episodes
Quick Reads
South by Southwest Keynotes: Evernote just published these fabulous session notes from all the keynote presentations at this year's SXSW event. Easy to access via web, even if you don't use Evernote.
Wanted — a Way With Words in Recruitment Ads: Check this out…changing a few words in your job postings can make a big difference in who you attract.
How to Win Friends & Influence People: Why the Granddaddy of Self-Help Endures: Speaking of using the right words, a detailed review of the Carnegie books. If there was one book I could recommend to everyone in business, it would be How to Win Friends and Influence People*.
In-Depth Reads
Why Race and Culture Matter in the C-Suite: An important read for any leader that cares about diversity and inclusion in the workplace.
Audio
Use Strengths to Create Customer Moments: Leaders often ask, "But how can I implement this new leadership strategy/philosophy/structure when my company isn't behind it?" This conversation between Lisa Cummings and Mike Ganino provides a great answer.