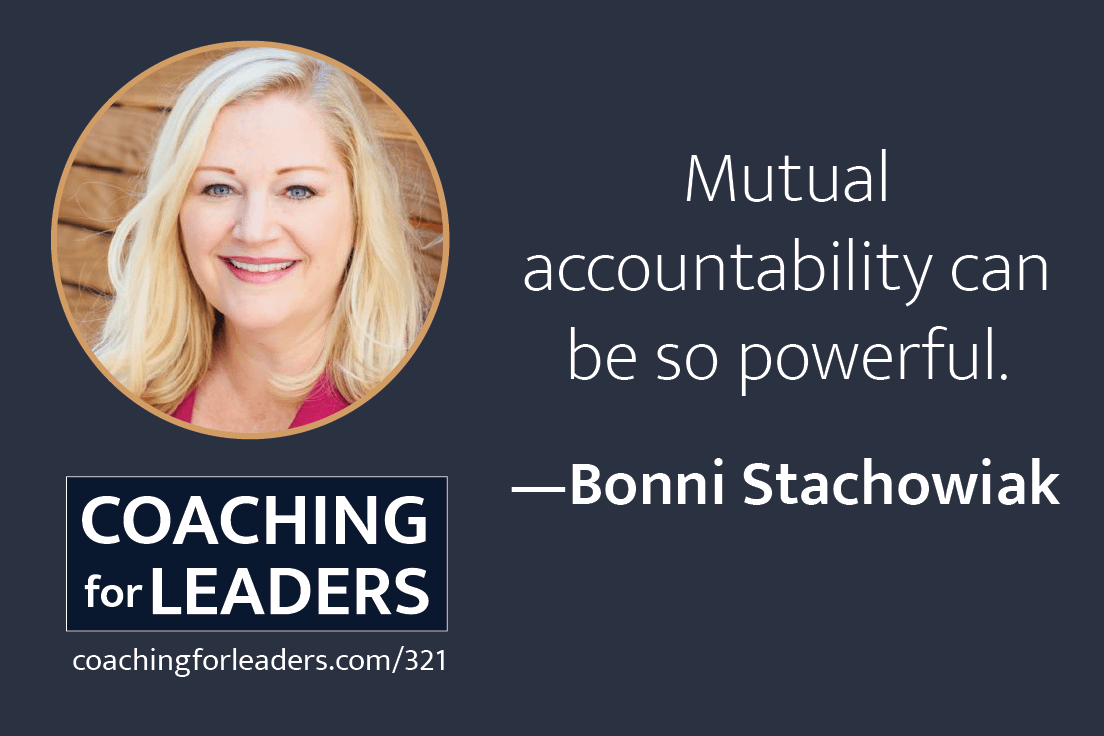 This week, Bonni and I responded to listener questions on Twitter, getting coaching with limited funding, utilizing technology, managing up, and managing former peers.
We mentioned a few of our favorite resources, including:
See related episodes and this week's guide below.
Weekly Guide: Related Episodes
Weekly Guide: Articles
How to Be a C.E.O., From a Decade's Worth of Them: Adam Bryant at the New York Times interviewed 525 CEOs over the last decade. This is his final column on what he learned. Read it.
The Most Important Four Words a Leader Can Say: Good reminder on four words we've all heard before, but probably aren't saying enough.
Segment's Systematic Quest for Depth: Past guest Cal Newport with an important example on the power of using workspaces well.
Three Questions to Ask When Creating a Mission Statement: Simple and powerful.
Weekly Guide: Video
How a Simple Index Card Can Surface Your Organization's Purpose: Two minutes from past guest Daniel Pink you can use to uncover how aligned your team is on purpose.
10 Ways to Have a Better Conversation: Do just one of these and you'll be a better conversationalist.
Weekly Guide: Inspiration
Runner Sacrifices Race to Carry Teammate: Speaks for itself.
Subscribe
Subscribe to the Coaching for Leaders podcast on iTunes or Google Play.